The Real Reason Tony Okungbowa Left The Ellen Show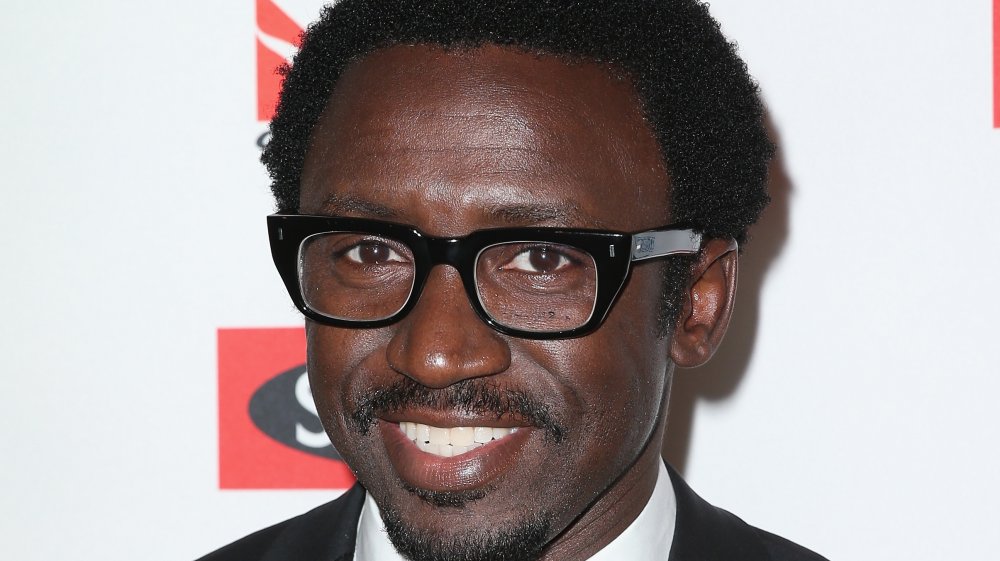 Scott Barbour/Getty Images
While rumors have been swirling for close to a decade about the misconduct behind the scenes of The Ellen DeGeneres Show, the rumors have since been confirmed by many former staffers of the popular daytime television show. The controversy first started in April 2020, when Variety reported that staff and the stage crew were frustrated by the lack of transparency and communication during the coronavirus pandemic. In July 2020, BuzzFeed News published a report that included one current and 10 former staffers of the show who described in detail their negative experiences with high-ranking employees and Ellen DeGeneres herself, saying the work environment is full of "racism, fear, and intimidation." 
Though many of the stories came from employees, in a strange turn of events, celebrities found cause to show support for the comedian — including Kevin Hart, Katy Perry, and DeGeneres' wife Portia De Rossi — even though the complaints are about the mistreatment of staff, not celebrity guests. 
One of the former staffers who spoke out about their experience on the show was former DJ Tony Okungbowa, who supported his colleagues' claims of "the toxicity of the environment" in an Instagram post. However, Okungbowa didn't leave the show because of the alleged turbulent workplace. We have the real reason why he moved on. 
Tony Okungbowa had a different career path in mind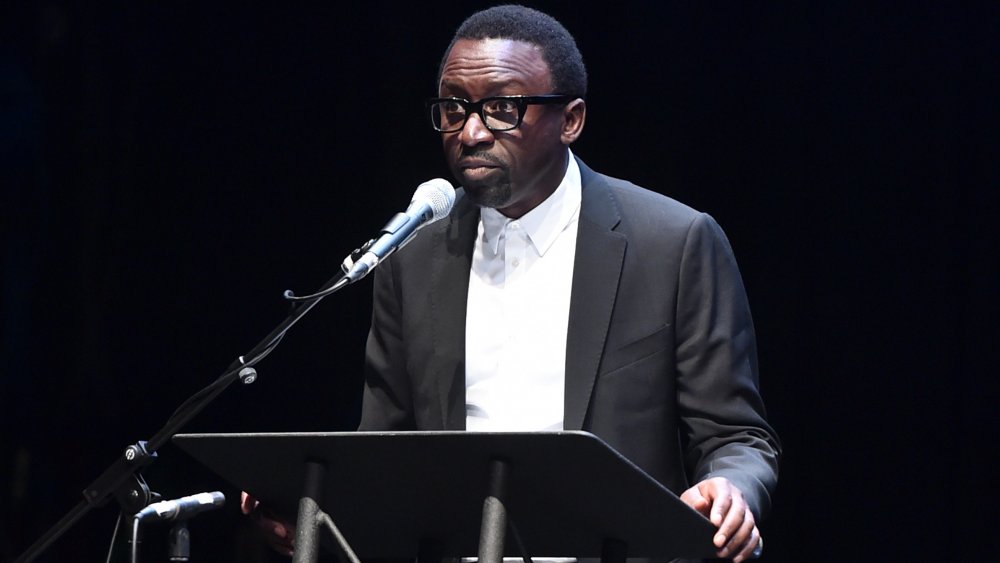 Alberto E. Rodriguez/Getty Images
Prior to the beloved Stephen Boss aka tWitch, Tony Okungbowa was the in-house DJ for The Ellen DeGeneres Show from 2003 to 2006 and then from 2007 to 2013, as he detailed in an Instagram post. In a 2006 interview with PR.com, the Nigerian DJ said he knew he was ready to leave the show "mid-way through the third season." He explained that it "wasn't so much that I wanted to [leave the show]. It's more the fact that I had to go on and pursue other things." Those other things turned out to be acting and writing scripts. Prior to officially taking on The Ellen DeGeneres Show, Okungbowa was pursuing acting and working on two screenplays. 
"Yeah, I've written two screenplays and still constantly changing them," he explained. "One's kind of dark and a little mean, and the other's a romantic comedy/fish out of water type situation; semi-autobiographical. That's the one I'm most excited about right now... to get that out there." 
As of this writing, the world has not seen those scripts (yet), but his acting career has taken off. According to IMDb, Okungbowa has had roles in television and short films, with recurring roles in 2019's Bob Hearts Abishola and the 2020 series Consequences. Looks like we'll be seeing more of the DJ-turned-thespian in the future after all.