The Truth About Sally Jessy Raphael's Marriage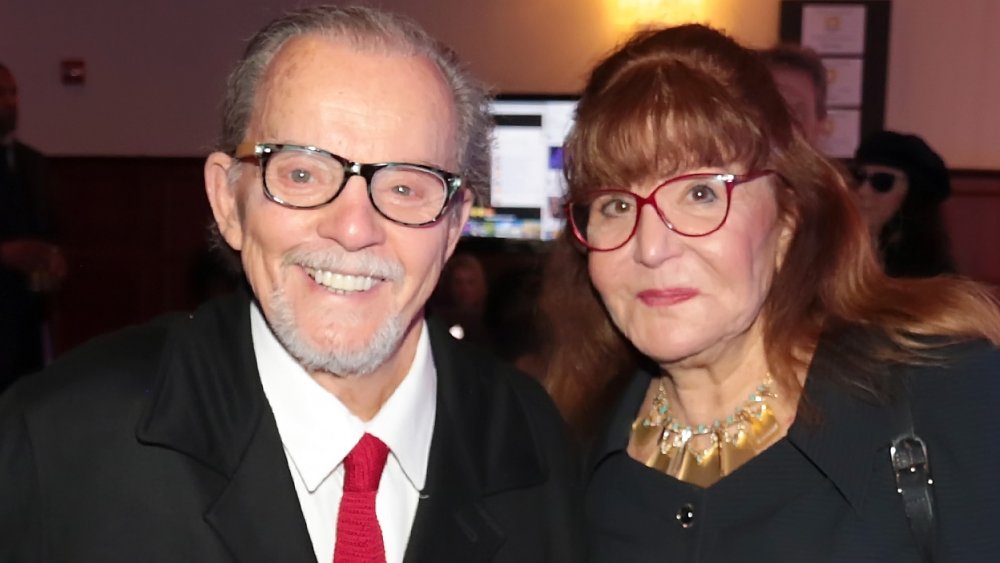 Donald Kravitz/Getty Images
Talk show legend Sally Jessy Raphael and husband Karl Soderlund were married for more than five decades before he passed away on Aug. 6, 2020, at the couple's farm in Dutchess County, N.Y., per Entertainment Tonight. According to the outlet, after enduring a battle with Alzheimer's disease, Soderlund ultimately succumbed to complications from the illness. Soderlund — who was 90 years old – leaves behind his wife; their adopted son, Jessy; Raphael's daughter, Andrea, who he helped raise; and two grandchildren.
A source close to the family reportedly told the Daily Mail: "He put up a courageous fight against Alzheimer's and Parkinson's for the past five years and he never lost his brilliant sense of humor. Karl was known for his warmth and kindness, as well as his wicked sense of humor. He was loved by all." The source added," Sally is asking for privacy during this difficult time as she mourns her beloved husband."
So how did Raphael and Soderlund's high-profile marriage withstand 57 years? Keep reading to find out.
Sally Jessy Raphael and Karl Soderlund were affectionate with one another until the very end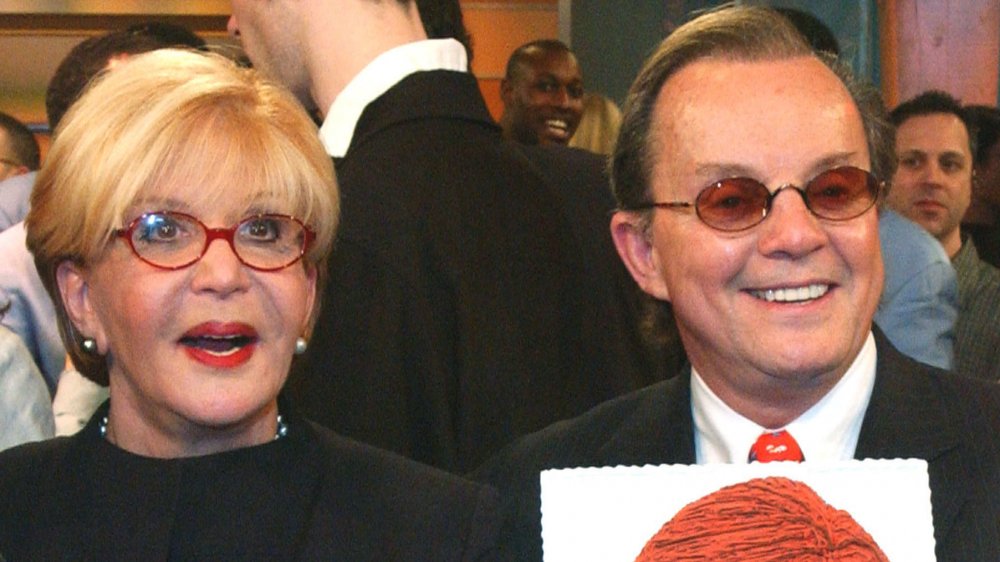 Jim Lord/Getty Images
On June 3, 2020, Sally Jessy Raphael took to Twitter to wish her handsome husband a happy 90th birthday. "When I married, Karl, he was 5 years my senior. Somehow, over 60 years, my Peter Pan husband has remained forever young and handsome!" the former talk show host gushed. Raphael went on to add, "Happy 90th birthday to the love of my life — so glad we can finally be together with loved ones to celebrate your amazing life!"
During an interview with the Daily Mail TV in September 2019, fans learned that Karl Soderlund had his own affectionate name for Raphael: "Red." It's unclear, however, if the term of endearment was in reference to her signature locks or her popular red-rimmed spectacles. While the duo posed for photos in their home, Soderlund seemingly couldn't help himself, referring to Raphael by the nickname he gave her while the cameras clicked away. Aww.
Sally Jessy Raphael credits her husband for her career success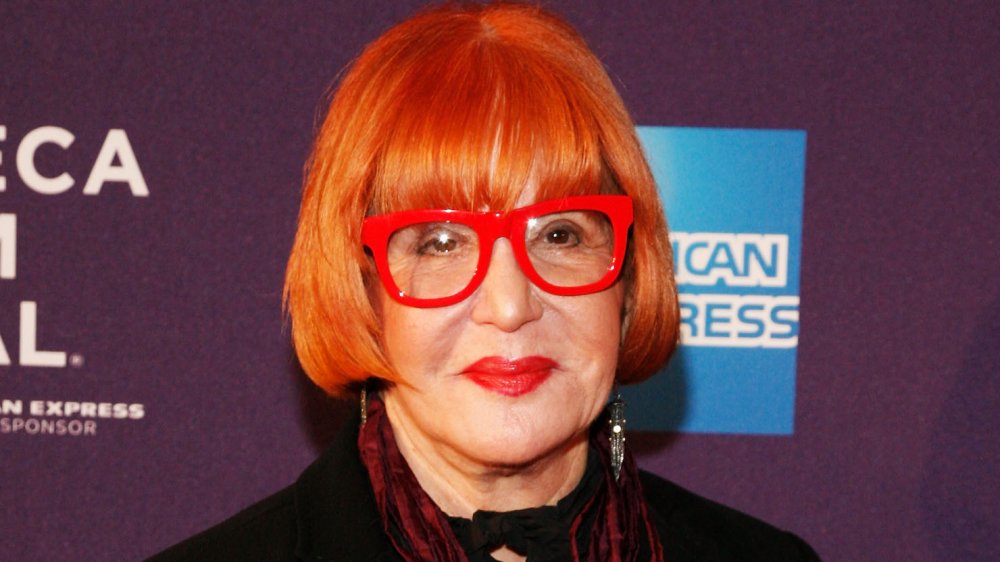 Andy Kropa/Getty Images
Sally Jessy Raphael owns the title of the first woman to host a syndicated talk show, per Today, making the way for a plethora of talented women today, but she is careful to give credit where credit is due. According to the Daily Mail, Raphael credited her husband as "the architect of the career which made her a global household name." And to think, some women settle for a man who is simply willing to take out the garbage a few times a week.
A source close to the couple also reportedly disclosed that "Karl produced all 30 years of Sally's radio show and all of the TV shows she fronted in Puerto Rico and Miami." That being said, the union wasn't always strictly business. According to the source, the couple also enjoyed fly fishing together. "He was a kind man who was an avid cyclist, sailor and fly fisherman." The insider added: "In fact, Sally introduced him to fly fishing and they enjoyed doing it together in Lyme, Connecticut," the source revealed. Sailing and fishing? SIGN US UP.
It's reported that as the years went on, Raphael was able to return the favor, acting as Soderlund's caregiver until the very end. Our thoughts are with Raphael and Soderlund's loved ones during this difficult time.