What If Ben Affleck Actually Married The Nanny?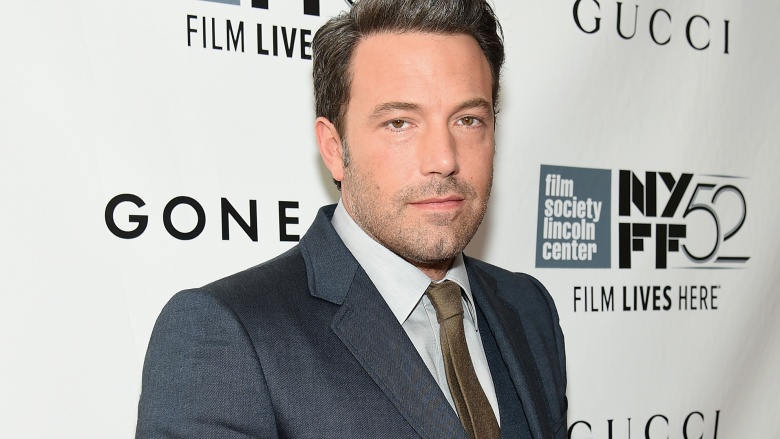 Getty Images
With so many outlandish stories coming out of Hollywood every day, nothing would surprise us anymore—not even if Ben Affleck decided to marry his ex-nanny (and alleged cheating partner) Christine Ouzounian. But what would happen if they actually said "I Do"? We've pulled together a few scenarios we think could happen, many of which, of course, are iterations of previous scandals. Hollywood loves remakes and recycling old plot lines, after all...
They'd Probably Get A Quickie Divorce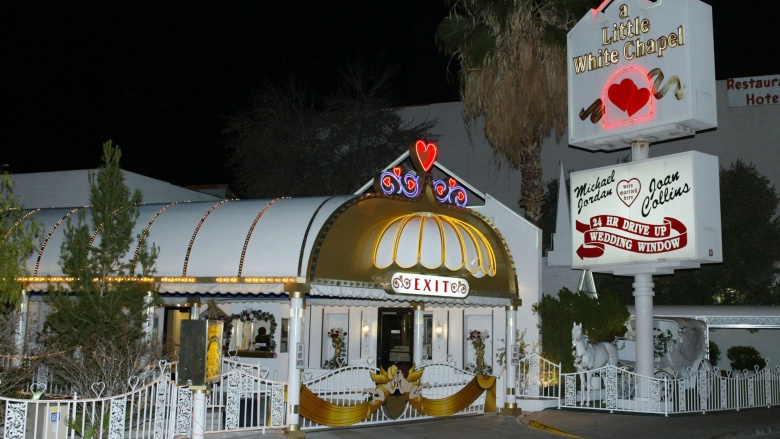 Getty Images
Scenario 1: The thought of Affleck actually marrying Ouzounian is so outlandish that we can't imagine their union lasting longer than, say, the end of this sentence. We'd be looking at a stint shorter than Kim Kardashian's 72-day marriage to Kris Humphries. Heck, they'd probably give Britney Spears and Jason Alexander's 55-hour marriage a run for its money.
Affleck's Career Would Implode
Getty Images
Scenario 2: For whatever reason, male actors seem to be much more impervious to Hollywood scandals than those of the female variety. (See: Tom Cruise.) Still, it's hard to imagine an outcome in which Affleck's career wouldn't be destroyed by Nannygate. This would be especially true if Affleck attempted to film another movie like Gone Girl, which attracted a mostly female audience throughout its record-setting run last year. (Reportedly, sixty percent of its $38 million opening weekend came from women.) If anything, we could picture Affleck ducking out of Hollywood for awhile—the same way he took two years off after ending his engagement to Jennifer Lopez in 2004. Lord knows we wouldn't miss him.
Garner's Career Would Explode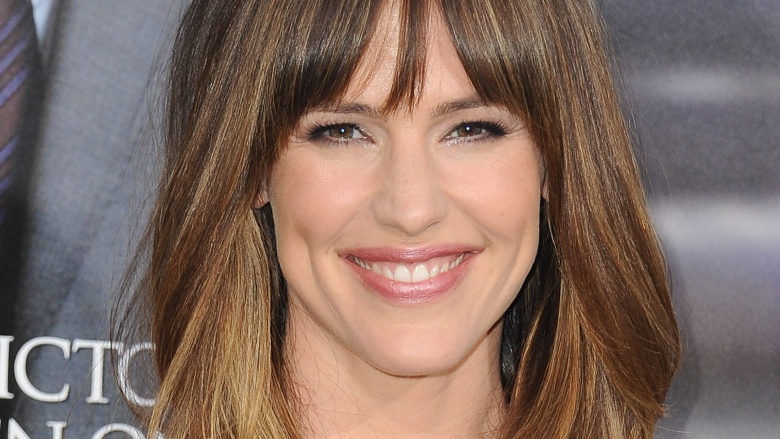 Getty Images
Scenario 3: For better or worse, a traumatic breakup can do wonders for an actress's career. Both Gwyneth Paltrow and Nicole Kidman won Oscars shortly after their high-profile relationships came to screeching, bitter halts. Odds are that Affleck's soon-to-be ex-wife Jennifer Garner could find herself in a similar situation. Whether it's an Oscar, a blockbuster movie, or even another hit TV show, the public would surely rally behind the former Alias beauty until she got her professional revenge. Then, just like they did to Paltrow and Kidman, they'd tear her right back down.
Ouzounian Would Sell Her Story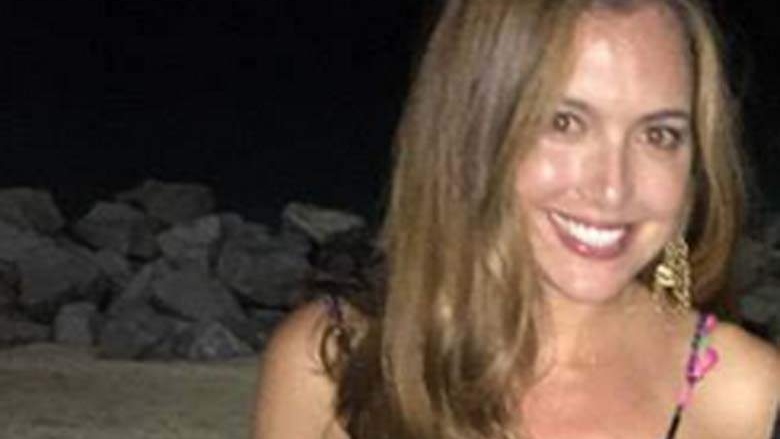 Scenario 4: Ever since the nanny scandal went public, the tabloids have covered Ouzounian's daily life to a ridiculous, unnecessary degree. Shortly after the story broke, multiple outlets wrote lengthy stories about how she wore a bikini to the Hotel Bel Air's outdoor pool. If that's considered news, we can only imagine how many headlines Ouzounian's primetime tell-all would make. In fact, we bet notorious celebrity interviewer Diane Sawyer is already on standby.
Ouzounian Would Get A Reality TV Show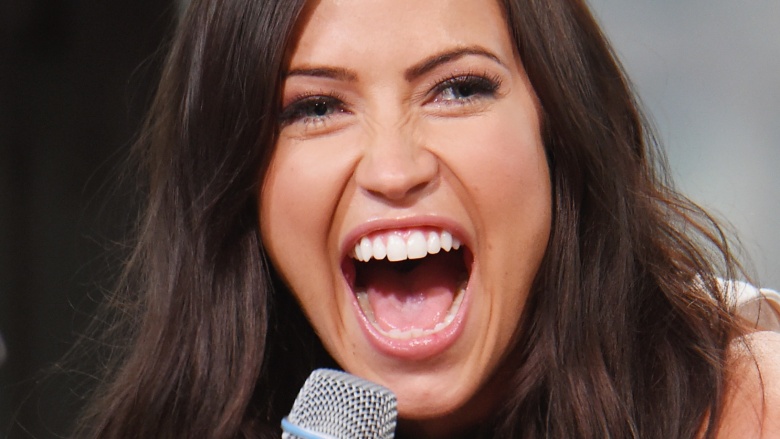 Getty Images
Scenario 5: With reports already circulating that Ouzounian wants to be the next star of The Bachelorette, this scenario is likely to happen even if a wedding doesn't actually take place (which, c'mon, it won't). The Bachelorette, Dancing With the Stars, Dating Naked—those are all outlets that would scoop up a fame-hungry person like Ouzounian in a second, then spit her out after her 15 minutes are up.
Ben Would Have A Comeback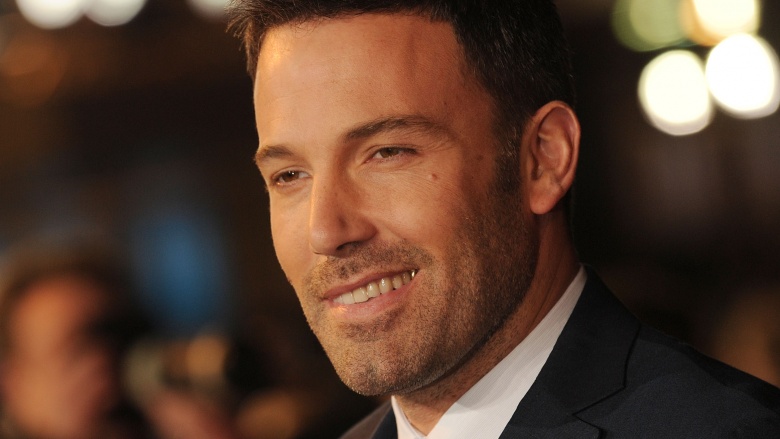 Getty Images
Scenario 6: Affleck has weathered many personal storms throughout his career, so the chances of him being able to move on from a semi-scandal like this are pretty high. Put it this way: he won an Oscar after starring in Gigli, Jersey Girl, and Surviving Christmas. After this, he'd probably get elected President of the United States.