Caroline Kennedy's Net Worth: How Much Is JFK's Daughter Really Worth?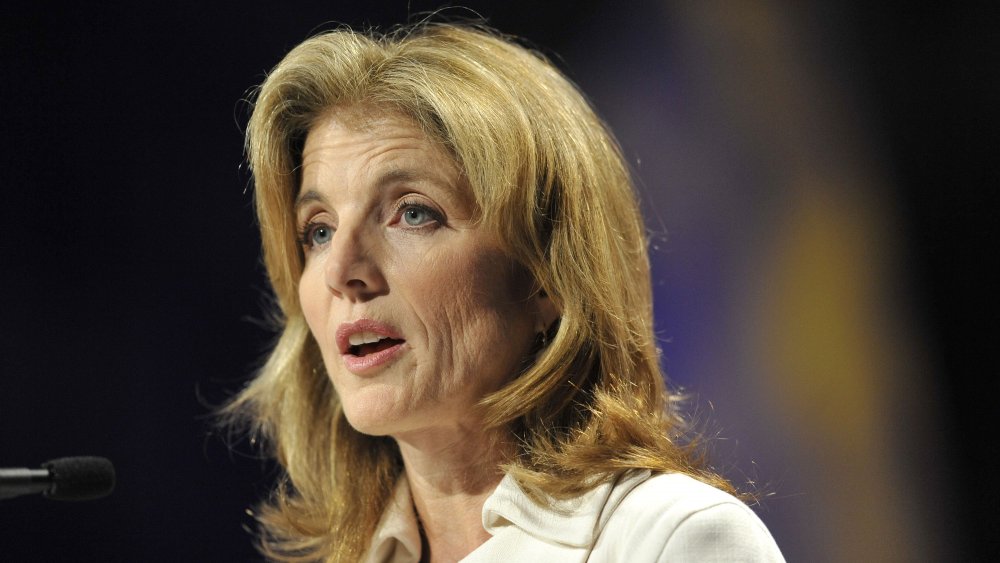 Toby Canham/Getty Images
We may receive a commission on purchases made from links.
There are a few United States presidents that most people can recall immediately, and the late former President John F. Kennedy is indeed one of those impactful leaders. Prior to his assassination on Nov. 22, 1963, the 35th president fought against the use of nuclear warfare, which led to the historical test ban treaty of 1963, according to the White House's website. Along with helping stop the world from destruction, Kennedy also turned heads by being the youngest elected president at 43 years old. He was subsequently the youngest president to die. 
At the time, JFK was survived by his (dare we say iconic?) wife, first lady Jackie Kennedy, and their two children. The couple's son John Jr. died in 1999 in a plane crash, according to Biography. They also shared a daughter, Caroline Kennedy, per The Sun. As the sole living heir of John F. Kennedy and Jackie O., Caroline was left with some big shoes to fill. Let's take a look at how she has continued to carry on her family's legacy — politically and financially. 
Caroline Kennedy is worth more than you think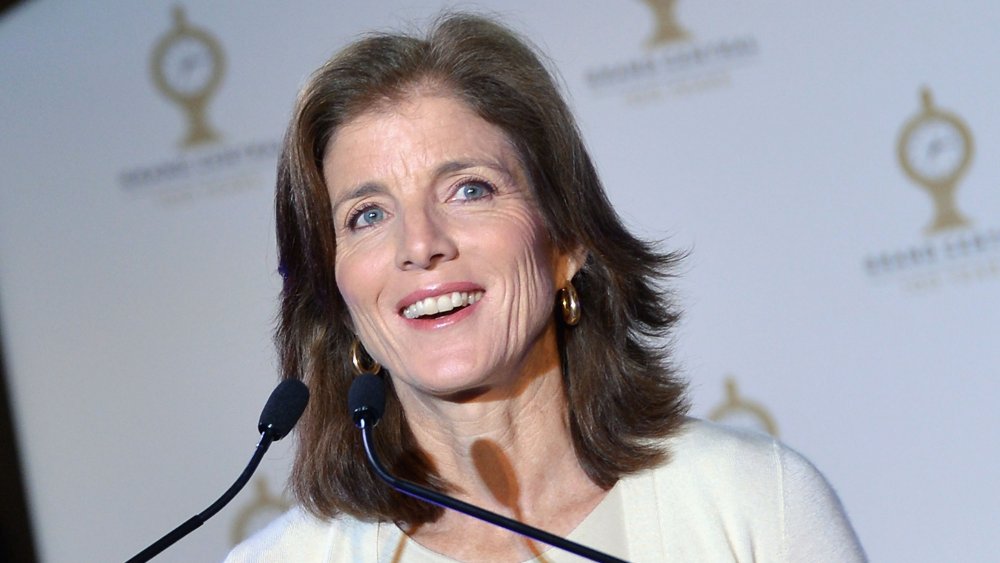 Slaven Vlasic/Getty Images
Caroline Kennedy blazed a trail for herself in the world of law and politics. According to The Sun, the mother of three served as the United States Ambassador to Japan between 2013 and 2017. Given her lineage, Caroline also became "a spokesperson for her father's legacy." She did this by co-authoring two books on civil liberties — titled In Our Defense: The Bill of Rights in Action (1992) and The Right to Privacy (2010) — alongside Ellen Alderman. She was also active in the 2008 presidential election. Not only did she endorse former President Barack Obama, but she also sat as a co-chair on his Vice Presidential Search Committee and supported the choice of former Vice President Joe Biden, as mentioned in The Sun. 
With her constant work ethic came a humble fortune, but the author may have had a bit of familial help. According to a 2017 report from The International Business Times, the "lasting wealth [of the Kennedy family] is attributed to the fact that Joseph P. Kennedy, who made his fortune in insider trading, tucked the money into dozens of trusts. Those trusts are managed by Joseph P. Kennedy Enterprises, the investment firm headed by Chris Kennedy."
Collectively, the Kennedys are worth $1 billion, according to a 2014 report from Forbes. However, Caroline is by far the wealthiest member with a $250 million net worth as of August 2020, per Celebrity Net Worth. That's quite a large fortune!