Chevy Chase Enters Rehab For Alcohol-Related Issues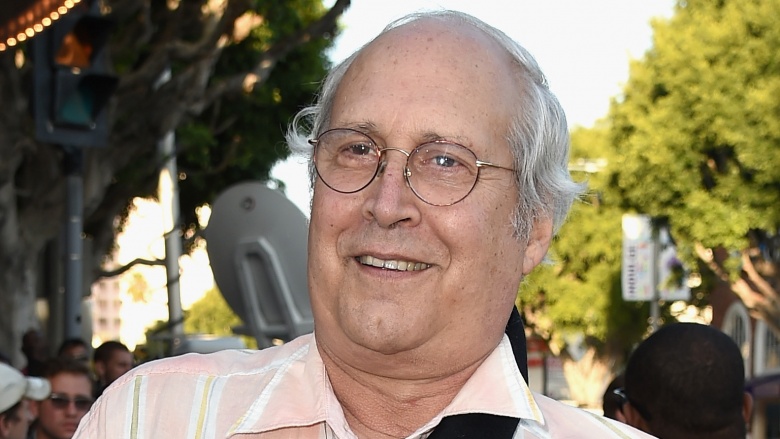 Getty Images
Legendary comedian Chevy Chase has checked into rehab, People magazine confirmed. The 72-year-old actor is currently seeking treatment at the Hazelden Addiction Treatment Center in Minnesota for alcohol-related issues. A rep for the actor describes Chase's trip to rehab as a "tune-up" and said Chase "wants to be the best that he can be."
TMZ noted the Hazelden Addiction Treatment Center is the same place where the late Robin Williams was treated two years ago.
Chase previously entered the Betty Ford drug rehab center in 1986 after his rep confirmed he was addicted to painkillers. At the time, the actor had become hooked on prescription drugs after suffering back problems from performing pratfalls and stunts on Saturday Night Live, according to his rep.
Chase had a contentious run on the NBC series Community due to a nasty feud with series creator Dan Harmon. Chase quit the show in 2012 during production of its fourth season. He recently had a cameo in the 2015 reboot Vacation, in which he played his iconic character Clark Griswold. He's set to appear in two upcoming movies: The Christmas Apprentice, which recently wrapped production, and Dog Years, which is currently filming.