The Untold Truth Of GOP Speaker Abby Johnson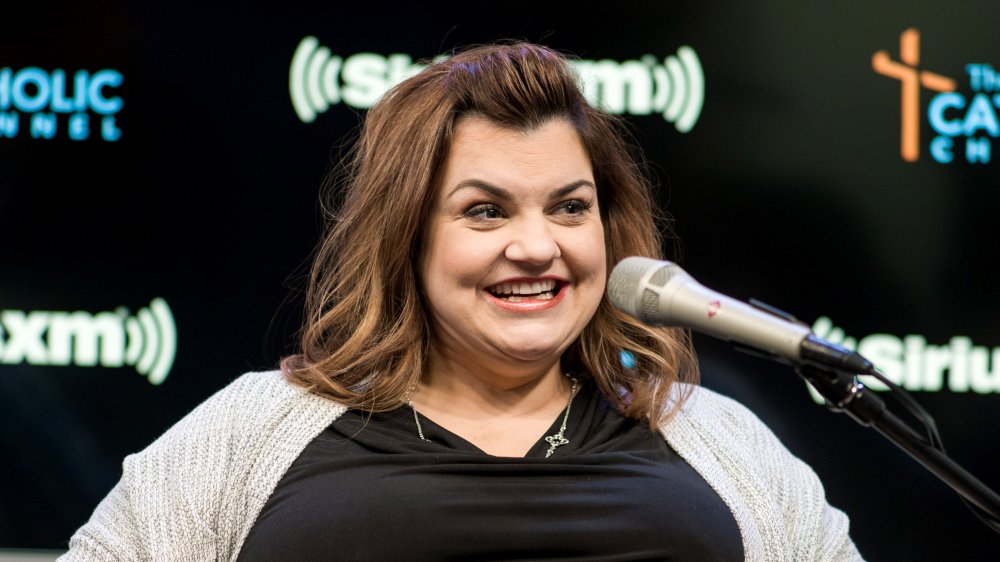 Steven Ferdman/Getty Images
It's no secret that a key component of Donald Trump and Mike Pence's platform is that they are against a woman's right to an abortion, so bringing out anti-choice activists during the Republican National Convention is not very surprising. Cue Abby Johnson, who is committed to speak at the August 2020 convention about the president's dedication to overturn Roe v. Wade — the Supreme Court ruling that guarantees a woman's autonomy over her body — and work to defund Planned Parenthood. 
Johnson is a darling of the anti-abortion movement, having once worked at Planned Parenthood as a clinic director for eight years. She then resigned after participating in an abortion for the first time, so she theoretically brings some credibility to her arguments. She has also had two abortions. However, Johnson's account — saying she witnessed an abortion on an ultrasound and it made her believe abortion was wrong — has been questioned by reporters at Texas Monthly and Rewire News, who have found discrepancies in her story.
The story that Johnson tells is at the heart of her activist work and the center of her memoir, Unplanned: The Dramatic True Story of a Former Planned Parenthood Leader's Eye-Opening Journey Across the Life Line, which was also made into a graphic movie that is highly critical of Planned Parenthood, per ABC News. Meanwhile, Planned Parenthood officials told ABC News that the Unplanned movie contained "falsehoods...distortions and incorrect depictions about healthcare."
Keep reading to learn more about Johnson's polarizing stance.
Abby Johnson is an activist against abortion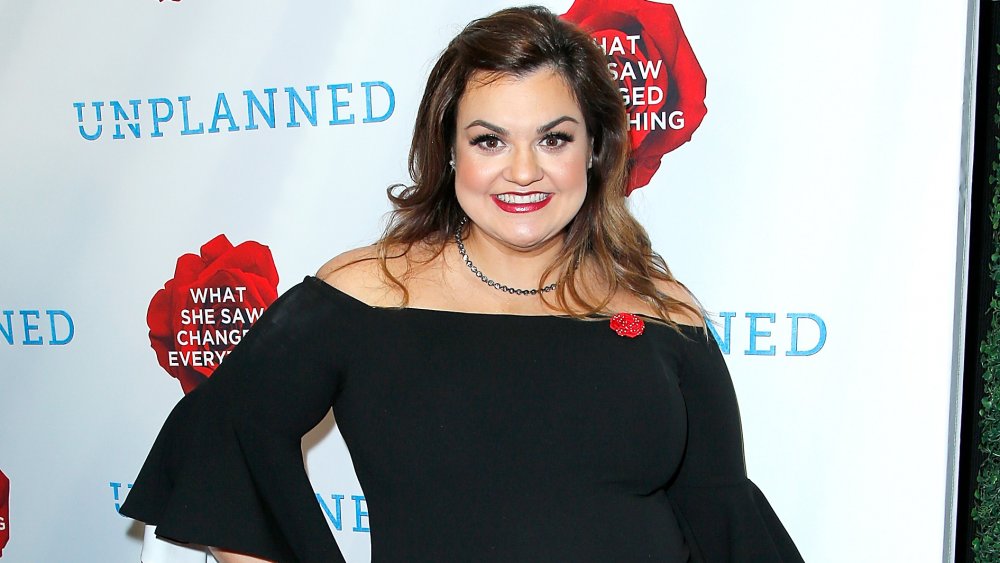 Maury Phillips/Getty Images
Abby Johnson declares on her website that she is "pro-life because [she's] pro-love." "We see that every life, from the child in the womb, to the elderly – and in between, including the abortion clinic worker's life, have incredible value and worth," Johnson writes. "We believe that abortion strips women of their dignity. We believe that motherhood is empowering. We believe that not conforming and giving into societal pressures when it comes to femininity is empowering."
However, there is no data to support the notion that abortion takes away a woman's dignity; in fact, per CNN, a 2020 study found that 84% of women don't feel regret or any negative emotion about their abortion even up to five years later. The study also found that women who did experience any negative emotion or doubt just after their abortion also reported feeling stigmatized by anti-abortion activists, though by five years later, they too reported feeling "relief" after making their choice. 
Still, activists and politicians have pushed such claims of women's regret as a reason to shape state and federal laws. Under the Trump administration, several politicians have worked to restrict how and when women can get an abortion, so it makes sense that the president would invite Johnson to come speak at the Republican National Convention.