Halle Berry, Olivier Martinez Divorce May Be Dismissed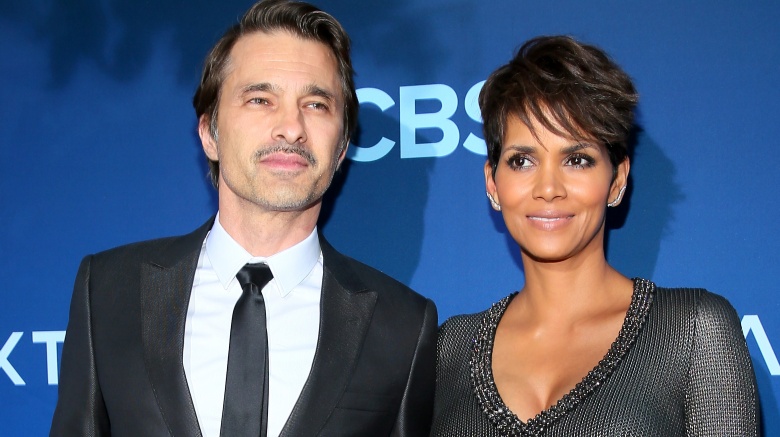 Getty Images
Halle Berry and Olivier Martinez's bitter divorce may be on hold. According to TMZ, a divorce clerk recently sent the former couple a note stating that they haven't taken the necessary steps to finalize their divorce, and if they don't soon, their case will be dismissed.
What's the holdup? Sources claim Berry "isn't convinced she wants a divorce" and thinks that Martinez may be able to work on problems such as his anger management.
As reported by People magazine in October 2015, the French actor's anger was one of the main factors contributing to the couple's initial separation. "Oliver comes from a world where he was easily intimidated by her ability to work and that she was the breadwinner. He was emasculated by her beauty and her power, and his temper could erupt," a source told the magazine just days after the couple announced their split. "He was never physically abusive towards her. He was very possessive in a very kind of caveman way but was never abusive to her or the family." The insider added, "In any sort of situation, you never know what will get his temper up—and it's unnerving to live with that. Imagine that every single day."
Martinez's outburst have made headlines throughout their relationship. Right before the couple separated, a Los Angeles International Airport employee sued Berry and Martinez for $5 million after Martinez allegedly "shoved an empty car seat toward him and knocked him to the ground," reported People.
Other facts may also be at play. Among them: Berry—who was previously married to baseball player David Justice and musician Eric Benét and has a daughter with model Gabriel Aubry—reportedly "isn't crazy about getting a third divorce," according to TMZ. Sources for the tab said the couple has been getting along well recently and are "actively involved" in raising Berry's two kids. In fact, things are going so well, TMZ claims they were told the divorce "will probably just go away."
Berry and Martinez were married in 2013 in France. They have a son together named Maceo.