Women Prince William Might Have Married Instead Of Kate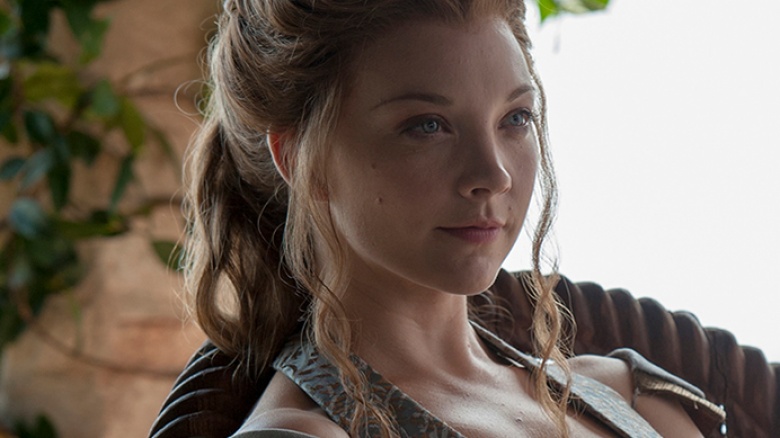 In 1936, King Edward VIII abdicated the throne of England so he could marry Wallis Simpson, an American divorcee who the British Establishment disapproved of. While the scandal was a black eye for the monarchy, the couple was married for 35 years until his death, proving love can transcend borders and thrones alike. Things have changed a bit since then—Princes William and Harry are arguably the first generation of British royalty that are allowed to marry for love. Here are a few women William could have married if he had never met Kate.
Victoria Adams (AKA Posh Spice)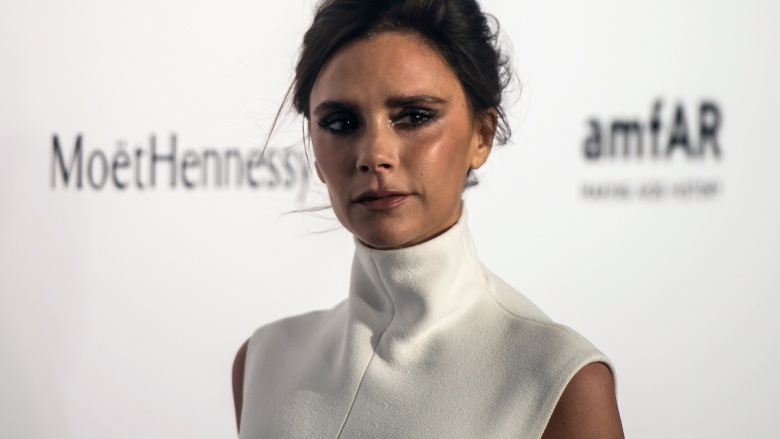 Getty Images
The British Royalty have occasionally struggled with their public image. A marriage to Victoria Adams, the Spice Girl starlet and fashionista, would have given the royals' image a useful makeover. Despite her nickname "Posh Spice," no one's as posh as the royals. As such, a Prince William-Victoria Adams union would have sent shockwaves through the Establishment...and maybe broken down a few of those class barriers in the process.
Jessica Biel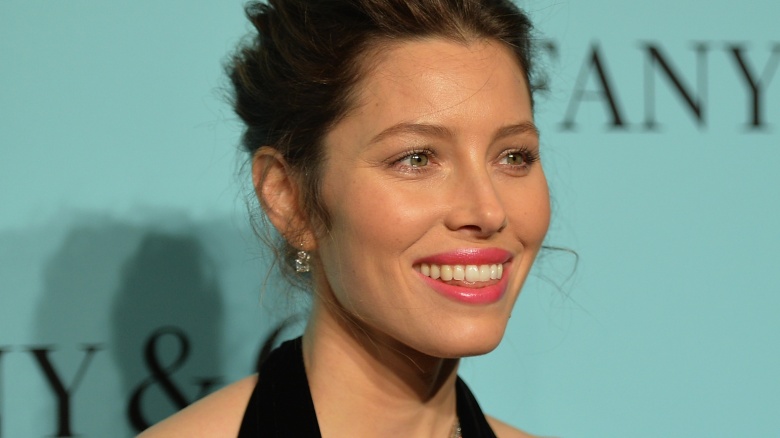 Getty Images
The history of European Royalty is full of marriages arranged to cement a political alliance. The Anglo-American alliance, however, has not yet had such an honor. Jessica Biel is an undeniably gorgeous example of America's own brand of royalty, and was praised for the refined English accent she developed for her part in The Illusionist. Finally, her strong record of charitable work, another popular royal pastime, makes her a firm favorite for advancing Anglo-American relations.
Natalie Dormer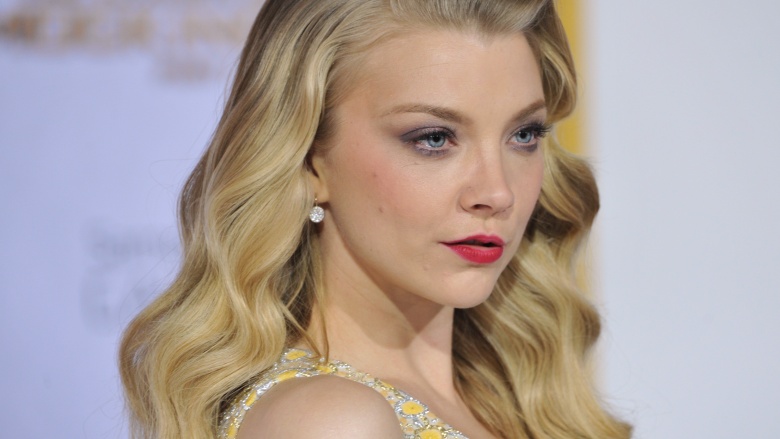 Natalie Dormer was born in 1982 in Reading, Berkshire (a Royal county in England). For those not familiar with England, it's conveniently close to Windsor Castle, where a certain future king spent a lot of his childhood. Dormer also plays Margaery Tyrell in Game of Thrones, who marries not one, but two kings. What more experience does she need? This thing writes itself!
Poppy Delevingne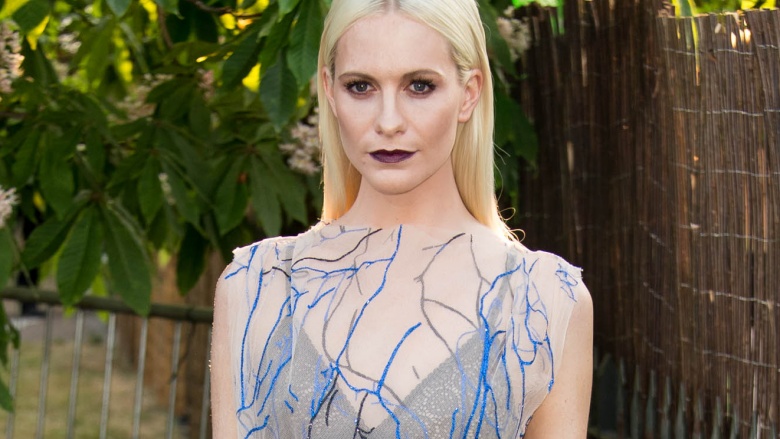 Getty Images
Poppy Delevingne is a fashion model and socialite. Born in London and growing up in higher social circles, she has lots of experience rubbing shoulders with the rich and powerful: earning herself the position of Young Ambassador for the British Fashion Council. Through her family, she's connected to positions of power: her grandmother was lady-in-waiting to Princess Margaret. Several other family members have held high level political positions, including two Lord Mayors of London. Her combination of social and political experience, tied with her obvious poise and beauty, make her a strong contender for (alternate reality) future Queen of England.
Charlotte Casiraghi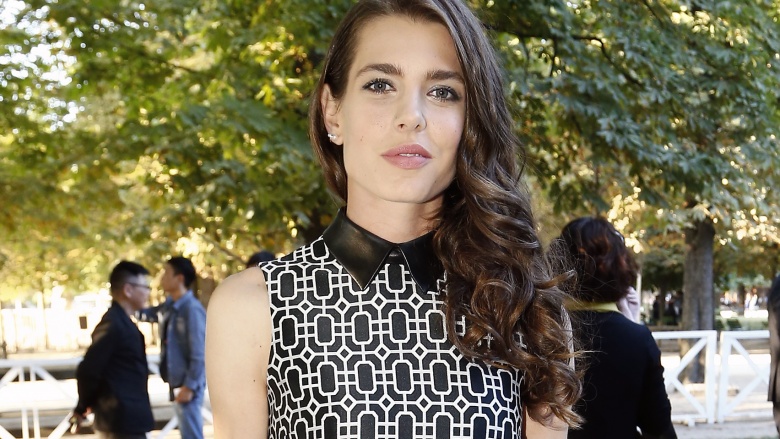 Getty Images
Charlotte Casiraghi has spent her life hovering on the fringes of royalty. Despite being niece to the Prince of Monaco, Casiraghi had the rare fortune of being raised relatively free of press intrusion. She now undertakes limited royal duties and holds several royal appointments. She is a writer and editor of fashion magazines, experience which has obvious advantages for the wife of Prince William. She is also an accomplished equestrian (of course). Her obvious Monaco glamor, royal blood, and press credentials place her in a league of her own.
Cheryl Cole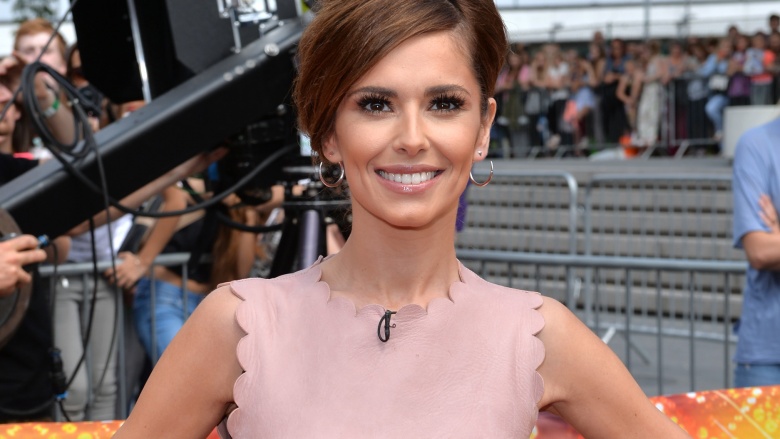 Getty Images
Cheryl Cole grew up on a housing project in the north of England. She struggled through school but developed an interest in dancing and performance, appearing in a few TV commercials and doing well in modelling competitions. But her star really began to shine when she appeared in the British reality show Popstars: The Rivals in 2002, becoming part of a new girl band called Girls Aloud. Perhaps if things had worked out differently, this princess of pop could have followed in Cinderella's footsteps and become, simply, The Princess.
Princess Madeleine, Duchess Of Hälsingland And Gästrikland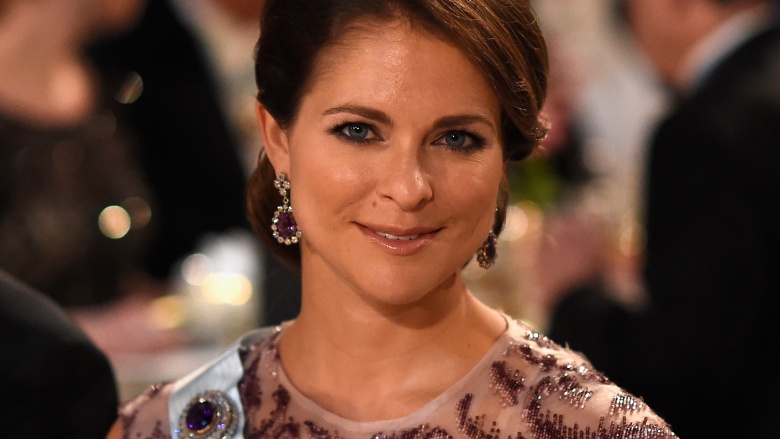 Getty Images
As every little girl knows, a Prince marries a Princess. And this list wouldn't be complete without one. Princess Madeleine is beautiful, and of royal blood. Really, that's all that matters if you're in a fairy tale. She also happens to be intelligent, holds a degree in art history, is an accomplished horse rider, and does a lot for charity. A perfect modern royal, and a perfect addition to our list.
Ariel (From The Little Mermaid)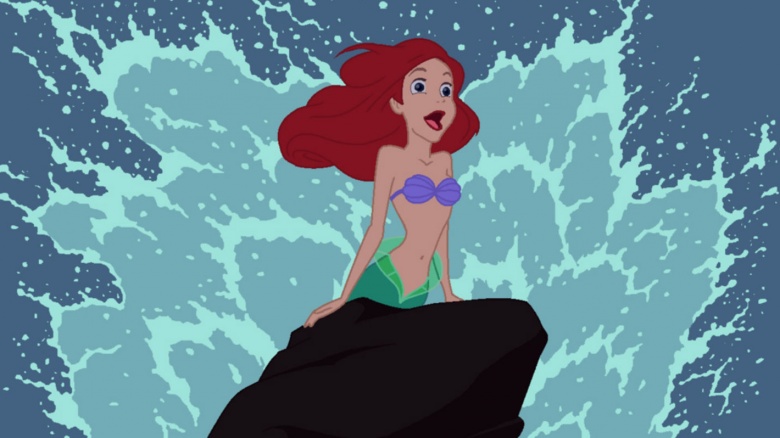 Since this list is already exploring the hypothetical, why stop at real women? Ariel the Mermaid is beautiful, spirited, and can light up the room with her smile (perfect for those public engagements). She is brave, several times risking her life to save her friends, and compassionate. Since her tail turns into legs on land, the species barrier presents no problems. And she has a clear romantic preference for human males over mermen. It's important to keep in mind that this marriage could finally end the years of enmity between the United Kingdom and the underwater realm of Atlantis. Finally, being a good swimmer is no bad thing when you could be the queen of an island nation.
Maid Marian (From Disney's Robin Hood)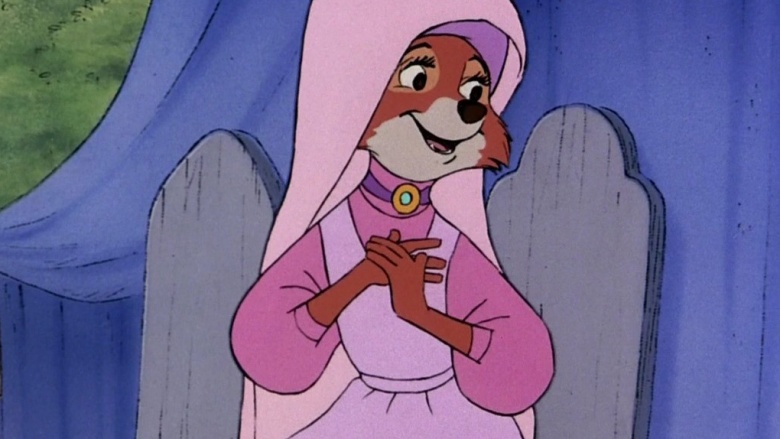 Since being part fish is no barrier for this list, how about a full on fox? Now, stay with us. Maid Marian might be an animated, anthropomorphic animal, but she's not only English, she's also of the royal line (she's niece to the King, don't forget), and unlike most real animals she does wear clothes. Besides, it is well known that the English monarchy get very excited when they glimpse the tail of a passing fox.
Literally Every Girl Born In 1982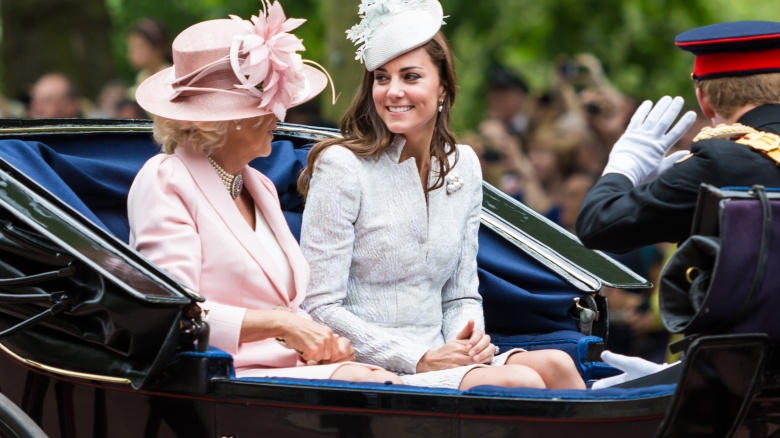 Disney and an infinity of fairytales have helped "Prince Charming" become a staple of preteen fantasies. In the early '90s, millions of girls realised that there was an actual handsome prince who would one day need a wife, and he wasn't a million years old or in a fairytale. He was Prince William, born June 21, 1982. And for one lucky girl, this dream actually came true: a certain Kate Middleton, born in 1982.