The Tragic Death Of Chadwick Boseman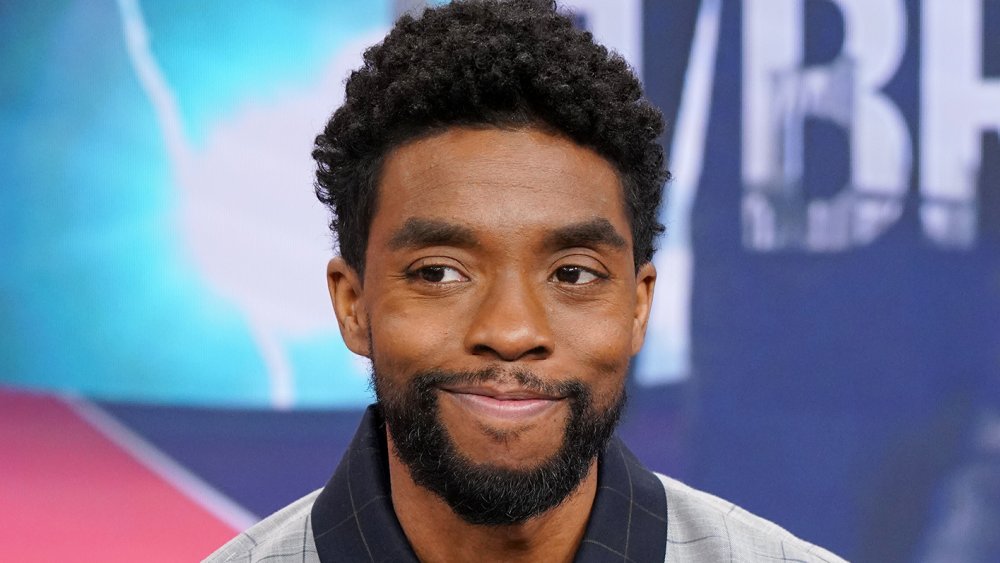 Jonathan Daniel/Getty Images
Chadwick Boseman, known for his roles in Black Panther, 42, Da 5 Bloods, and more, died Aug. 28, 2020, after a four-year battle with colon cancer, his rep confirmed to the Associated Press. He was 43 years old. The tragic announcement was also posted to his Twitter account, detailing his hard fight against the disease. It read, in part, "It is with immeasurable grief that we confirm the passing of Chadwick Boseman. Chadwick was diagnosed with stage III colon cancer in 2016, and battled with it these last 4 years as it progressed to stage IV. A true fighter, Chadwick persevered through it all, and brought you many of the films you have come to love so much."
Boseman chose not to share his cancer diagnosis publicly, though the statement about his passing revealed that he filmed many films in between treatments. "From Marshall to Da 5 Bloods, August Wilson's Ma Rainey's Black Bottom and several more, all were filmed during and between countless surgeries and chemotherapy," the post read. Fans had expressed concern over Boseman's appearance in the months leading up to his death, not knowing about his fight with the disease.
Here's what else the statement regarding Boseman's passing revealed about his legacy.
Playing King T'Challa was the 'honor' of Chadwick Boseman's career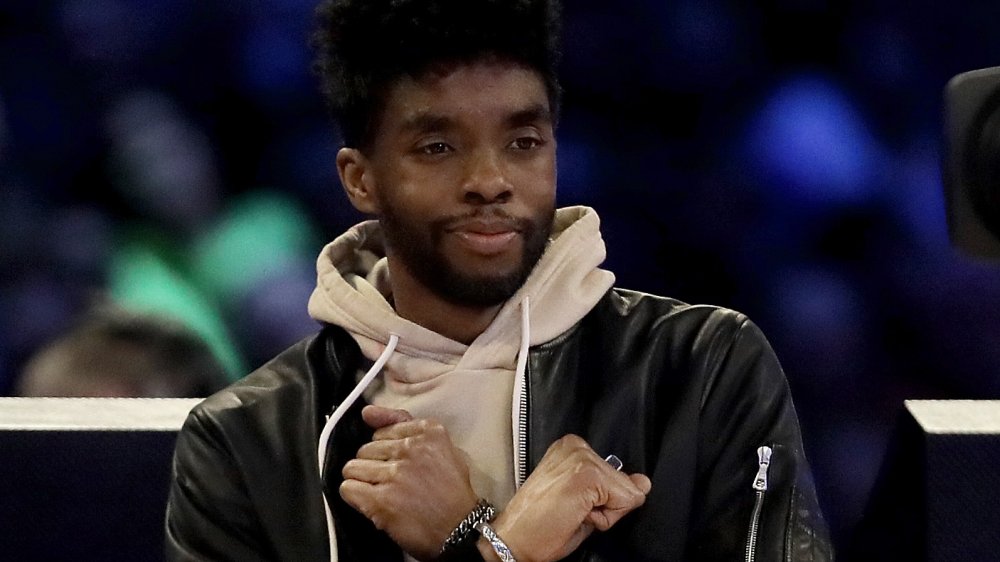 Alexander Tamargo/Getty Images
Actor Chadwick Boseman was born and raised in South Carolina and went to college at Howard University. While there, he studied film and earned his Bachelor of Fine Arts in directing. Boseman returned to his alma mater in 2018 to give a moving commencement speech, telling the graduates, "Purpose is an essential element of you. It is the reason you are on the planet at this particular time in history. Your very existence is wrapped up in the things you are here to fulfill. Whatever you choose for a career path, remember, the struggles along the way are only meant to shape you for your purpose." He closed his speech by saying, "Howard forever" but using the famed "Wakanda forever" salute from Black Panther, a movie he filmed amid his battle with cancer.
Boseman brought the character of King T'Challa to life in Black Panther, a role that his family called the "honor of his career" in the announcement of his passing. This role was just one in a list of important Black characters Boseman portrayed on screen. Others include his portrayal of Jackie Robinson in 42 and James Brown in Get on Up. Although it goes without saying, the actor made his mark in Hollywood with his impressive work that will live on-screen forever.