Here's What Maluma Wasn't Allowed To Do During His VMAs Performance
Jeff Kravitz/mtv Vmas 2020/Getty Images
The 2020 MTV Video Music Awards are a bit different than what you're probably used to. The entire production is socially distant, filmed primarily in New York, but also around the world, rather than in a theater or arena like in past years. This means that MTV had to get creative with hosting artists, not just to accept awards, but to perform — because yes, there are still performances. Some artists have had to seriously scale back on plans, though, including Maluma, who is slated to perform his song "Hawái" for the first time.
The reggaeton singer had some grand ideas for his performance, but apparently MTV turned down his original plan. "I wanted to get to the performance riding a bull, and they told me that I couldn't do it because of the coronavirus," Maluma told the New York Post. "I wanted to bring, like, 20 dancers, and we couldn't. I wanted to bring my whole tech team, but I couldn't. It's been kind of difficult because I had so many ideas to do in the show. We cannot become too creative, but I understand that these times are difficult."
COVID-19 has unfortunately pushed the whole show to a new world, but Maluma will perform, nonetheless. According to Variety, the Colombian singer will be performing at a secret — and safe — drive-in location in New York.
COVID-19 has forced artists to rethink their VMA performance plans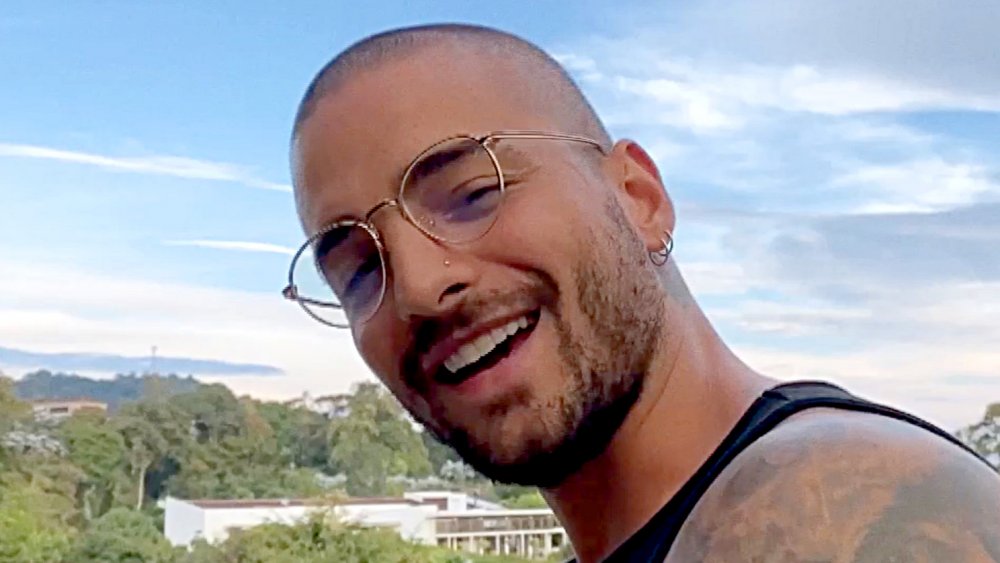 Getty Images/Getty Images
Maluma is nominated for Best Latin Video at the 2020 MTV VMAs for his song "Qué Pena." It's Maluma's fourth VMAs nomination — he scored two nods in 2018 for "Felices los 4" and "Chantaje," and in 2019, one for "Mala Mía," all in the same category of Best Latin Video.
He joins an impressive lineup of performers and nominees at the 2020 award show — the first major awards show to be staged since COVID-19 happened. Also performing are BTS, Lady Gaga and Ariana Grande, CNCO, and more. Production on the show has understandably been a chore to figure out, and according to the New York Post, all planning has remained on the down low while it was being figured out due to so many COVID-19 restrictions.
"I've never seen it so secretive. People are just so nervous about talking about it," said Dave Brooks, Billboard Senior Director, Live & Touring, to the New York Post. "But you might think, 'Why put yourself out there more than you have to in case something goes wrong?'" He also noted that artists are exempt from wearing face masks for performances, but others who are sharing the stage with them will most likely be wearing them — and that includes any dancers Maluma managed to bring along to perform with him.