The Truth About Niecy Nash's Relationship With Her Wife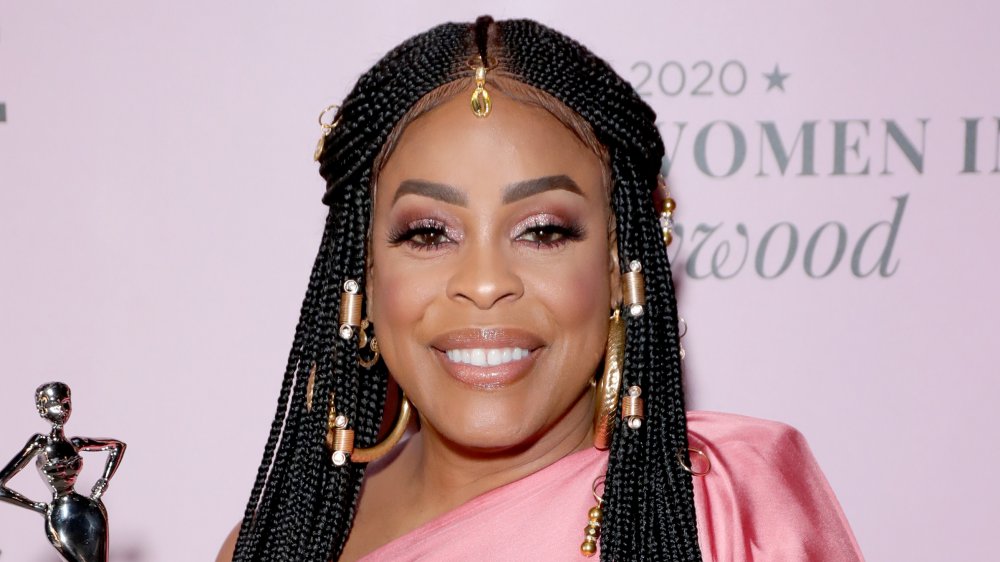 Leon Bennett/Getty Images
Just one year after divorcing her husband, Niecy Nash announced her marriage to singer Jessica Betts, surprising all of her fans with an Instagram post that served as a marriage announcement and a coming out.
Nash shared a picture of the couple just after their vows, all smiles, with the caption, "Mrs. Carol Denise Betts @jessicabettsmusic #LoveWins," using a wedding ring and rainbow emoji. Betts, too, posted the same picture to social media and captioned it, "I got a whole Wife." On her Instagram story, Nash also posted a picture with Betts and wrote "#PlotTwist" with another rainbow emoji. And it really was a plot twist — fans didn't know she was even in a relationship, let alone engaged to a woman!
In March 2020, Nash opened up to People about getting older and finding peace. "I have never been better in my life," she said. "There is something about knowing exactly who you are and curating a life that brings you joy every day." The Claws star added, "I felt I was becoming for a while, and now the things that I was becoming, have manifest. I'm out of the cocoon. I've got my wings." 
Given how joyful her wedding photos are, she could have also been hinting at her new relationship. So how long have Nash and Betts been dating? 
Niecy Nash and Jessica Betts go way back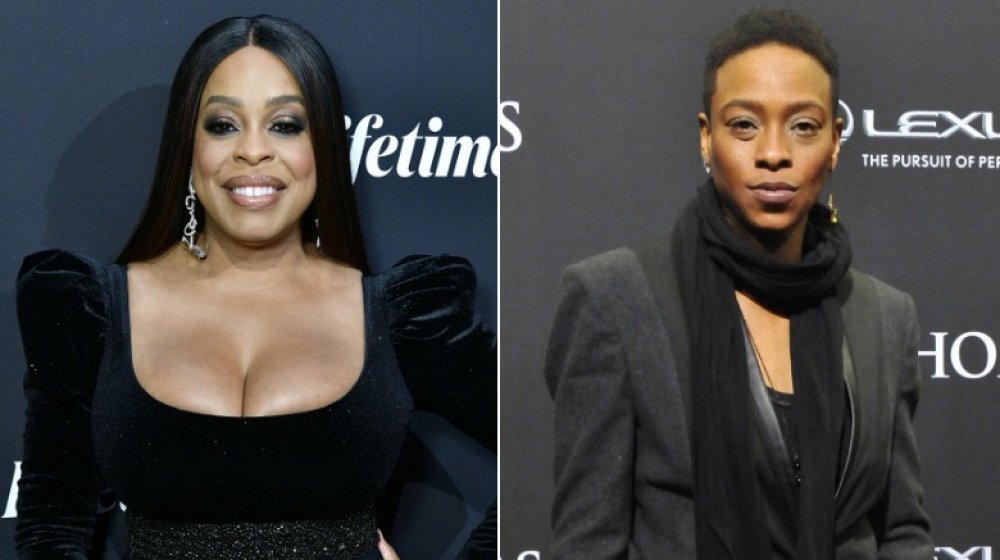 Eugene Gologursky, Larry French/bet/Getty Images
It's unclear how long Niecy Nash has been dating her new wife, musician Jessica Betts, whom she married in an outdoor ceremony, per CNN. They haven't spoken publicly about their relationship, but according to E! News, Betts was in an episode of Claws back in 2018, and Nash took a video on set saying that she was with her "homegirl." Per Entertainment Tonight, in 2016 Betts reposted a video Nash shared praising her music, so they've known each other for at least that long. 
It wasn't until October 2019 that Nash announced she was divorcing her husband of eight years, Jay Tucker. The couple said in a statement, "We believe in the beauty of truth. Always have. Our truth is that in this season of our lives, we are better friends than partners in marriage. Our union was such a gorgeous ride. And as we go our separate ways now, we feel fortunate for the love we share — present tense."
Hopefully one day, Nash will open up about this season of her life and what was going on behind the public statements, but for now, fans can just rest assured that she seems really content with where her life has taken her. 
Niecy Nash says she feels reborn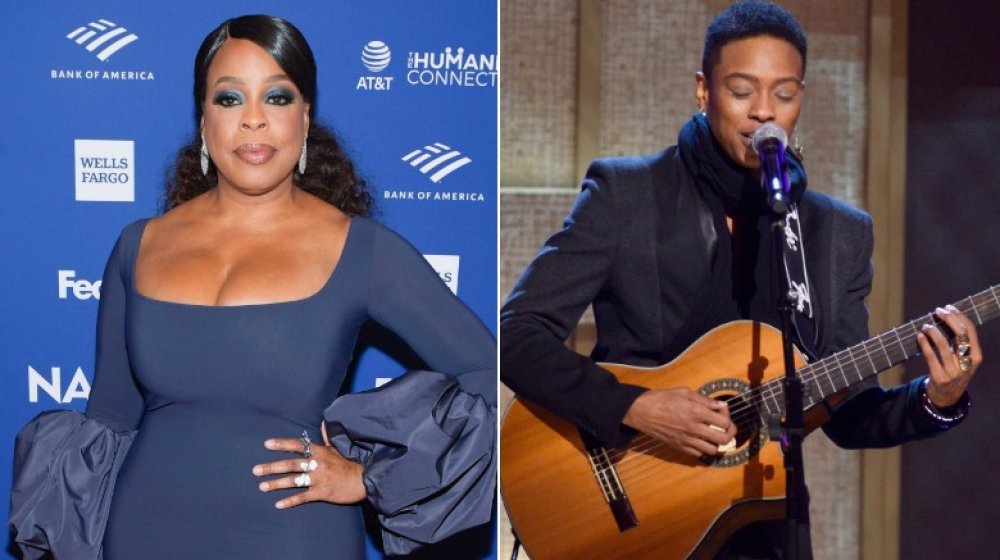 Matt Winkelmeyer, Kris Connor/bet/Getty Images
Niecy Nash has spoken publicly about her divorce and how much it hurt to leave Jay Tucker, but she's also been very clear that she is happy with where she is right now. 
The comedian told People, "I'm not reborn because I got divorced. I'm reborn because I met myself at a different space and I unpacked all of my childhood trauma, all of the things that had gone unaddressed or unnoticed and decided to live my life in a different way."
She also shared, "This is the first time I've ever lived alone in my life, and I'm obsessed. I love it! You evolve. Who I was when I met my second husband 10 years ago is not who I am today. And at this age, you live long enough to know you don't owe nobody nothing. I'm a whole goal all by myself." 
Nash didn't say that her now-wife Jessica Betts had anything to do with feeling reborn, but it's likely that the two are somehow related. The newlyweds sure do seem happy!