Things You Didn't Know About Ashley Graham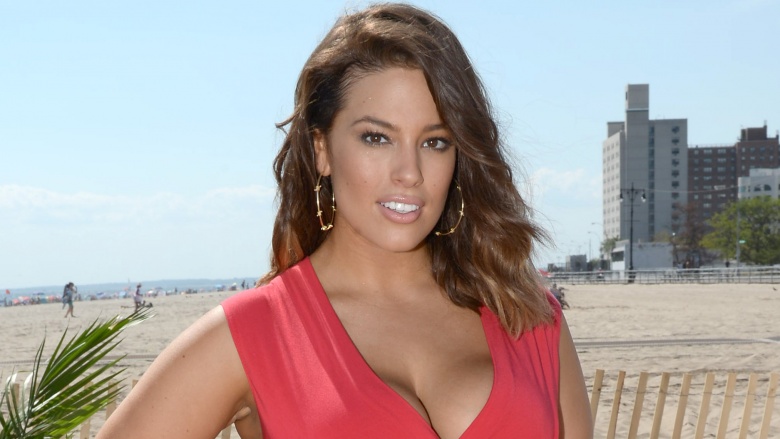 Ashley Graham is taking the modeling world by storm. Her unconventional size is shaking things up and sparking a larger discussion on beauty. The Nebraska native, who turns 29 in 2016, has been modeling since the age of 13, and her brand is growing larger by the year. Get to know this catwalk queen who's changing the industry one pose at a time.
TED Talk speaker
Graham is the definition of beauty and brains. She delivered a thought-provoking and emotional TED Talk to a sold-out audience in Valencia, Spain in May 2015. At the event, Graham discussed her body insecurities. "I felt free once I realized I was never going to fit the mold that society wanted me to fit in," she said. "I was never going to be perfect enough for an industry that defines perfection from the outside and that's okay. Rolls, curves, cellulite, all of it—I love every part of me."
https://www.youtube.com/watch?v=xAgawjzimjc
Making history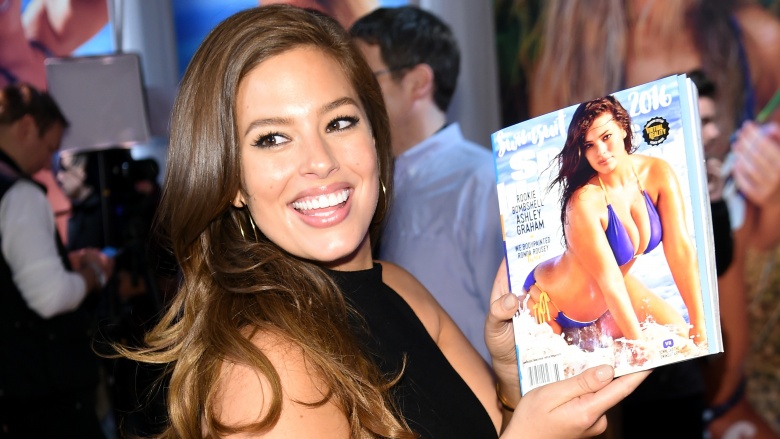 In February 2016, Graham made history by becoming the first plus-sized model to grace the cover of the Sports Illustrated swimsuit issue. The size-16 beauty says the cover changed her life forever. "I thought Sports Illustrated was taking a risk by putting a girl my size in the pages," she told People. "But putting me on the cover? They aren't just breaking barriers; they are the standard now. This is beyond epic." The cover was considered monumental for women around the world. "Girls who are insecure about their bodies, girls who feel fat, girls who have cellulite, girls who have stretch marks on their body—those are all the things that I had as a kid," Graham said, "and I never had a woman like me growing up to look at."
Smart businesswoman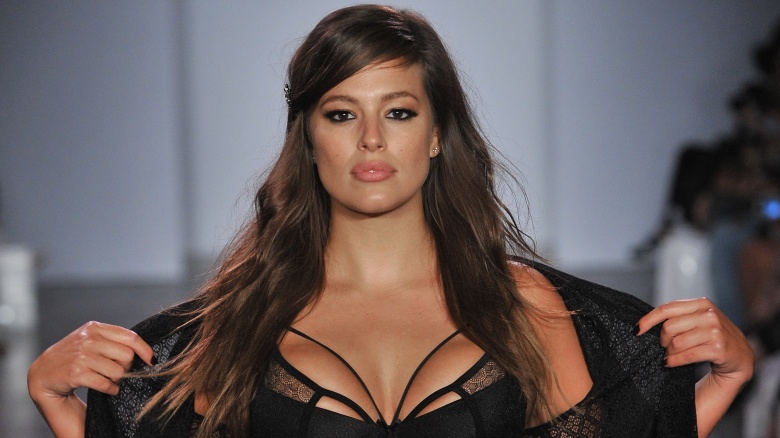 Not only can Graham strike a pose, she's a shrewd businesswoman and designer. In July 2016, she launched her 10th collection of lingerie with Addition Elle. She says the line was inspired by her own search for beautiful garments. "For the longest time I could find supportive bras and I could find sexy bras, but never both," she told the Today show. "I wanted to create a line that did both and made [women] feel beautiful."
Long-distance marriage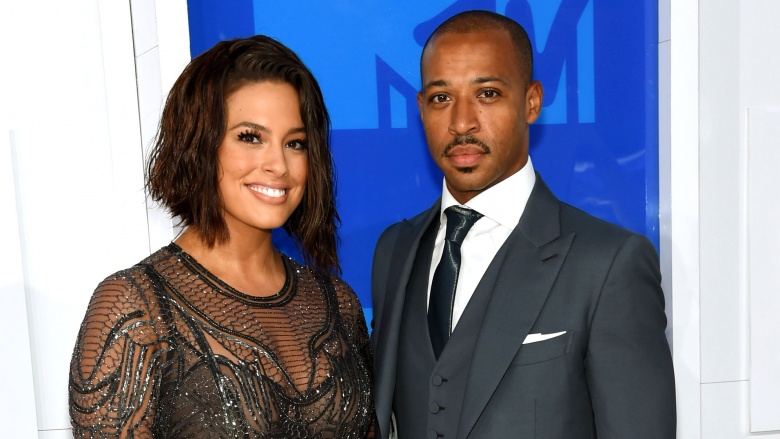 Graham and husband Justin Ervin tied the knot in 2010. According to an Entertainment Tonight profile, the lovebirds work hard to make their long-distance marriage successful. Graham is based out of the Big Apple, while her hubby works as a cinematographer in Los Angeles. "We have a rule," she said. "We don't go longer than two weeks without seeing each other. It's absolutely fabulous. I love it. We just meet in L.A. or New York. We meet in Paris, Miami. It's pretty sexy." Graham said they also plan to have kids within the next few years.
Model mentor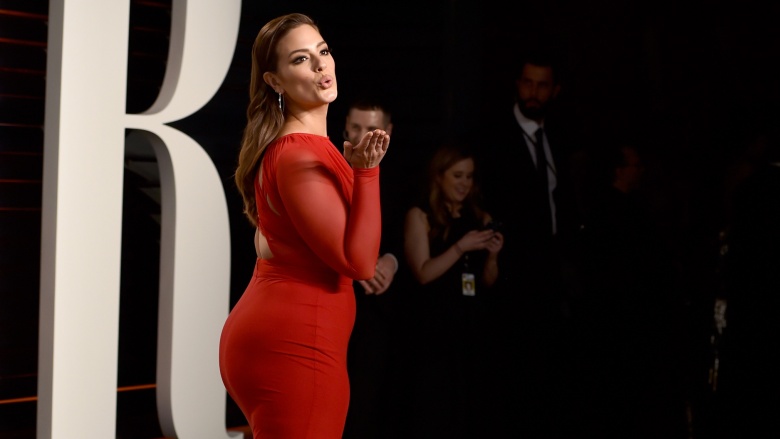 With 12 years of modeling under her belt, Graham is ready to share her catwalk wisdom with aspiring models. Tyra Banks tapped her to judge the revived 23rd season of America's Next Top Model, reported People. Graham will join pop star Rita Ora, Paper magazine creative officer Drew Elliot, and celebrity stylist Law Roach at the judges' table.
ABC banned her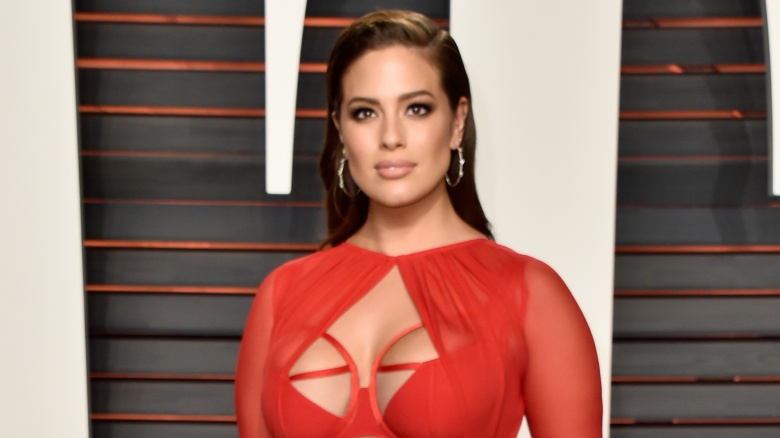 After breaking into the modeling scene, Graham landed a gig with Lane Bryant, but her commercial featuring the brand's lingerie proved to be too controversial and sexy for some. ABC allegedly refused to air Graham's ad in 2010 without heavy editing, supposedly claiming the model was too busty. "I was very surprised," Graham told the New York Post. "The first thing I thought of was Victoria's Secret commercials, and how they're just as racy, if not more racy, than Lane Bryant. The models are] just a lot smaller than what I am." Graham is a 38D and said the network couldn't handle "bigger boobs on a normal-sized woman on TV." Fox agreed to air the ad during an episode of American Idol, reports Wonderwall, ABC eventually came around and aired the spot too.
Body activist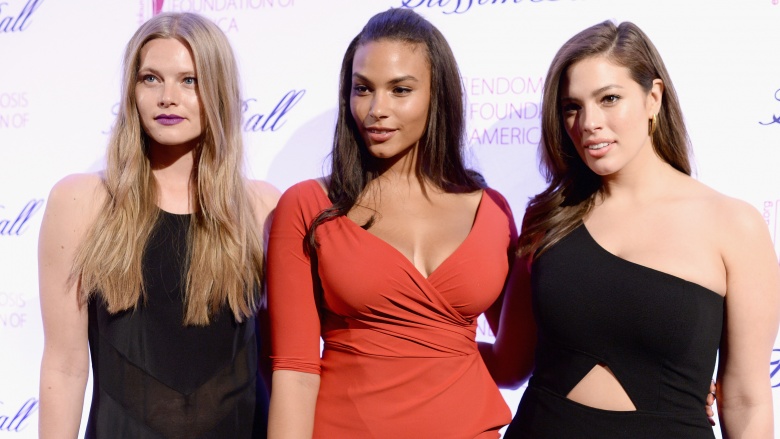 When Graham's not striking a pose, she's working to catalyze change as a self-proclaimed "body activist" with her ALDA organization. ALDA means "wave" in Icelandic. Graham is working alongside fellow models Danielle Redman, Inga Eiriksdottir, Julie Henderson and Marquita Pring in a movement to empower women, combat fat shaming, and promote body diversity. The group was founded in 2014 and is signed to IMG Models.