This Is Where Jack Osbourne Ended Up After The Osbournes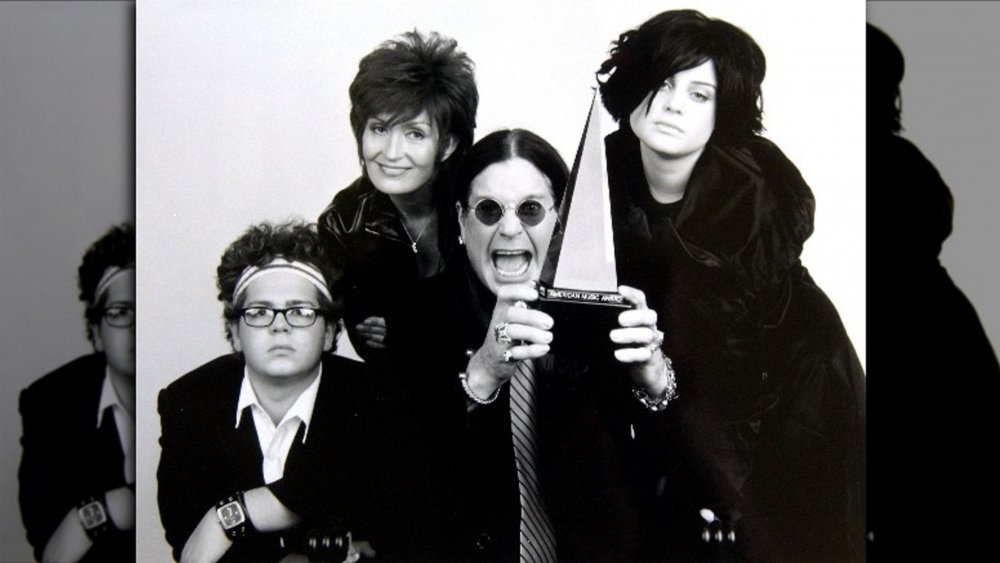 Getty Images
Jack Osbourne, the son of the head-turning rocker Ozzy Osbourne, was introduced to the spotlight at an early age, thanks to MTV's iconic reality series The Osbournes (2002-05), Jack's personal life as a rebellious teenager, as well as the rest of his family's drama, was front and center for the whole world to watch. Throughout the series, fans got a glimpse of the star's relationship with Ozzy, mom Sharon, and sister Kelly while also witnessing Jack's battles with addiction. However a lot has changed since the early 2000s. 
After the reality show ended, not only did Jack get sober, but he also went on to dabble in a few other TV series, such as Ozzy & Jack's World Detour, star in a podcast called Portals to Hell, and he even had a few children of his own. What else is the reality star up to these days? We did some digging to learn about his more recent projects, find out how he's been holding up during the coronavirus pandemic, and get the scoop on his love life. Check it out.
Jack Osbourne pursued the paranormal with his parents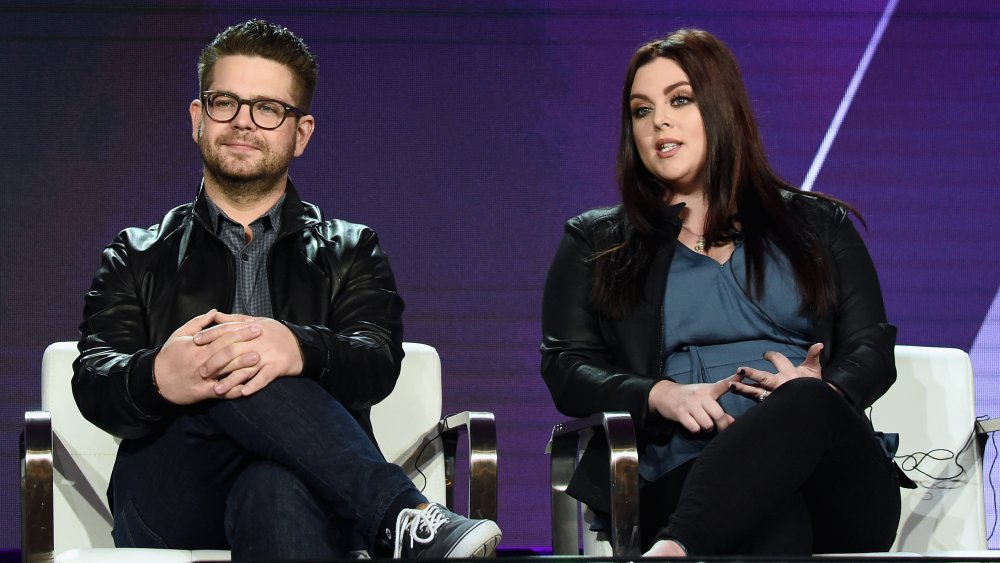 Amanda Edwards/Getty Images
Jack Osbourne has stayed busy since his family's hit reality series in the early aughts. After The Osbournes, he starred in some shows of his own and also reconnected with his dad, Ozzy Osbourne, for a spin-off series where they traveled to various places on their bucket lists. Ozzy & Jack's World Detour ended in 2018 but reminded fans how much they loved this unique family. 
Jack now co-hosts a successful investigative paranormal podcast. Portals to Hell follows Jack and paranormal investigator Katrina Weidman as they explore eerie encounters in some of the world's most haunted places. That seems fitting, considering Jack is the son of the so-called "Prince of Darkness." 
In addition to the podcast, Jack also involved his parents, Sharon and Ozzy Osbourne, in another supernatural project titled The Osbournes Want to Believe. Debuting in August 2020 on the Travel Channel, the show documents Jack's efforts to convince his skeptical parents to embrace the paranormal. 
Jack Osbourne has a new love and some throwback dreams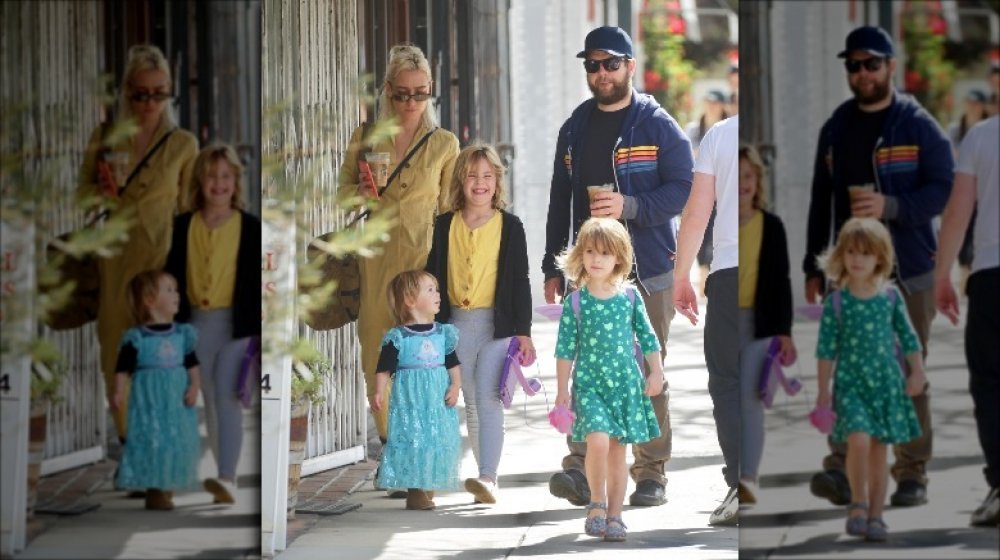 BACKGRID
As for his personal life, Jack Osbourne and his wife, actress Lisa Stelly, divorced in 2019, after nearly seven years of marriage. The exes share three daughters and are reportedly on good terms. Osbourne has since moved on from his ex-wife with girlfriend Aree Gearhar (pictured), and the couple has been spotted out and about with Osbourne's kids.
A new relationship isn't the only change Osbourne is open to right now. He also hasn't ruled out a return to his reality show roots. That's right, the idea of rebooting The Osbournes has resurfaced. "I would be lying to say the conversations haven't been coming up recently," he told Variety in 2020. "I think nostalgia is such a huge, hot-button word right now." 
We couldn't agree with him more! We're crossing our fingers that this rock 'n' roll family can work something out, because we'd definitely watch.