The Truth About Dwayne 'The Rock' Johnson's Covid-19 Battle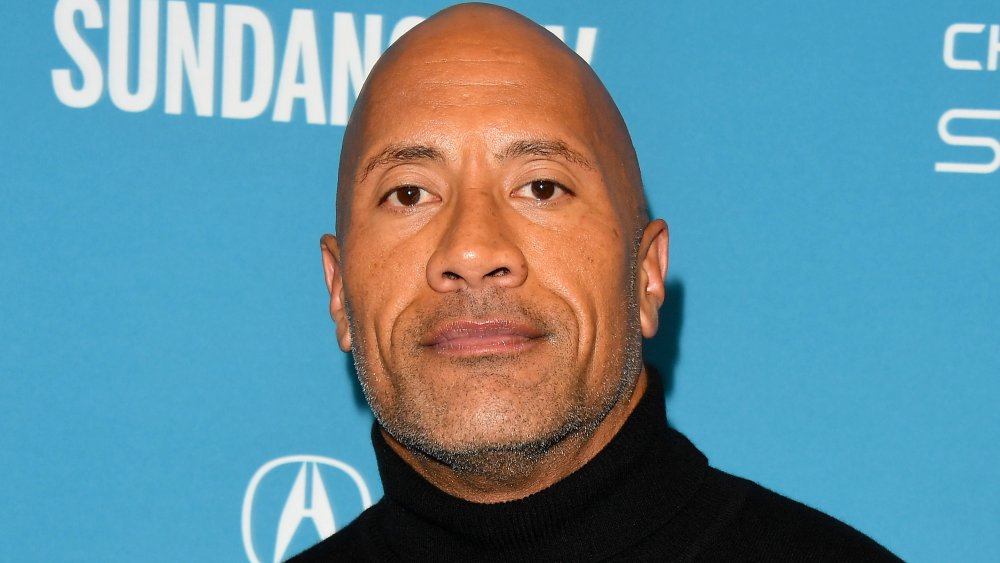 George Pimentel/Getty Images
Tom Hanks and Rita Wilson. Idris Elba. Pink. Those are just a few celebrities who have tested positive for Covid-19 amid the coronavirus pandemic and opened up about battling the virus. In early September 2020, Dwayne "The Rock" Johnson's name got added to that list. On Sept. 2, 2020, Johnson took to Instagram to share a video where he revealed that he, wife Lauren Hashian, and their two daughters, Jasmine and Tiana, had tested positive for Covid-19. 
"I can tell you this has been one of the challenging and difficult things we have ever had to endure as a family and for me, personally, too, as well," he said, adding, "And I've gone through some doozies in the past." He continued: "Testing positive for COVID-19 is much different than overcoming nasty injuries, or being evicted, or even being broke, which I have been more than a few times." In the nearly 12-minute video, Johnson went into detail about what the foursome went through. 
Keep scrolling for the truth about Johnson's Covid-19 battle.
Dwayne 'The Rock' Johnson gave his fans advice on how to combat Covid-19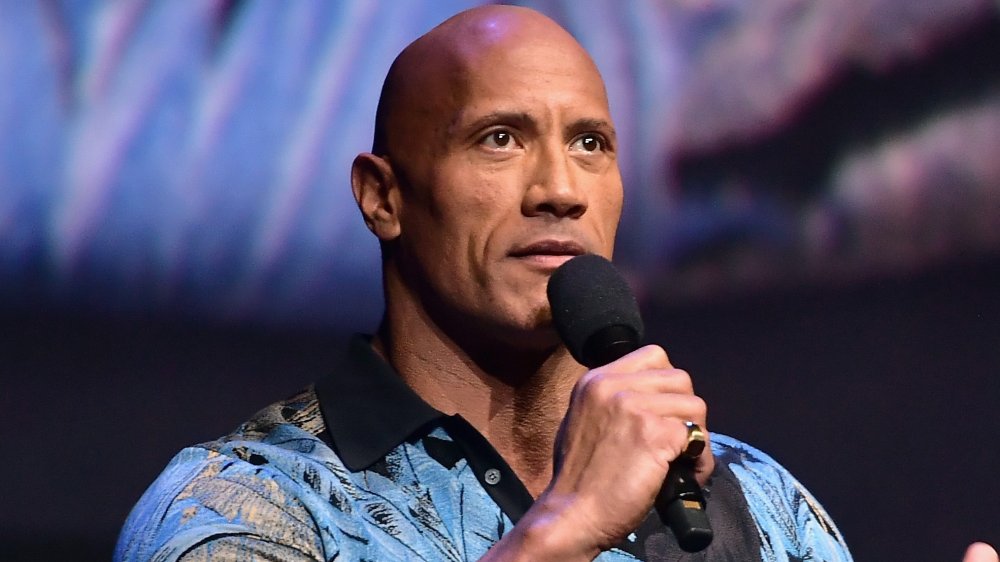 Matt Winkelmeyer/Getty Images
In the video he posted to Instagram in September 2020, revealing that his family had tested positive for Covid-19, Dwayne "The Rock" Johnson told fans: "My number one priority is to always protect my family. And protect my children, my loved ones." He added, "I wish it was only me who tested positive, but it wasn't, it was my entire family, so this one was a real kick in the gut."
The Jumanji: The Next Level star went on to say that "as a family [they] are good," adding, "We're on the other end of it, we're on the other side. We're no longer contagious, and we are — thank God — we are healthy." Additionally, Johnson noted that while his little girls "bounced back" from the virus relatively quickly, he and wife Lauren Hashian "had a rough go at it."
"We got through Covid-19 stronger and healthier," he said, explaining that the family contracted the virus from close friends of the family. Throughout the video, Johnson emphasized the importance of wearing a mask, noting, "I'm not a politician. I am a man though, who cares about my family deeply and will do everything I can to protect them. But I'm also a man who cares about all of you guys."
"Stay disciplined. Boost your immune system. Commit to wellness. Wear your mask. Protect your family," the Instagram video's caption read. "Be strict about having people over your house or gatherings. Stay positive. And care for your fellow human beings."