The Real Reason Chrishell Stause Is Still Single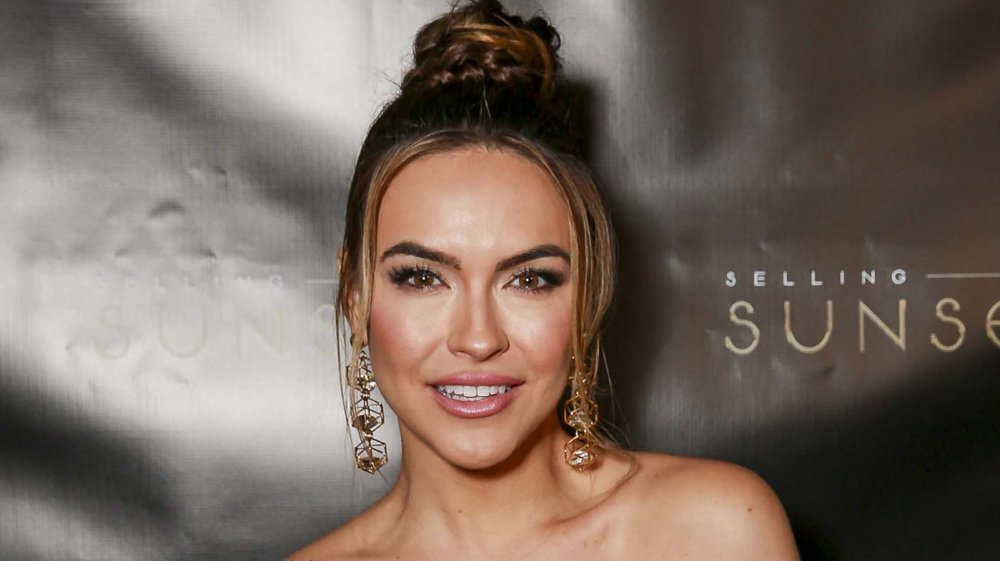 Rochelle Brodin/Getty Images
Selling Sunset star Chrishell Stause has been through a lot since she first joined the Netflix series in June 2018. Not only did she lose both of her parents to lung cancer, but she also split from her husband, This Is Us star, Justin Hartley. And yikes, was that split messy with a capital M. Hartley informed Stause that he filed for divorce via text (lordy!), and he claimed the two separated in July 2019, despite the two getting photographed around Hollywood up until November 2019, when he submitted divorce docs. "It was a really personally painful time," the reality star told Refinery29 in May 2020. As for Hartley? Sources told Us Weekly he's annoyed about how their breakup played out on TV. "He's irritated that she's airing their private information publicly and knows there is more to the story than is being told," insiders said. "His close friends and family know what really happened, as does Chrishell, so ultimately it's her choice of what is put out there."
Either way, things are looking up for Chrishell. Season 2 of Selling Sunset was a hit, and in September 2020, she joined Season 29 of Dancing With the Stars. "Equal parts EXCITED and TERRIFIED," the Kentucky native gushed on Instagram. 
So, does Stause have a new guy to try out her dance moves on? Although some fans might be disappointed to learn the answer is no, the reason for her singleness makes perfect sense. 
Chrishell Stause is weighing her options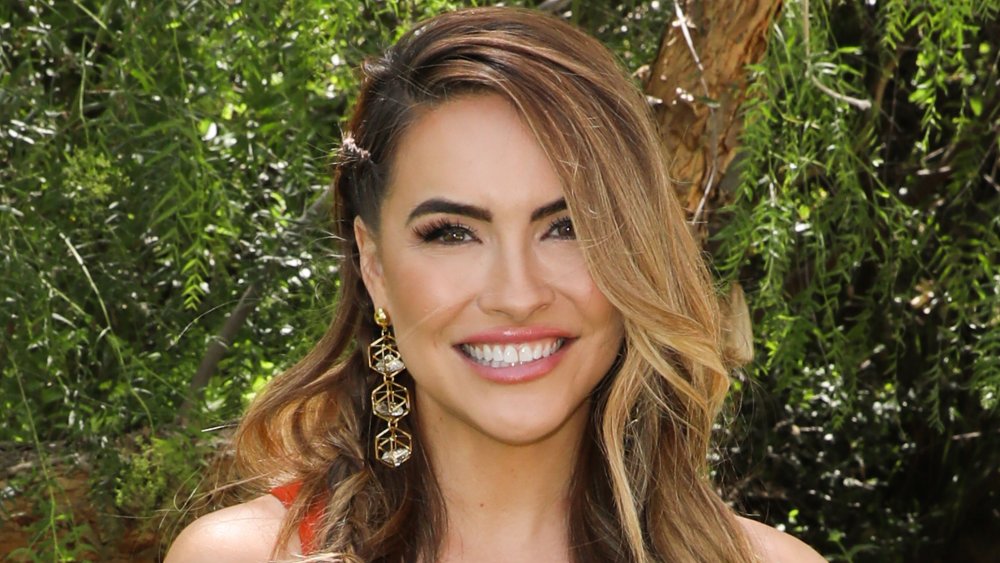 Paul Archuleta/Getty Images
Similarly to many celebs whose lives have been affected by the coronavirus pandemic, Chrishell Stause has had to adjust her day-to-day life to keep herself and others safe. So when it comes to dating, she hasn't been out on the town — at least not in-person. "I'm completely single and because of COVID, I haven't done much mingling," she told Entertainment Tonight, adding, "I'm excited to mingle." Noting that she's taking "baby steps" back into dating, Stause revealed to the outlet that a few people have slid into her DMs. "I feel so weird," she told ET about receiving attention. "But yes, that has been a nice surprise. There's a few [people you might know], but I'm not going to tell you who."
In the meantime, Stause is focusing on rebuilding her life. "So much has been said that there's nothing else I want to say about [the divorce], and I think that's a really good place to be," the actor told Us Weekly. "I want to be in a place where everybody just moves on. I'm excited to move past that chapter and onto the next."
Here's to a new a fabulous new chapter for Stause — with or without a man!