The Real Reason Zac Efron Lives In Australia Now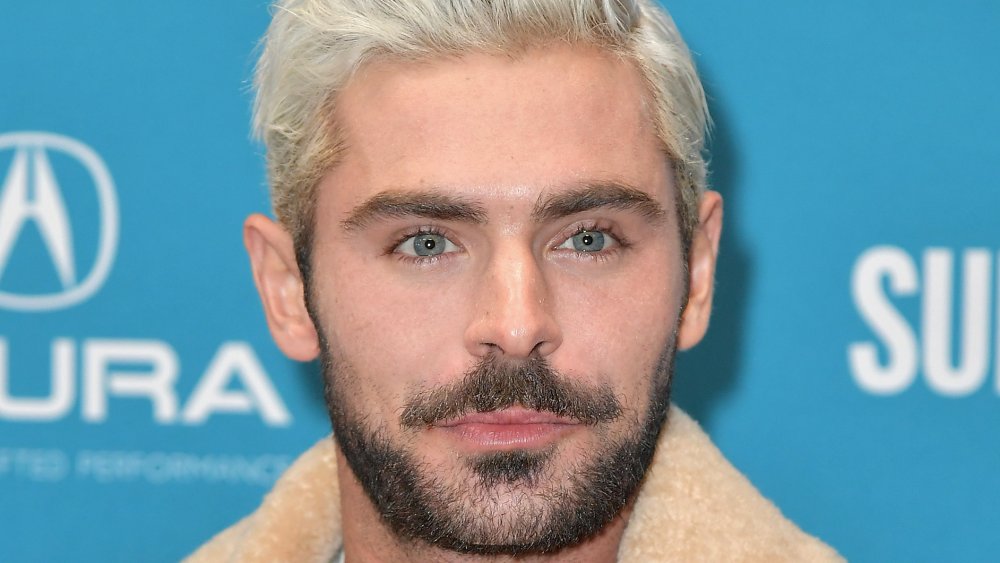 Neilson Barnard/Getty Images
Everybody knows Zac Efron. The actor has been a fixture in Hollywood since his meteoric rise to fame as Troy Bolton in Disney's High School Musical and its subsequent sequels. In fact, since his debut, the California native has hardly taken a break. Efron's filmography is living proof, too, as the actor has starred in a movie almost every year since his breakthrough in 2006. But, after 15 years under Hollywood's microscope, Efron might be looking to escape Tinseltown once and for all.
Fear not! Efron is not leaving the movie industry itself. Instead, it seems that the actor is simply "ready for a change of scenery" (per TMZ). Following in the footsteps of Marvel actor Chris Hemsworth, Efron has been living in Australia for months. The Baywatch star has taken up residence in Byron Bay, a small, coastal town in eastern Australia about two hours outside Brisbane. And now, in the midst of the COVID-19 pandemic, Efron might be looking to turn his temporary stay into a permanent move.
Zac Efron wants to get out of Hollywood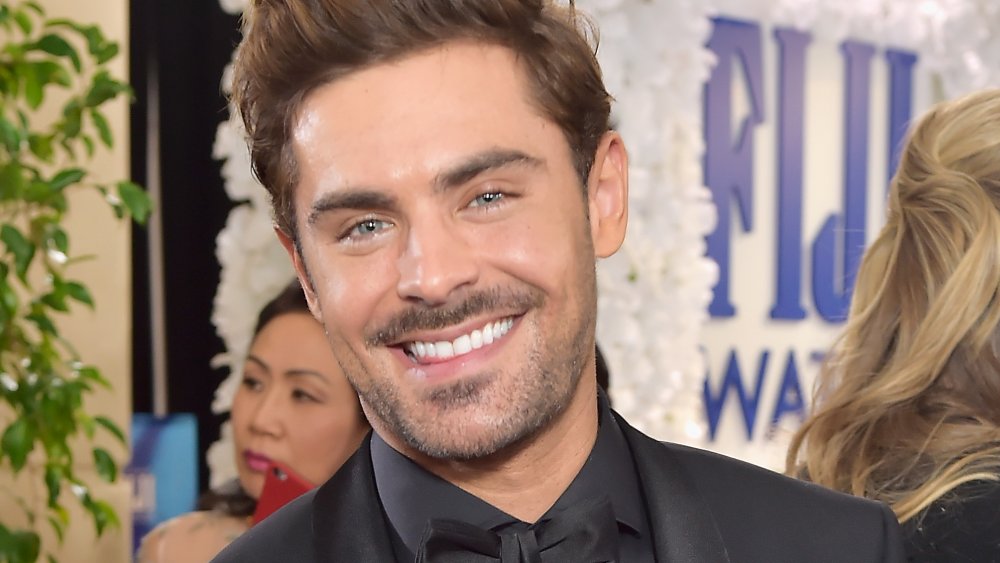 Stefanie Keenan/Getty Images
While actor Zac Efron has made it clear that he's still invested in the entertainment business, the star is reportedly ready to switch things up. In his Netflix docu-series Down To Earth, Efron confessed that Hollywood is "not conducive" to a "long, happy, mentally-sound life" (per the Daily Mail). But while Efron's own desire to get out of Los Angeles comes from his history in the movie industry, new developments in technology have made this type of move easier than ever.
Due to the coronavirus pandemic, more people have realized that they can work from anywhere in the world, thanks to technologies like Zoom and FaceTime. And, according to TMZ, that's reportedly part of Efron's thought process. The actor has realized that he does not actually need to be in L.A. to be able to take work meetings and can do them remotely from Down Under. While Efron has not fully committed to the move yet — sources told the Daily Mail that Efron is "planning to list his Los Angeles home in the near future" because he's 'burnt out living in and around Hollywood" — it's hard to fault him for wanting a hard-earned break.