Luke Combs' Net Worth: How Much The Country Singer Is Actually Worth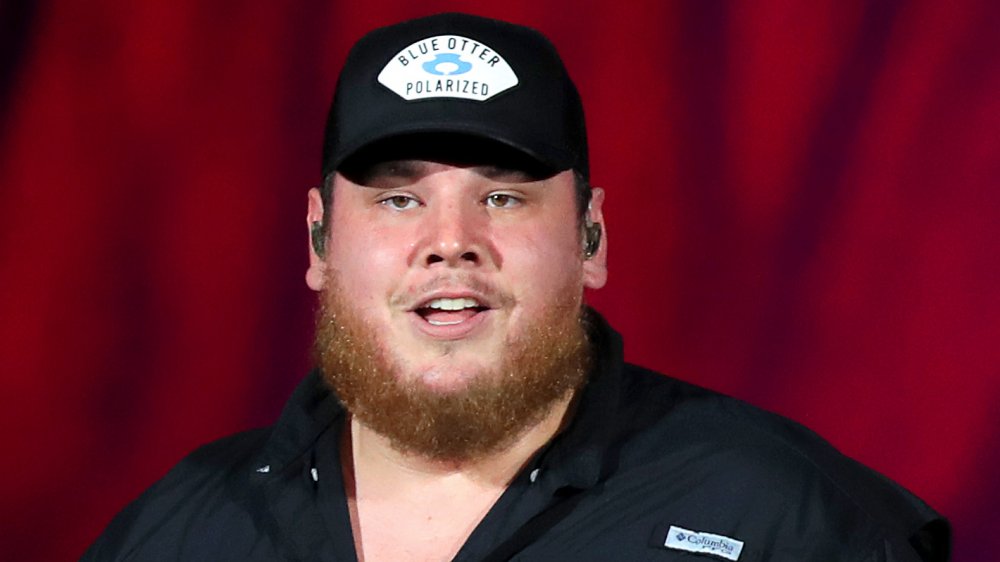 Carmen Mandato/Getty Images
Luke Combs is only a few years into his stardom, and he's already made a huge name for himself. After his debut single "Hurricane" became a runaway hit in 2016, folks couldn't help but notice the country singer's raw talents as a songwriter and performer. By the time he released his debut album This One's For You in 2017, Combs was set to make history as the first country artist to send his first five entries to Billboard's Country Airplay chart to number one, and he made it all happen by being authentically himself. In an interview with The Shotgun Seat, the "One Number Away" singer said, "In five years, [I want people to be able to] say, 'hey, I met Luke Combs five years ago and I met him right now and he's still the same guy."
How much bigger have the country man's pockets gotten since he made it big time? Keep scrolling for the details.
Luke Combs and his new wife are rolling in the dough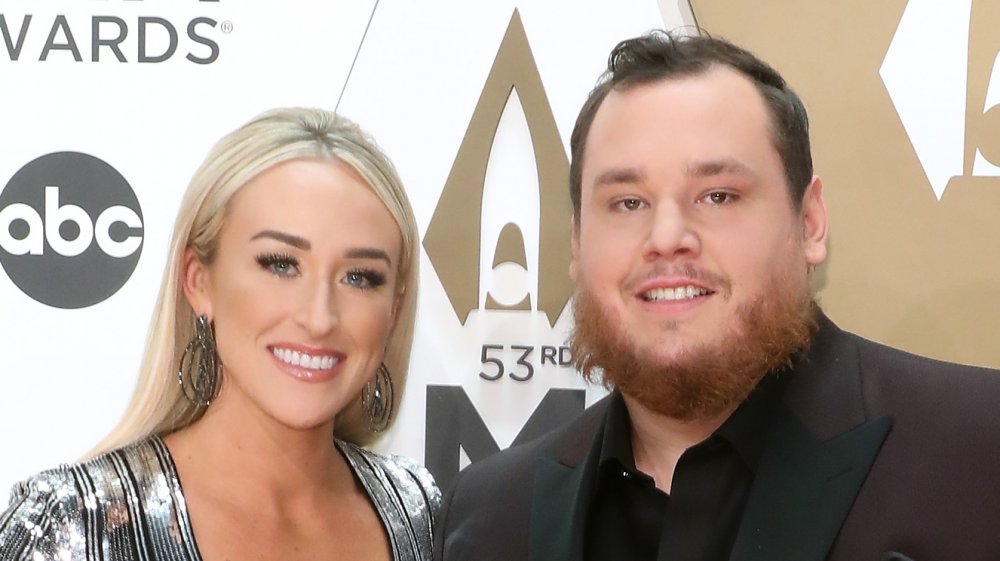 Taylor Hill/Getty Images
With the number one singles adding up and a 2021 tour announced (via Taste of Country), how much does Luke Combs have in the bank? According to Celebrity Net Worth, Combs is worth $5 million. Looks like 2021 will get off to a good start for the country star, who happens to be a newlywed as well.
According to Wide Open Country, Combs tied the knot with his girlfriend of four years, Nicole Hocking, in August 2020. The country star wrote on in an Instagram caption along with a set of beautiful wedding photos, "Yesterday was the best day of my life. I got to marry my best friend. I love you @nicocombs, here's to forever."
To add to the romance of the newlyweds, Combs' latest song "Forever After All" is apparently inspired by Hocking, per Taste of Country. He released the new track on his TikTok with the caption "1st came Beautiful Crazy, then Better Together and now Forever After All," referencing two other songs mused by Hocking.