The Untold Truth Of Keith Urban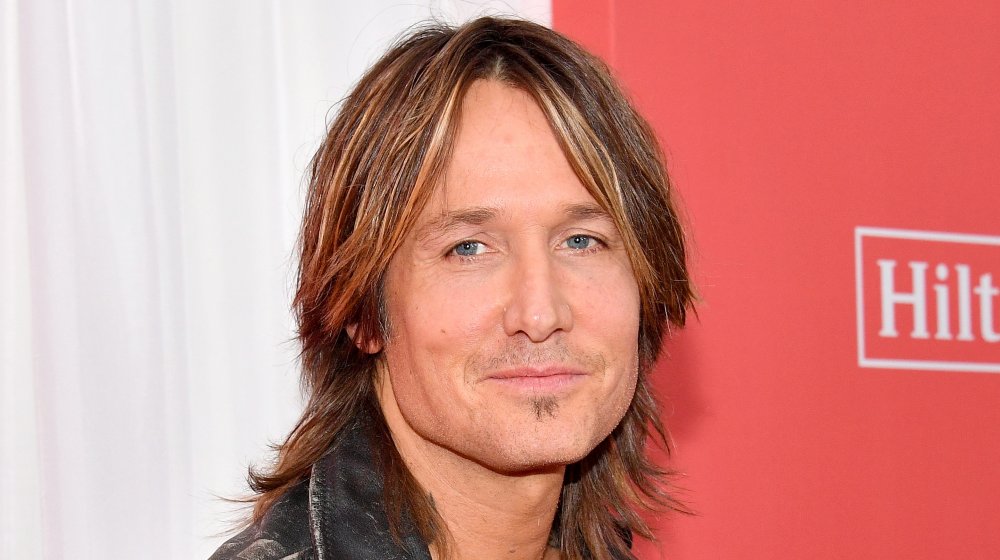 Dia Dipasupil/Getty Images
Keith Urban will be the host of the 55th Academy of Country Music Awards on Sept. 16, 2020, according to Taste of Country. Prior to the coronavirus pandemic, the awards were expected to be held in April 2020 in Las Vegas, but things have taken a different turn. Now, Urban will be hosting out of Nashville, Tenn. without an audience.
Don't worry, the awards show location is still iconic and the performances will be live-streamed from some remarkable venues. "I'm going to be hosting from Grand Ole Opry House and crossing over to some performances in the Bluebird Cafe and also Ryman Auditorium," Urban told Taste of Country Nights. "So what's great about this is, even though a lot of people won't be able to come — and obviously we can't have people in the audience — there's going to be a lot of people around the world that get to see these places that have never seen them before."
Sounds exciting! Since Urban will be the face of this awards ceremony spotlighting country music stars, here's everything to know about him.
Keith Urban's love of music began as a kid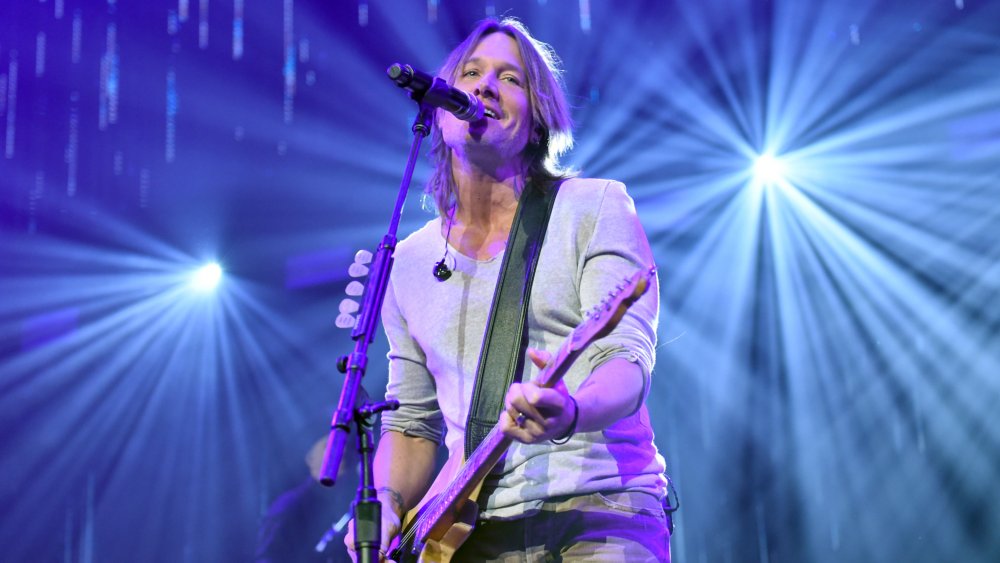 John Shearer/country Rising/Getty Images
While Keith Urban was actually born in New Zealand, the country singer settled in Australia as a kid and this was where his musical roots started to grow. His father owned a convenience store and made an arrangement with a guitar teacher to hang an ad for guitar lessons in his shop window in exchange for free lessons for then-6-year-old Urban, according to All Music.
As Urban grew, he joined a theater company and got comfortable on stage. This ease — mixed with his fascination with the music of Dire Straits' Mark Knopfler, Glen Campbell, Dolly Parton, and more — created the perfect storm of talent and inspiration, per All Music. In 1992, Urban moved to Nashville, Tenn., where he formed the band the Ranch, according to Britannica. While the band eventually dissolved, Urban remained in America, where he later released several solo albums to great success, like the 1999 album Keith Urban and his 2002 album, Golden Road, per the outlet.
While his musical career has flourished, Urban suffered from addiction in his private life, something he has since spoken about with his fans.
Keith Urban opened up about addiction, sobriety, and his wife's support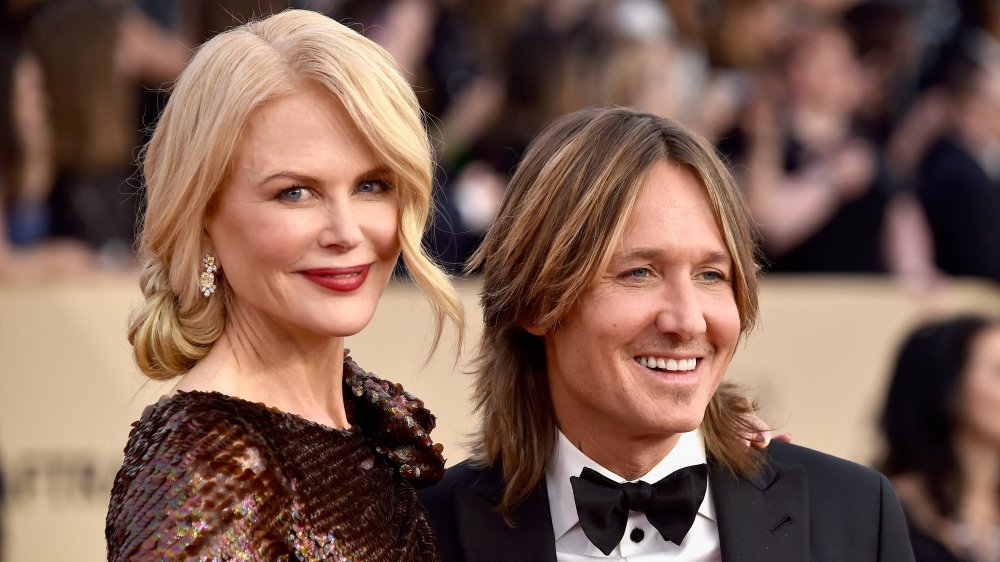 Frazer Harrison/Getty Images
Keith Urban is married to fellow Australian Nicole Kidman. According to E! News, the two met at the 2005 G'Day USA gala. According to the G'Day USA website, the program works on solidifying the relationship between Australia and the United States and the gala is a way to celebrate that connection. While they met at the gala, Kidman told the WSJ Magazine that it was later — on a date which included a motorcycle ride through Woodstock, N.Y. — when she really fell in love with Urban. She recalled, "I was a goner—I mean, c'mon."
They married in 2006, per E! News, but Urban's addiction caught up with them. He told Rolling Stone of cocaine and ecstasy, "They were my thing. I loved them." Prior to meeting Kidman, Urban was in rehab twice, but recovery hadn't stuck yet. Shortly after their wedding, Kidman staged an intervention and Urban joined a three-month recovery center.
Urban told Rolling Stone what Kidman's support meant to him: "I caused the implosion of my fresh marriage. It survived, but it's a miracle it did. I was spiritually awoken with her. I use the expression 'I was born into her,' and that's how I feel. And for the first time in my life, I could shake off the shackles of addiction." Thankfully, recovery stuck for Urban, and he and Kidman share two daughters — Sunday Rose and Faith Margaret. He continues to slay in music and his family life.
If you or someone you know is struggling with substance abuse and mental health, please contact SAMHSA's 24-hour National Helpline at 1-800-662-HELP (4357).