Ricky Schroder's Wife Files For Divorce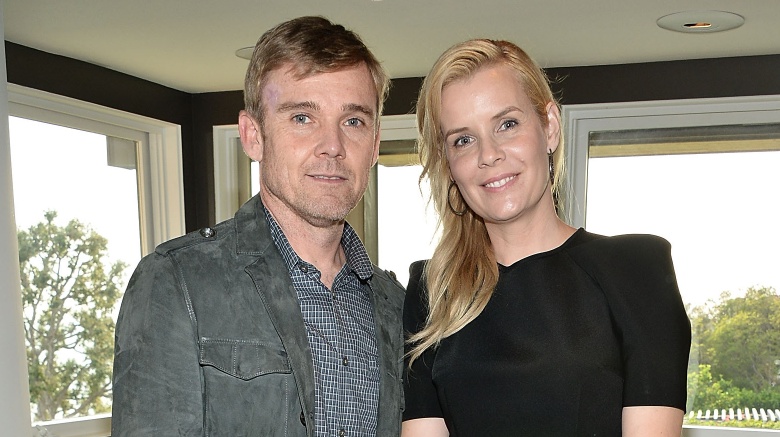 Getty Images
Actor Ricky Schroder, and his wife, Andrea, are divorcing after nearly 24 years of marriage, TMZ confirmed on Sept. 13, 2016.
According to the report, Andrea cited irreconcilable differences in court papers filed Sept. 9, 2016. She is seeking legal and physical custody of the couple's 15-year-old daughter, Faith, with visitation rights for Ricky. People magazine said Andrea is also seeking spousal support and coverage of her legal fees. The couple has three other children together—two sons and one daughter—none of whom are minors. They separated on June 1, 2016, according to People.
It's unclear why the couple is divorcing. TMZ said Andrea posted a cryptic message to Instagram a few months ago. "Life is moving so fast and there are moments when I grieve the stages of life that I used to dream about that have now passed," she wrote. "Like getting married, having a baby, building a home, first day of school or last day of college. These moments have all come and gone at lightening speed. So now I walk into a new, less predictable future that mid life brings, carrying faith, hope and love." The hashtags and tags that accompanied her post suggest she could be going back to school in Paris, France.
Ricky—who became famous in the '80s for starring on Silver Spoons, then again in the '90s for his role on NYPD Blue—has not yet commented on the divorce. TMZ said he became "a more devout Mormon" during their marriage "due to Andrea's involvement with the church."