Why People Are Divided About Dancing With The Stars' New Changes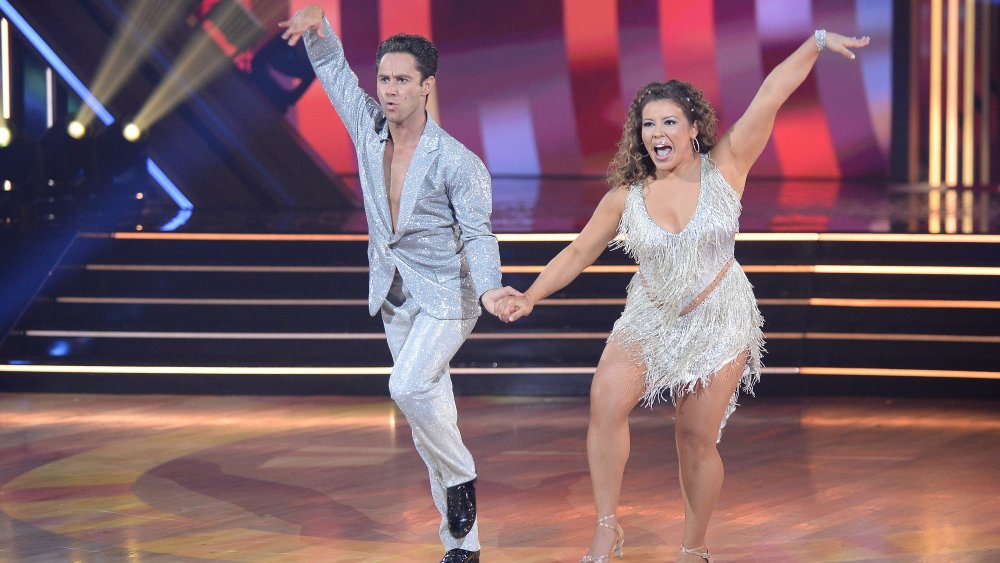 ABC/Eric McCandless
It seems like the hits just keep coming in 2020, whether it's coronavirus, a contentious election, wildfires, or ... changes to your favorite television show. While there are certainly more serious things happening in the world than casting shakeups and controversies on the Dancing With the Stars, it would be nice to Have. Just. One. Nice. Thing. Alas, many fans feel that Season 29 of Dancing With the Stars is a major let down — which is too bad because they really could have used an entertaining escape. 
To start, it was announced this summer that hosts Tom Bergeron and Erin Andrews would be replaced with Tyra Banks for this season, and some people just couldn't adapt to the switch. Then, because of COVID-19 protocols, there is no live audience. Instead of just rolling with it, DWTS now has a fake audience, complete with fake clapping, cheering, and shock and awe sounds. Yes, really. 
Needless to say, it was a lot to take in all at once, so we'll break it down for you gently. 
The fake audience sounds were a lot to handle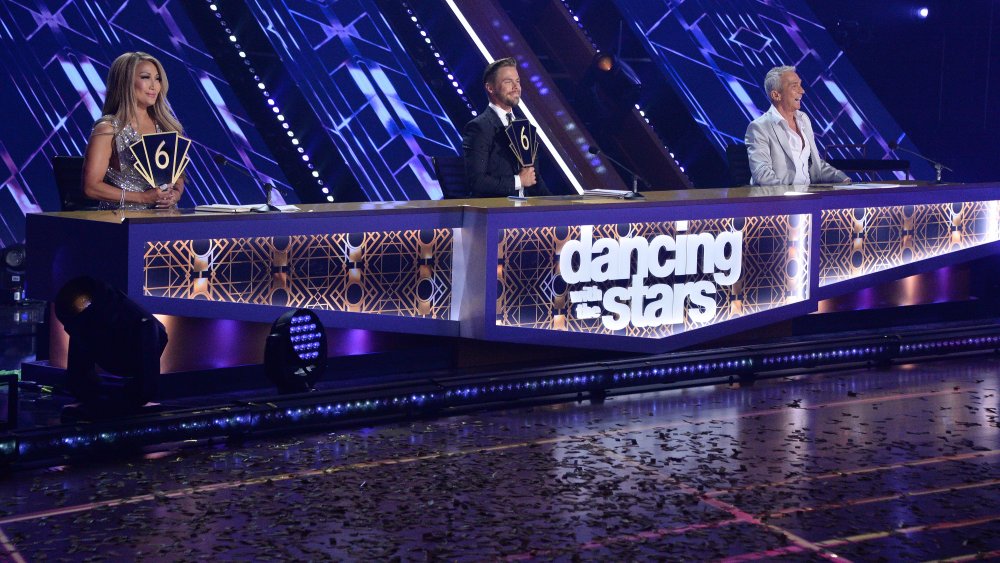 ABC/Eric McCandless
In order to maintain social distancing while filming during the coronavirus pandemic, precautions have to be taken on the Dancing With the Stars set. The judges and contestants are tested for COVID-19 regularly in order to ensure they can all safely dance together, but there's no way to facilitate the usual live audience. In order to make up for it, DWTS played fake audience noises to recreate the semblance of a live show (and to make things more authentic for the contestants). The NBA, NFL, and other organizations have also had virtual fans in the stadiums and arenas. Even so, many fans were not impressed by the faux feelings on DWTS. 
"Kill the damn fake cheering @DancingABC. It's annoying as hell. It's obvious there's no audience," one person tweeted. Others thought the volume on the production side should be lowered because it was difficult to hear host Tyra Banks. A lot of fans were just mildly amused at how bizarre the whole set up was. Fake audience noises aside, a lot of people had a lot to say about longtime Tom Bergeron and Erin Andrews not being around this season. 
DWTS fans were not kind to Tyra Banks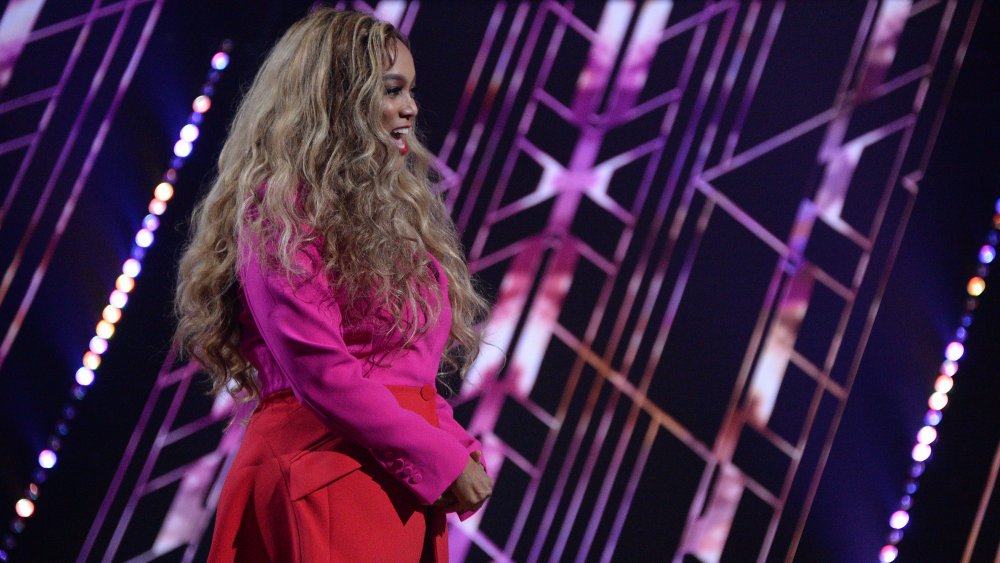 ABC/Eric McCandless
Much of the conversation on social media during the Dancing With the Stars Season 29 premiere revolved around new host Tyra Banks. It seems fans just weren't ready to let longtime hosts Tom Bergeron and Erin Andrews go. 
One critic almost quit before the show was up, tweeting, "please tell us Tyra is [an] April fools joke? I am half way thru first episode & cant watch anymore. The lighting is really off this year as well. It's like they are trying way too hard! Interesting celebs & @derekhough dancing instead of talking could've helped." Another simply added, "Sorry, Tyra is a no. Miss Tom and Erin." Another viewer wants accountability in the hiring department, tweeting, "Whoever came up with putting Tyra on this show needs to be fired." Ouch, right? 
There were others who didn't take issue with Banks' giving it her best shot, but the response was lackluster at best. Hopefully, the rest of the season isn't as divisive. We'll keep you posted.