Inside Emily Ratajkowski's Disturbing Accusations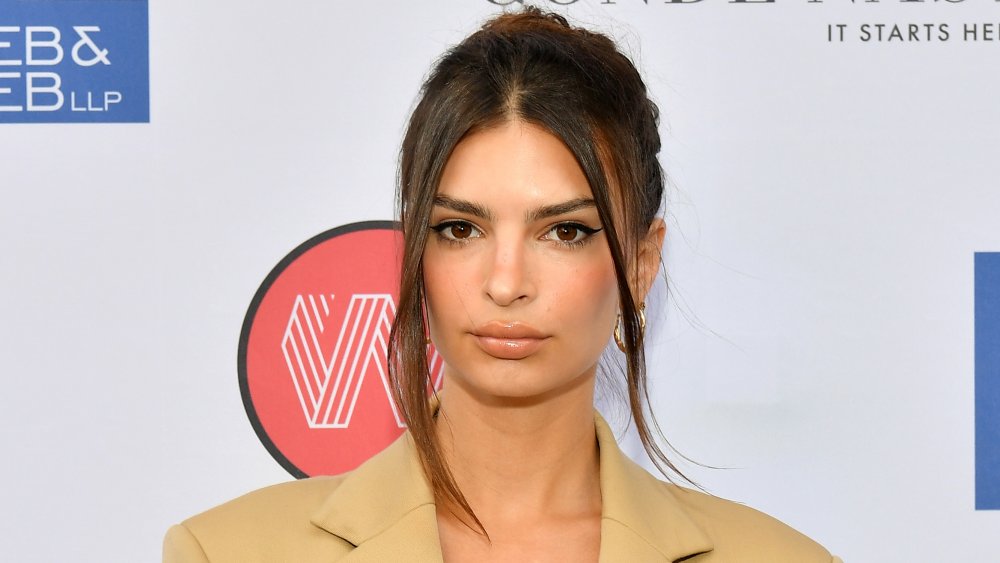 Dia Dipasupil/Getty Images
Emily Ratajkowski wrote an essay for New York Magazine published on Sept. 15, 2020, where she accused photographer Jonathan Leder of sexual assault when the two worked together in 2012. Ratajkowski wrote that, at the time, she was 20 years old and relatively unknown in the world of modeling. Ratajkowski's agent arranged for her to travel to the Catskills in upstate New York, where she would be doing a photoshoot with Leder for Darius magazine. While the shoot was unpaid, Ratajkowski explained that "'exposure' would be my reward."
At the house, she and Leder were joined by a makeup artist and Leder offered Ratajkowski wine, which she drank in a "desire to seem older and wiser." As they readied for the shoot, Ratajkowski noted an unexpected turn: "My agent hadn't mentioned that the shoot would be lingerie." Ratajkowski wrote that Leder continuously refilled her wine glass, which she accepted, adding: "I'd been taught that it was important to earn a reputation as hardworking and easygoing."
After Leder took several photos, he then said, "Let's try naked now." Ratajkowski wrote: "[T]he second I dropped my clothes, a part of me disassociated. I began to float outside of myself, watching as I climbed back onto the bed. I arched my back and pursed my lips, fixating on the idea of how I might look through his camera lens." But that wasn't the full extent of Ratajkowski's experience.
Emily Ratajkowski shared details from her alleged sexual assault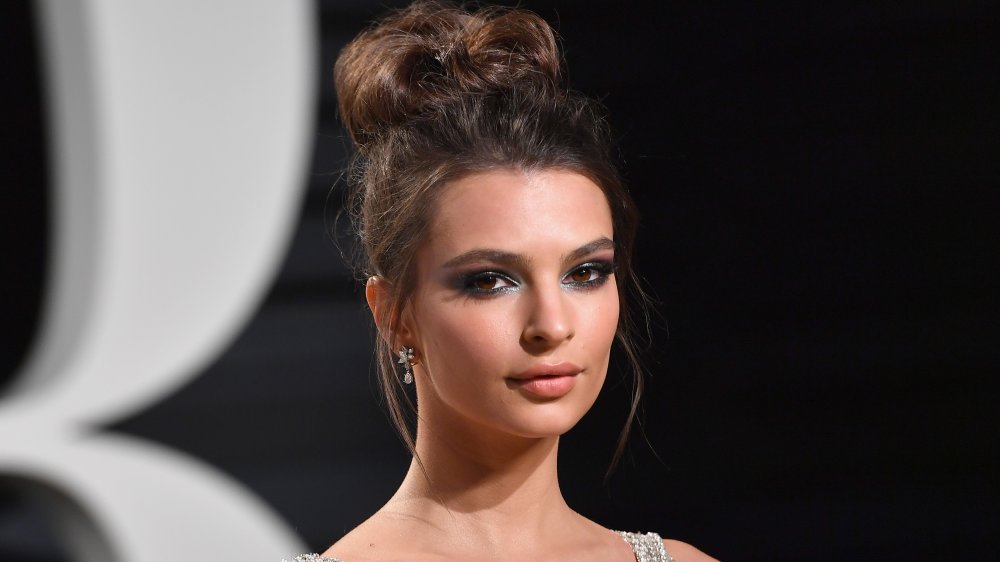 Pascal Le Segretain/Getty Images
In her essay for New York Magazine, model and actress Emily Ratajkowski accused photographer Jonathan Leder of sexual assault. After serving Ratajkowski several glasses of wine, Leder photographed her in lingerie and then naked. But, when the makeup artist who was present throughout the shoot left them to go to bed, Ratajkowski found herself alone on the couch with Leder where he asked her about her boyfriends.
"Most of what came next was a blur except for the feeling," Ratajkowski wrote. "I don't remember kissing, but I do remember his fingers suddenly being inside of me." She continued: "Harder and harder and pushing and pushing like no one had touched me before or has touched me since. I could feel the shape of myself and my ridges, and it really, really hurt. I brought my hand instinctively to his wrist and pulled his fingers out of me with force. I didn't say a word. He stood up abruptly and scurried silently into the darkness up the stairs."
Years later, Leder published the photographs from that night in a book published by Imperial Publishing, according to Page Six. However, Ratajkowski claimed that Leder had no right to use the photos except for their original, agreed-upon purpose of appearing in Darius magazine. In response to Ratajkowski's revelation, a rep from Imperial Publishing reached out to Page Six. Here's what they had to say.
Emily Ratajkowski claims Jonathan Leder had no right to publish her photos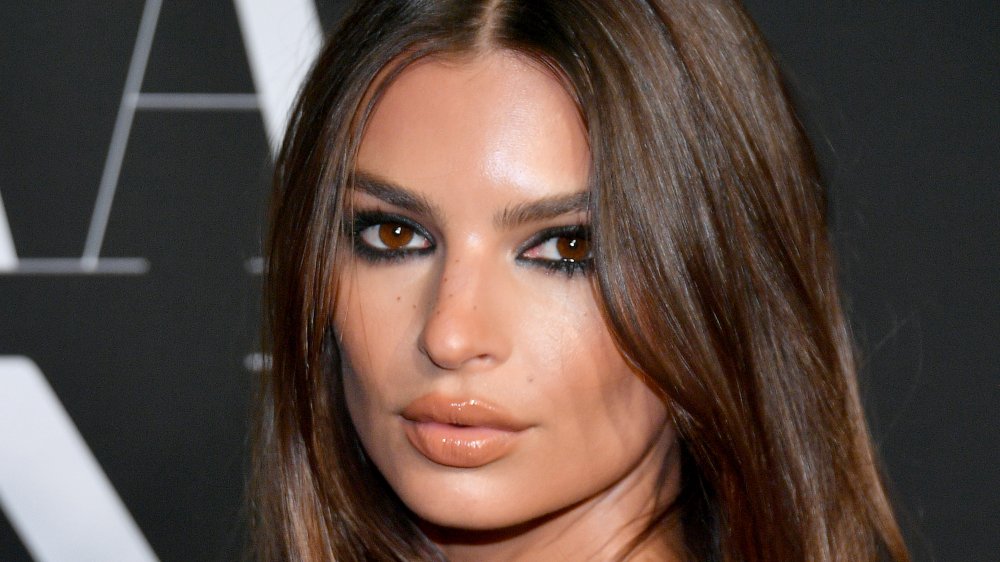 Dia Dipasupil/Getty Images
In addition to her sexual assault allegations, Emily Ratajkowski also claimed that photographer Jonathan Leder had no right to publish the photos he took in a book years later, she wrote for New York Magazine. "My lawyer argued that Jonathan had no right to use the images beyond their agreed-upon usage," she explained. "When I agreed to shoot with Jonathan, I had consented only for the photos to be printed in the magazine they were intended for."
"We are all deeply disturbed to read Ms. Ratajkowski's latest (false) statements to NY Mag in her never-ending search for press and publicity," a representative from Imperial Publishing told Page Six. "Of course Mr. Leder totally denies her outrageous allegations of being 'assaulted.' It is grotesque and sad that she is so vindictive to lie in such a way to the press routinely." On the Imperial Publishing site itself, the company also posted a red banner that has since been removed, which added: "In 2016 Ms. Ratajkowski tried to stop publication of Imperial's books. We have every legal right to publish our books of Ms. Ratajkowski — despite what she tries to maintain to the press. Thank you for your support."
Despite these events, Ratajkowski ended her essay on a note of power, saying that she wrote it to "carve out control where she can find it."
If you or someone you know has been the victim of sexual assault, you can call the National Sexual Assault Hotline at 1-800-656-HOPE (4673) or visit RAINN.org for additional resources.