The Untold Truth Of Dr. Oakley From Yukon Vet
On top of being the only-all species veterinarian for hundreds of miles in the Yukon Territory of Canada, Dr. Michelle Oakley of Dr. Oakley, Yukon Vet also maintains the roles of loving wife, mother and, of course, as an American TV personality. Fans were first introduced to Dr. Oakley and her family back in 2014, and since her time on television, she has only grown in popularity. Now approaching its ninth season, the Nat Geo Wild reality series follows the fearless Northern Canadian vet as she travels throughout the area doctoring every animal that requires her assistance. 
From making house calls to reindeer farms to darting bison on helicopter rides, Dr. Oakley has no limits when it comes to saving the wildlife. So, how did Dr. Oakley become such a prominent vet to earn her own television show? We did some digging in order to find out everything there is to know about the star of Dr. Oakley, Yukon Vet. Here's the inside scoop.
Dr. Oakley didn't know about the Yukon area until college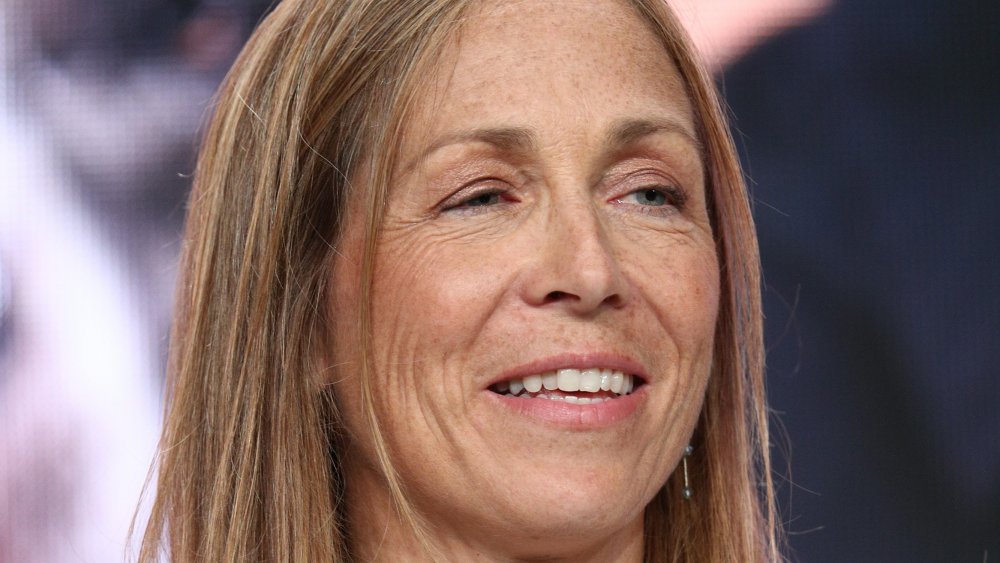 Frederick M. Brown/Getty Images
Although Dr. Michelle Oakley has gained a following with her documentary series, she wasn't always a reality TV star — or a veterinarian. Before the show, Dr. Oakley spent many years dedicated to wildlife work, but it took some time for her to realize she wanted to become a vet, too. In an interview with Hollywood Digest, Dr. Oakley explained, "It took a while to come around to be really interested in wildlife work, and that was super important to me, but I wanted to be a vet too." She adds, "Back then, it really wasn't a thing to do both. And so I tried a few different things. I worked for a chemist, and I worked with a wildlife biologist for a few years, and I was just like, 'I want to be a vet too.' So, I went back to school." 
Dr. Oakley also revealed that she isn't from the Yukon area. She grew up in Indiana and it wasn't until college at the University of Michigan that she learned about the Yukon. She explained that her college "had a study ... in the Yukon ... I had no idea where I was going when they said, 'Go to Yukon.' I was like, 'Yucatan. Isn't that Mexico?' I literally had no idea where I was going, so when I got up there, I just loved it. It's the most incredible wilderness."
Dr. Oakley found personal and professional success in the Yukon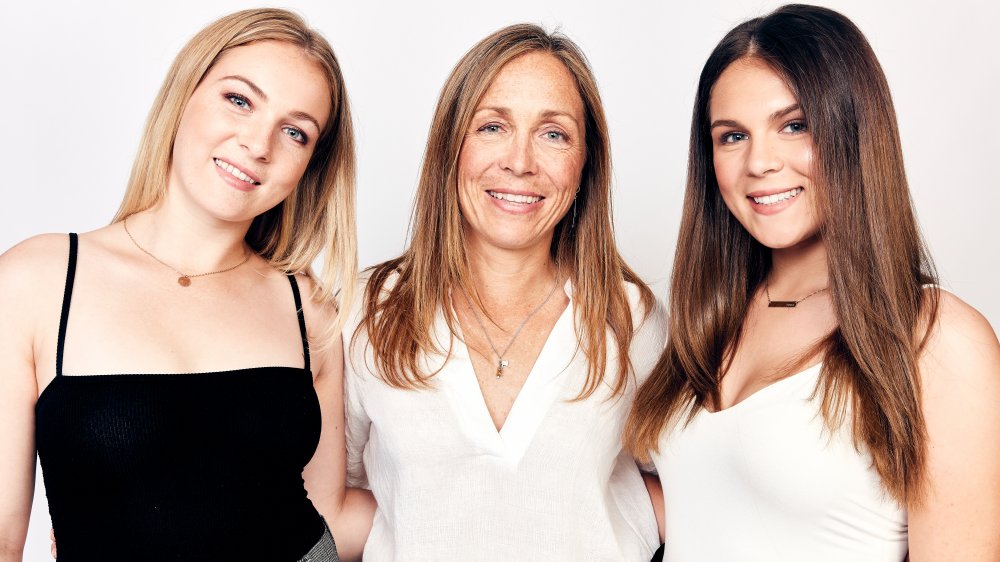 Robby Klein/Getty Images
After visiting the Yukon, Dr. Michelle Oakley knew right away that the nature-packed Canadian Territory would be her forever home. She has lived there since 1992 and, not only has she earned her veterinarian degree since, but Dr. Oakley also met her husband, Shane Oakley, with whom she shares three daughters, Sierra, Maya, and Willow. After becoming a veterinarian, she worked in wildlife conservation for the Canadian government for nearly ten years before she opened her own practice, which can be seen on the show itself. 
Dr. Oakley explained what led her to open her own practice, telling InStyle it had to do with spending more time with her family. "I had two daughters during vet school — my first after my first year, my second in between final exams in third year and board exams in fourth year. So, it was very well timed," Dr. Oakley explained during the 2019 interview. "I just wasn't getting to spend enough time with them when I was on the road, so I decided to leave, start a mixed practice, and basically haul them around with me." 
Fans are definitely happy that Dr. Oakley decided to open her own clinic and encouraged her family to get involved with her wildlife work. After all, if she had continued working for the Canadian government, we're not sure if there would be a Dr. Oakley, Yukon Vet reality series to obsess over today!