The Real Reason Janice From Friends Had Such An Iconic Voice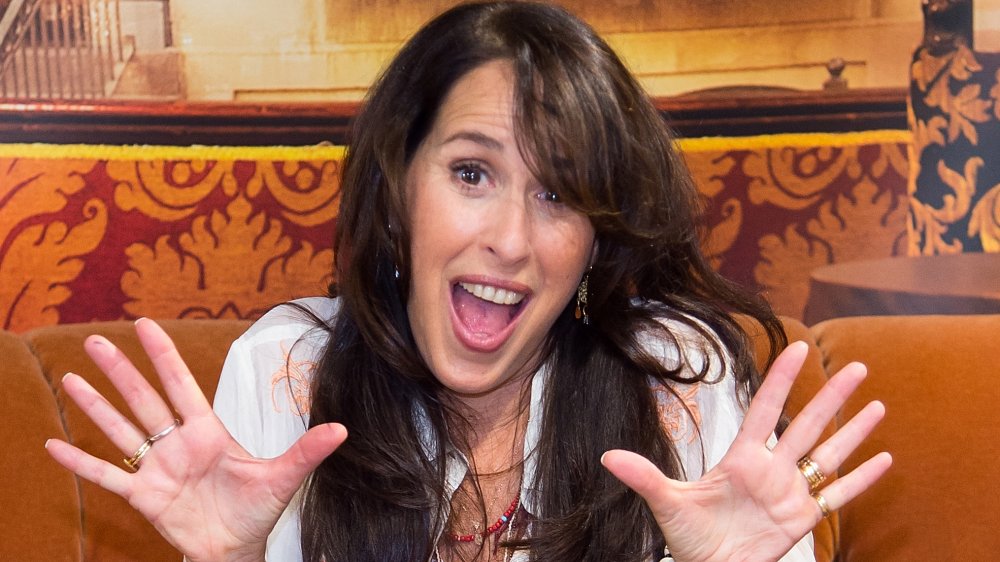 Michael Stewart/Getty Images
It's safe to say that Janice Litman-Goralnik – the fan-favorite character played by Maggie Wheeler on Friends – has one of the most recognizable voices ever. But did you know that in real life the actress sounds very different? Since appearing on the beloved '90s sitcom as Chandler Bing's obnoxious on-again, off-again girlfriend, Wheeler has become known for her nasally character. In September 2020, she explained why she chose that high-pitched voice and now iconic laugh.
Wheeler, who made her Friends debut in 1994 and starred on the series until 2004, said she auditioned for the role after getting fired from Ellen DeGeneres' show, Ellen. "I had been on the first season of the Ellen DeGeneres show and I had a great time working on that show ... and I was fired from that show, I was devastated," she told news.com.au. "I was so shaken by it, it was an unthinkable thing as an actor, [but] I felt in a way liberated to do the work I wanted to do without fear or favor." 
Wheeler went on to say that had it been "any other day, [she] might have done the [Friends] audition differently." However, the audition "came hot on the heels of [her firing] and [she] felt free and decided to do what [she] wanted to do." Keep scrolling to find out what gave the actress the idea to give her character such a distinct voice.
Maggie Wheeler came up with the idea for Janice's voice herself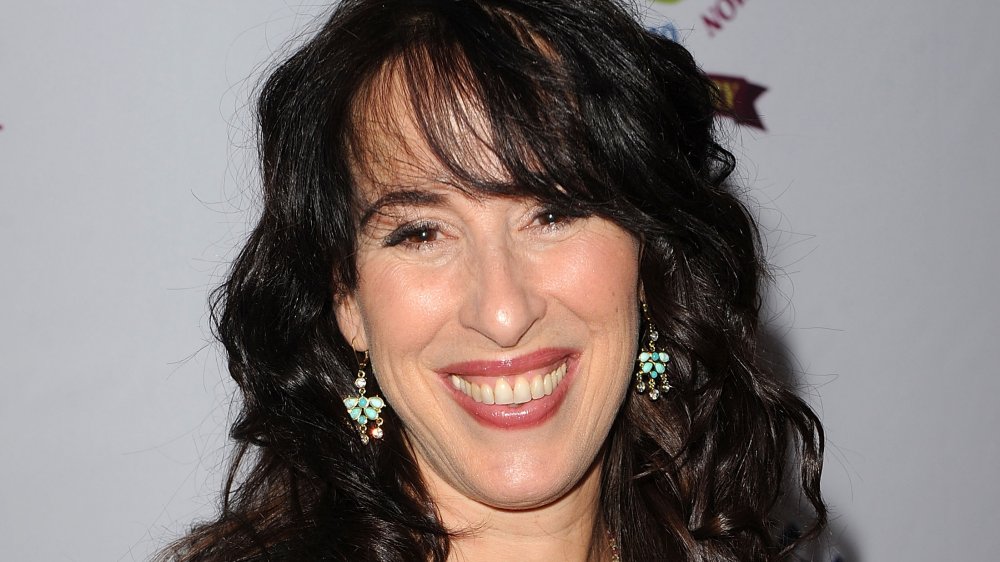 Jason Merritt/term/Getty Images
Maggie Wheeler said she was empowered to do what she wanted during her Friends audition after she was fired from Ellen, telling Australia's The Morning Show that the idea to create Janice's voice came to her when she saw the audition scene. (The actress made her first appearance on Episode 5 of the first season when Chandler tries to break up with her once and for all. You know the one where Janice buys Chandler Bullwinkle socks?)
Wheeler explained that she knew her character needed to have an iconic laugh because of how funny her co-star, Matthew Perry, was. "I made the decision about the voice in advance. I created the laugh because Matthew is so funny and I knew he would make me laugh on set," she said. "And I thought, Janice better have a laugh because he will crack me up every time we work together and so, that is how that happened."
She also admitted that Janice was only meant to appear in one episode, but the writers "fell in love" with her character and kept bringing her back for more. It turns out Wheeler's instincts were on point because her voice and laugh will forever ring in fans' ears.