Pregnant Janet Jackson On Bed Rest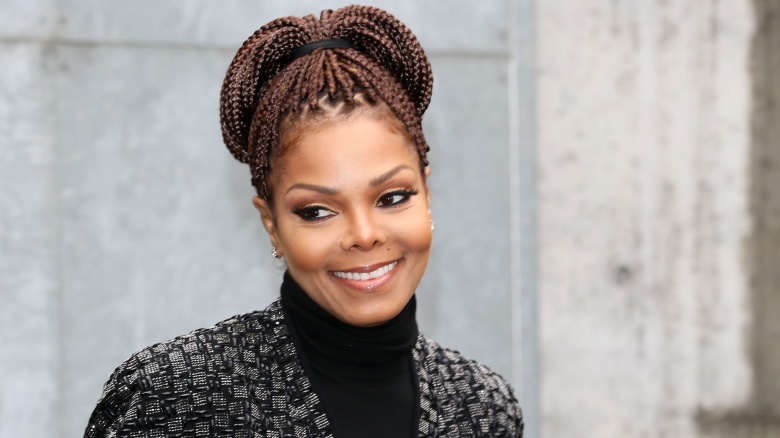 Getty Images
Janet Jackson has been ordered by her doctors to go on bed rest as she prepares to welcome her first child, Us Weekly revealed. A source for E! News said the precaution was the result of Jackson experiencing some complications. "She is doing OK and resting until she is due for her baby," the insider said. "[Janet] is aware of complications, but as of now doctors say she is OK."
Us Weekly stunned the world in May 2016 when it confirmed Jackson, now 50, was pregnant at age 49. The news came just a few weeks after Jackson postponed the rest of her Unbreakable tour to start a family with her husband, billionaire Al Mana, whom she married in secret in 2012. "We're in the second leg of the tour and there actually has been a sudden change," Jackson revealed in a video posted to YouTube on April 6, 2016. "I thought it was important that you would be the first to know. My husband and I are planning our family, so I'm going to have to delay the tour. Please, if you can, try and understand that it's important that I do this now. I have to rest up, doctor's orders!"
"But I have not forgotten about you," she continued. "I will continue the tour as soon as I possibly can." After the announcement was made, Us Weekly said the tour was planning to resume in 2017.