This Is Why LeeAnne Locken Left The Real Housewives Of Dallas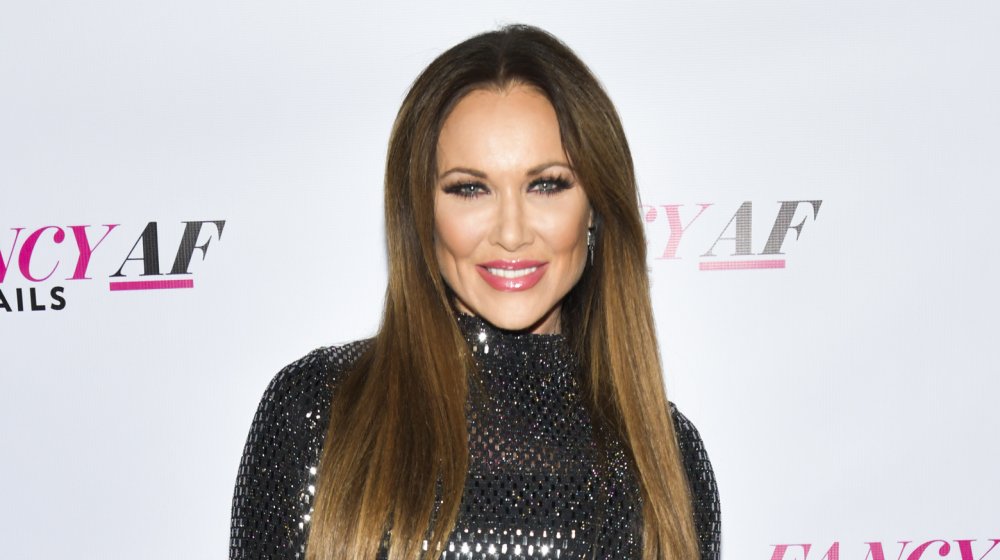 Rodin Eckenroth/Getty Images
After four seasons as a full-time cast member on Real Housewives of Dallas, LeeAnne Locken announced her departure from the show in February 2020. The original cast member told People, "The last four years have been a trolley-slapping good time but after much consideration, I have made the personal decision to step away from RHOD." She reflected, "Getting to share my wedding with the viewers last year brought me tremendous joy, however, the season was very personally challenging for me."
LeeAnne told the outlet, "I am looking forward to stepping away from the cameras and spending quality time with my husband and friends, traveling, but most importantly, getting back to philanthropy, which was my main reason for joining the show." Referencing one of her most famous RHOD quotes, LeeAnne said, "It's been an amazing journey, and yes my pantyliner is still exhausted. There are so many exciting things on my horizon that I can't wait to share with you." 
That same month, Real Housewives executive producer Andy Cohen said, "I don't think that Dallas would still be going if it weren't for her contribution to the series. She has been an incredibly strong part of the show." He described her as someone who was "driving a lot of drama and humor and heart."
After LeeAnne's exit, former Real Housewives of Dallas star Cary Deuber got candid during an Instagram Live session, remarking, "Yeah, LeeAnne's off RHOD. Fired like me." However, LeeAnne insisted that she left the show on her own.
LeeAnne Locken denied getting fired from 'The Real Housewives of Dallas'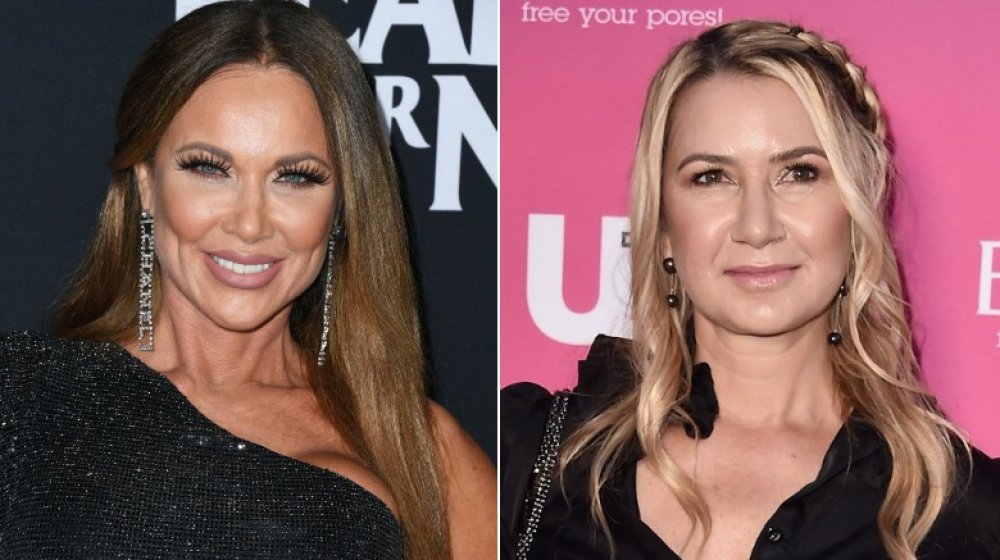 Jon Kopaloff, Steven Ferdman/Getty Images
In September 2020, LeeAnne Locken discussed her exit from Real Housewives of Dallas during an appearance on the #NoFilter With Zack Peter podcast. She denied the reports that she got fired from the show, insisting, "I chose to leave." LeaAnne added, "I think I made that very clear in my People exit."
The Real Housewives of Dallas OG claimed, "I was asked what I wanted to do and the reality was I couldn't see a way to go back and be around that group. That group dynamic was never going to change unless I left." Although Real Housewives fans have learned to never say "never" when it comes to cast member returns, LeeAnne did depart from the show on the heels of some major controversy.
People reported that LeeAnne made some racially offensive comments about co-star Kary Brittingham during a December 2019 RHOD episode. LeeAnne said, "That f**king c**t wants to prove how f**king tough she is because she's from Mexico." In that same rant, LeeAnne said, "The little chirpy Mexican has to have her way and so she drug everyone there." 
Kameron Westcott ended up telling Kary what LeeAnne said about her en route to co-star Brandi Redmond's party during the Season 4 finale. Kary confronted LeeAnne at the event and LeeAnne left early, but those remarks about Kary's Mexican heritage were the most shocking moment from Season 4 and became the focal point of the reunion. 
LeeAnne Locken said she 'needed a break' from 'RHOD'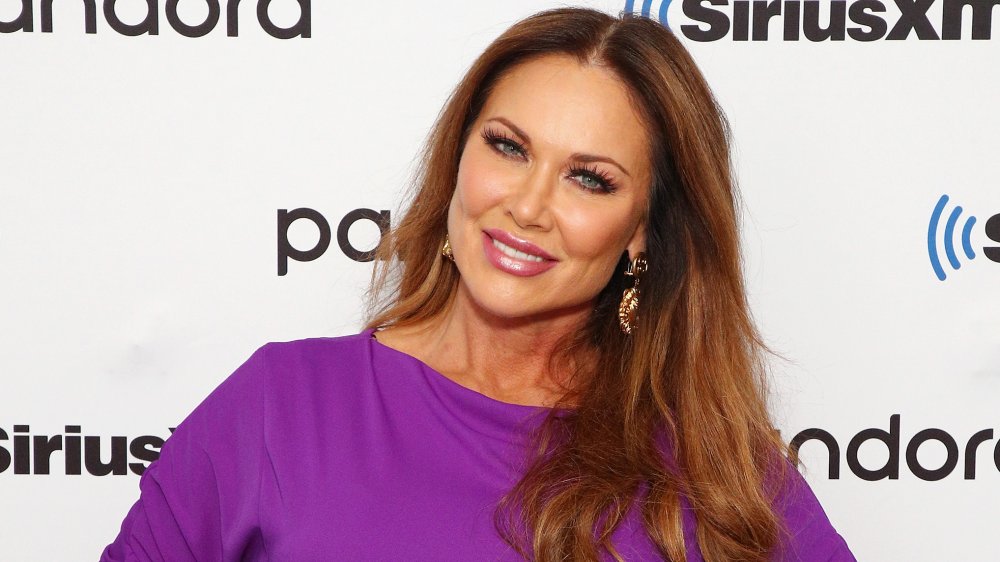 Astrid Stawiarz/Getty Images
LeeAnne Locken addressed her controversial remarks during a December 2019 Entertainment Tonight interview. When she was asked about being labeled as a "racist," LeeAnne said, "I don't know how you can have that label and an 'ally' label. And I tell you what, I love my ally label and I'll never lose it."
Although it seems like LeeAnne's comments about Kary Brittingham led to her departure, she shared some surprising news on the #NoFilter With Zack Peter podcast in September 2020. LeeAnne divulged, "I will tell you, Kary Brittingham and I have, you know, sat down and had drinks. She even expressed that she wanted me to come back so that there could have been this growing moment, this information given."
LeeAnne shared, "She had expressed that she would have loved me to come back. Honestly, I needed the break. I mean, let's look back at Season 1, Season 2, Season 3, Season 4, and the biggest GIFs you see, the biggest memes you see, the most iconic moments, the most quotable moments, I'm really only seeing one name, and that's a lot of pressure for one human out of six."
Real Housewives departures are often murky in terms of who actually quit the show versus who wasn't asked to return. Nevertheless, LeeAnne was Real Housewives of Dallas for the first four seasons. Pretty much every storyline led back to LeeAnne and that's something no one can ever take away.