Actors Who Can No Longer Effectively Headline Movies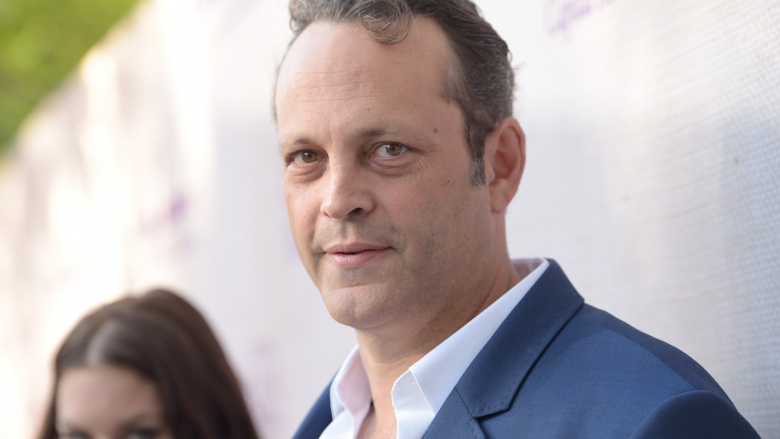 Getty Images
Even when you're on the A-list, fame can last 15 minutes. Just ask actors like Johnny Depp or Mel Gibson, former box office kings who are now known for their notorious bombs. We've pulled together a few huge movie stars who no longer rake in the dough like they used to.
Johnny Depp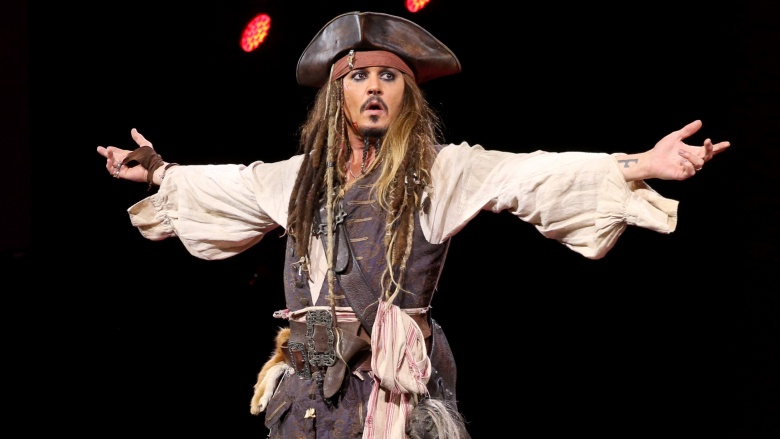 Getty Images
Ten years ago, Johnny Depp was box office royalty. Now, he's the equivalent of box office poison. His last four starring vehicles have all bombed to catastrophic degrees, including 2015's Mortedcai, which earned just $7.7 million off a reported $60 million production budget. Among other painful returns: the 2014 sci-fi thriller Transcendence, which took in $23 million off a whopping $100 million budget, and the infamous Lone Ranger (2013) reboot, which returned just $89.3 million of its insane $215 million budget. If the fifth (yes, fifth) movie in the Pirates of the Caribbean franchise, Dead Men Tell No Tales, bombs when it's released in 2017, consider Depp's career dead in the water.
Ryan Reynolds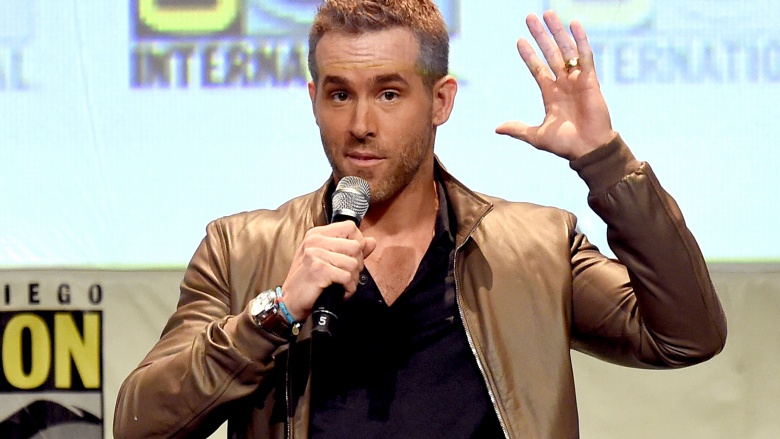 Getty Images
Hollywood has tried numerous times to transform Ryan Reynolds from a goofy sidekick to a hunky leading man, and so far, nothing has worked. His first big chance at superstardom came in 2011 when he was cast to play the iconic comic book character, the Green Lantern. The movie bearing the character's name earned an estimated $116.6 million, domestically, which only sounds good if you remove the fact that it cost $200 million to make. Subsequent bombs include (but are not limited to): 2015's Self/Less, which debuted with $5.4 million on its way to a pathetic $12.3 million; the R-rated comedy The Change-Up (2011), which earned just $37.1 million; and 2013's jaw-dropping summer bomb, RIPD, which stumbled its way to $33.6 million off a $130 million budget. Seriously, who is investing in these movies?
Nicole Kidman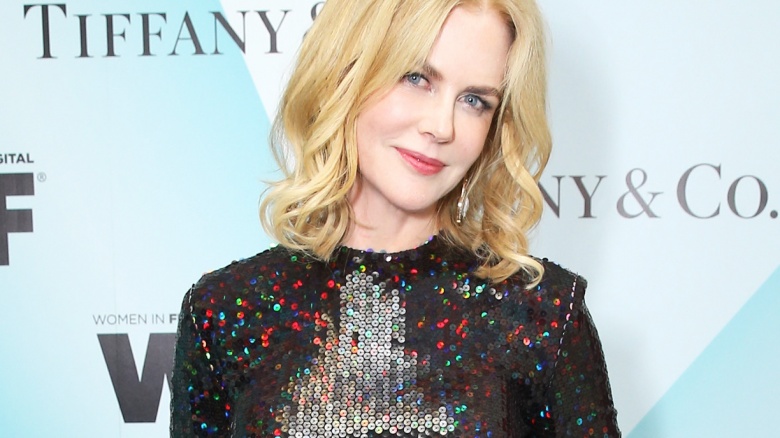 Getty Images
Nicole Kidman may be one of the most respected actresses of our generation, but she's anything but a guarantee at the box office. Put it this way: she's only had one non-animated movie gross over $100 million since Batman Forever (1995), and that movie was a pretty embarrassing Adam Sandler flick (2011's Just Go With It). Even her big-budget blockbusters have failed—most notably The Golden Compass (2007), which took in a measly $70.1 million on a $180 million budget. We'd suggest Kidman stick to her comfort zone—arthouse dramas—but even those are performing badly as of late. The Paperboy from 2012 couldn't even hit the $1 million mark.
Chris Hemsworth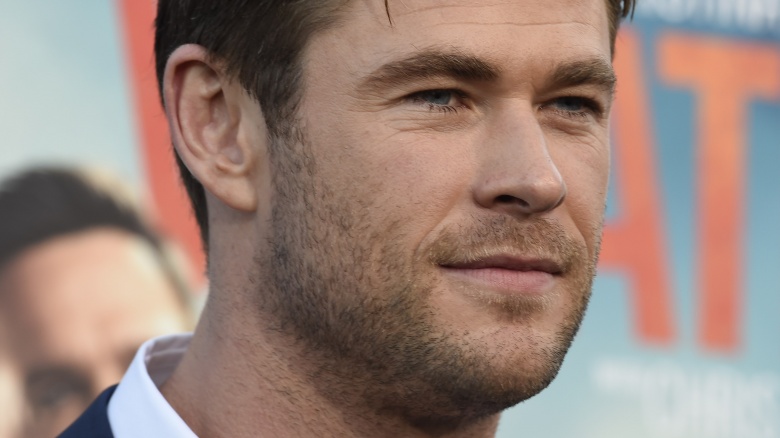 Getty Images
Being part of the Marvel universe is one thing. Having to carry a movie on your own shoulders is an entirely different story. No one knows that better than Thor himself, Chris Hemsworth, who has had a difficult time establishing himself in any movie that doesn't involve a superhero or a franchise. The last three movies in which he's starred—Red Dawn, Rush and Blackhat, respectively—have underperformed, suggesting he may not be that interesting to American audiences. Blackhat, for example, earned $7 million off a $70 million budget. Still, Universal Pictures seems to have faith in the Aussie-born actor. The studio recently moved up the Ron Howard at-sea epic, In the Heart of the Sea, from March 2016 to an Oscar-friendly December 2015, which may keep his career from sinking altogether.
Mel Gibson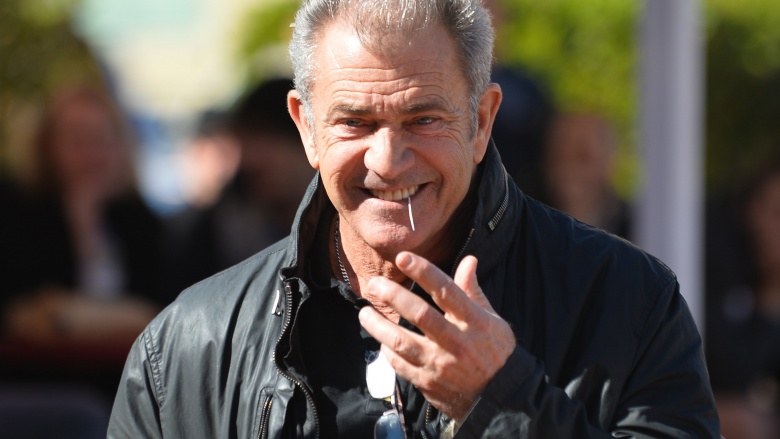 Getty Images
If you told someone in 1995 that Mel Gibson, the star of Braveheart (1995), would one day lose his box-office prowess, you'd probably get laughed out of the room. Now, though, after so many personal scandals, it's hard to imagine Gibson ever reclaiming the top spot. One need look no further than his last attempt at a starring vehicle, 2011's The Beaver, which couldn't even crack a million bucks with a pitiful $970,816 at the box office. Even if the film's $21 million budget was considerably less, that's pretty darn pathetic compared to Gibson's heydey. Almost as pathetic as, you know, his 2006 arrest.
Julia Roberts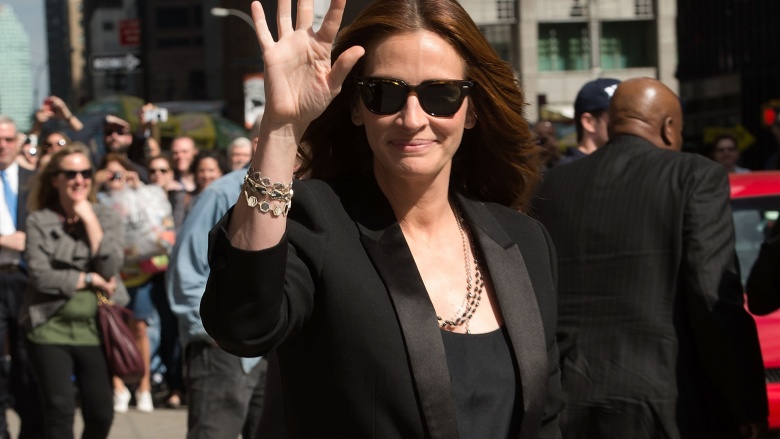 Getty Images
Although she's one of the most highly paid actresses in the business, it's been a long, long while since Julia Roberts actually scored a legitimate hit on her own. In fact, you have to go all the way back to her Oscar-winning turn in Erin Brockovich to find one. That movie took in an impressive $125.6 million in 2000. Roberts' last leading-lady vehicle, Eat, Pray, Love, did fine in 2010, pulling in $80 million. But those who remember her winning streak during the late-'90s and early '00s know she's certainly capable of doing better. Whether she actually can, though, remains to be seen.
Vince Vaughn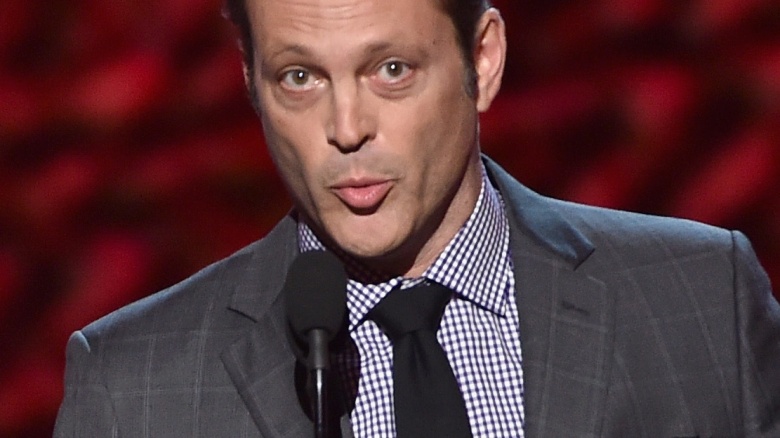 Getty Images
The only thing worse than Vince Vaughn's performance on season two of True Detective may be his recent losing streak at the box office. Indeed, it's been several long, unfunny years since Vince Vaughn starred in a movie that made over $100 million, and about a decade since he had a hit that people actually liked, 2005's Wedding Crashers. Nowadays, he's reduced himself to recycled comedies like The Internship (2013), which made a laughably bad $44.7 million, and 2015's Unfinished Business, which dropped from 2,777 theaters to 597 in three short weeks on its way to a $10.2 million finish.