Divorce Lawyer Explains Chrishell Stause And Justin Hartley's Confusing Separation Timeline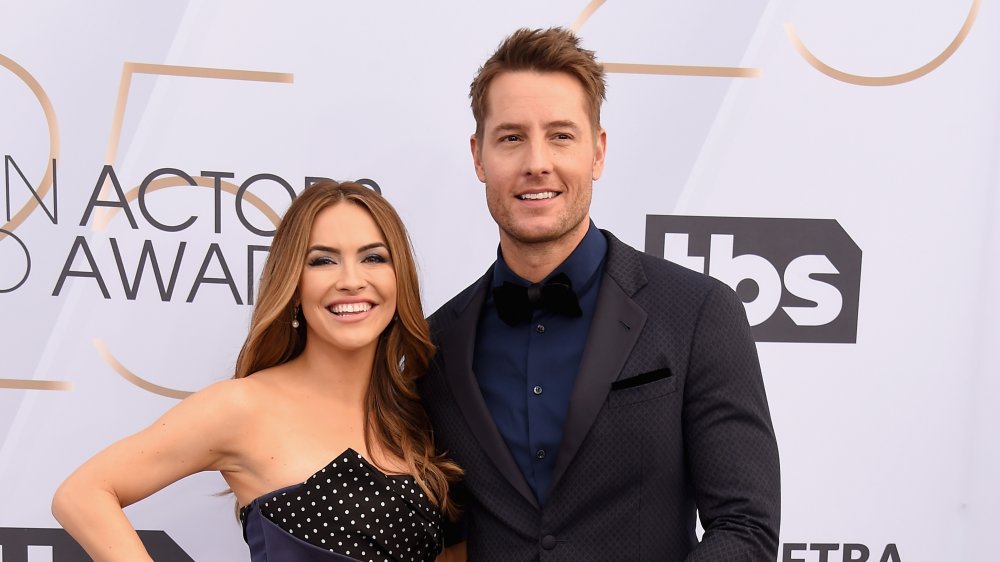 Gregg Deguire/Getty Images
Fans of Selling Sunset already know all about Chrishell Stause and Justin Hartley's separation, since the Netflix reality show caught their split on camera. They parted after two years of marriage, according to Us Weekly. As fans watched the saga unfold on-screen, it seemed that the news hit Stause completely out of left field.
Then there was the drama between the other realtors, as Selling Sunset co-star Davina Potratz mentioned (perhaps unhelpfully, at the time) that there are two sides to every story. For Hartley's side of the story, the This Is Us actor cited "irreconcilable differences" as the underlying factor for their split with the Los Angeles Superior Court, according to Us Weekly, and the case is listed as a "dissolution without minor children."
While Hartley and Stause's split encompasses the expected upset of divorce, their case involves some particular drama too, namely involving their separation timeline. According to TMZ, there's a discrepancy between the two about the date of separation. Hartley claimed that they separated on July 8, 2019 while Stause insisted that "they were together right up until the day he filed" which was Nov. 22, 2019, per the outlet.
So, Nicki Swift spoke with a divorce lawyer to better understand the reason that their timeline is so tricky.
Why Justin Hartley may be worried about the date of his separation from Chrishell Stause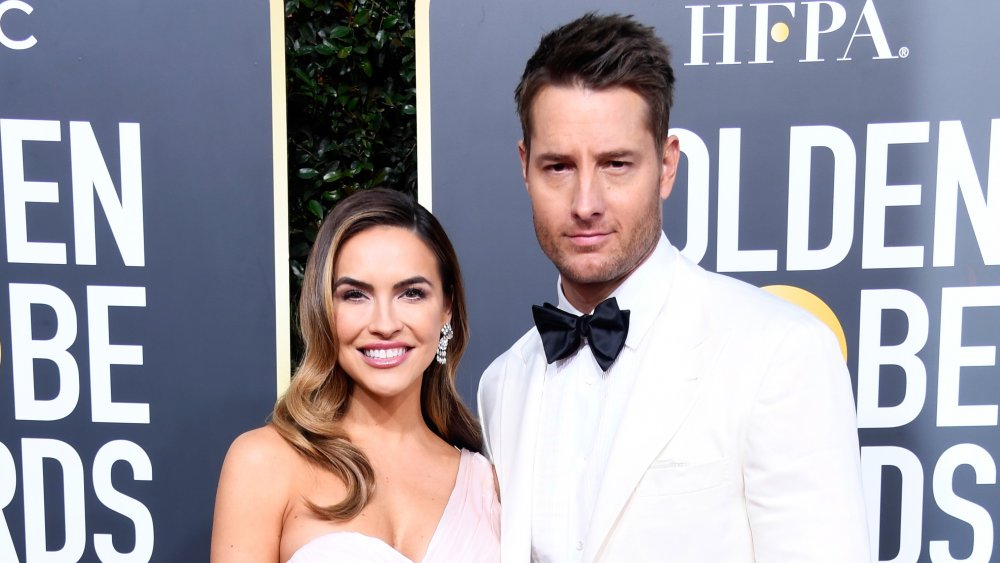 Frazer Harrison/Getty Images
Divorce lawyer Christina Previte, Esq. explained why Justin Hartley and Chrishell Stause's separation timeline is so confusing. Noting that Hartley filed in California, Previte told Nicki Swift, "As a divorce lawyer, it is very likely that the reason for the discrepancy is due to the fact that in California, which is a community property state, the end of the marriage for purposes of dividing property is the date of separation."
Previte pointed out Hartley likely has money on his mind, "That means if the court determines the separation date was November, Justin only has to share his assets through November. For Justin, the difference between dividing what accrued through November and what accrued through July could be a significant sum." She further explained, "The problem Justin is going to run into is that it's going to be difficult to prove that they were really separated when Chrishell denies it and there are public photos suggesting otherwise."
Per ET Online, they attended The Hollywood Reporter Golden Globe party together on Nov. 14, 2019, and Stauss even posted a photo from the event on Instagram (via Daily Mail), which she's since deleted. As TMZ claimed, Hartley may be trying to get out of paying spousal support, hence his eagerness to have the courts follow the earlier date of separation.
What's the solution? Previte said, "They can either resolve the issue and simply agree on a monetary distribution or they can litigate the issue in court."