The Truth About Daniel Radcliffe's Difficult Life After Harry Potter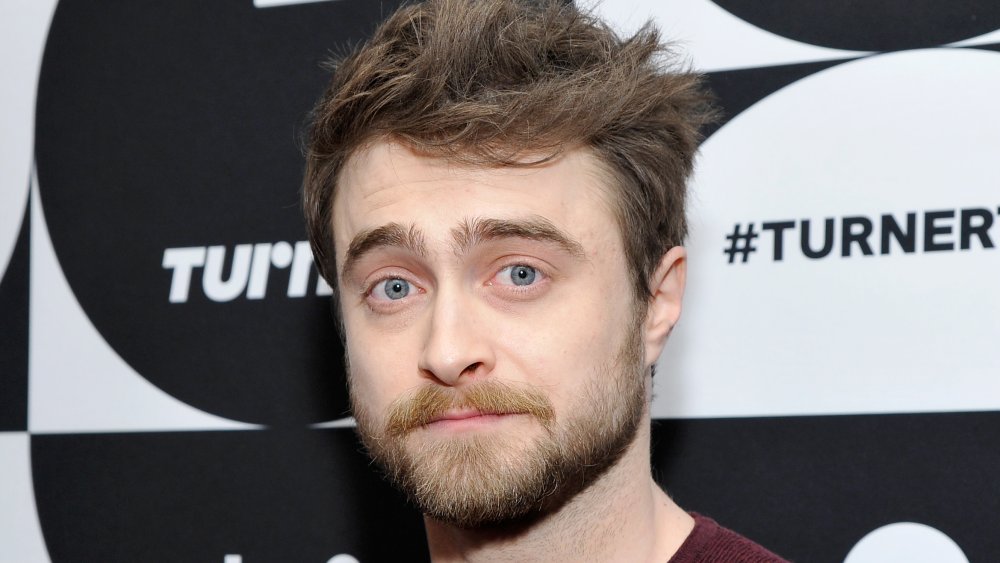 John Sciulli/Getty Images
Even if you're not a fan of the multi-billion dollar Harry Potter franchise, you surely recognize Daniel Radcliffe's face. Harry Potter, er, Radcliffe grew up in front of fans' eyes on the big screen, filming the first movie, Harry Potter and the Sorcerer's Stone, at the age of 11, per The Wall Street Journal. Since then, the British actor has been defined by the magical role that shaped a generation of readers and moviegoers.
Though the Kill Your Darlings star has appeared in quite a few projects since the last film hit theaters in 2011, Radcliffe still gives back to the legacy of the Harry Potter series. In 2020, he read the first chapter of Harry Potter and the Sorcerer's Stone for a special project amid the coronavirus pandemic lockdown called "Harry Potter At Home."
Radcliffe doesn't let the witches and wizards of the world lose their love for the story, but (hate to burst the magical bubble), he's seemingly not the biggest fan of that chapter in his life — or what came after. Keep scrolling to find out the truth about Radcliffe's difficult life after Harry Potter.
Did 'Harry Potter' cause Daniel Radcliffe to turn to alcohol?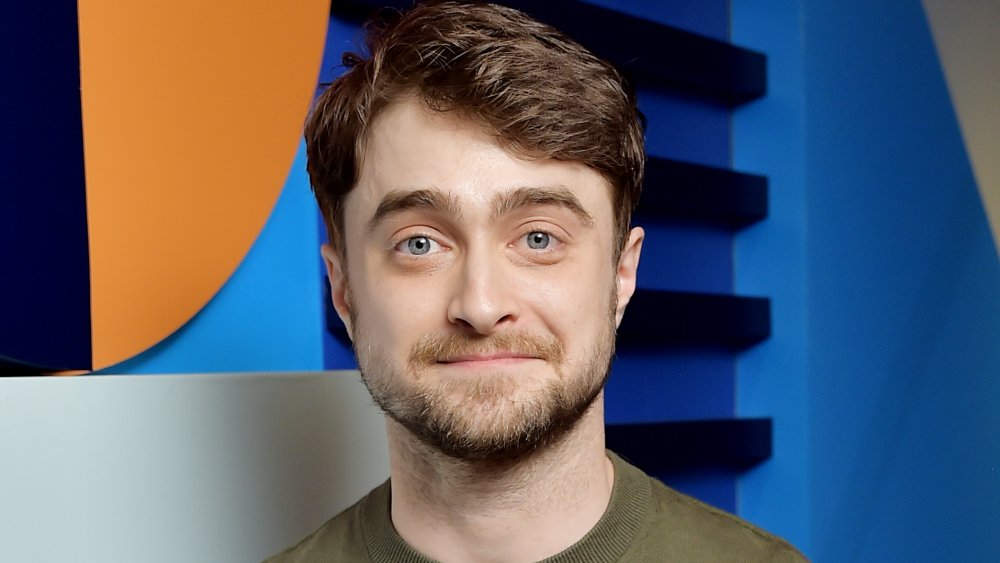 Stefanie Keenan/Getty Images
In a candid March 2020 interview with BBC Radio 4's Desert Island Discs, Daniel Radcliffe told host Lauren Laverne that Harry Potter contributed to the actor going to a dark place. "If I went out and if I got drunk, I'd suddenly be aware of there being interest in that because it's not just a drunk guy," he said, "It's 'Oh, Harry Potter's getting drunk in the bar.'" He shared that to combat the constant criticism he would just "drink more and get more drunk," adding that he "did a lot of that for a few years."
Radcliffe continued, "A lot of drinking that happened towards the end of Potter and for a little bit after it finished, it was panic, a little bit not knowing what to do next — not being comfortable enough in who I was to remain sober." As of writing, the "Guns Akimbo" star has been sober for 10 years, per the Independent. In the interview, the actor also opened up about how appreciative he is that his friends and family gave him "enough perspective on [his] life" to get him through the difficult time in his life.