The Truth About Lori Loughlin's Luxurious Prison Stay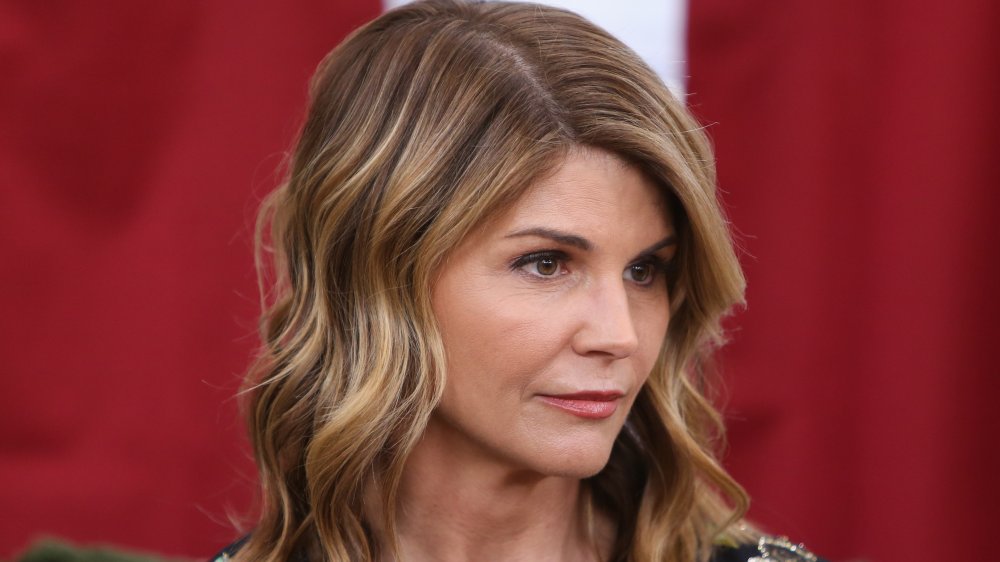 Paul Archuleta/Getty Images
Amid the celebrity college admissions scandal (a.k.a. Operation Varsity Blues) Lori Loughlin and husband Mossimo Giannulli were accused of paying $500,000 to guarantee their daughters' acceptance into the University of Southern California, per People. After denying "any wrongdoing for more than a year," they pled guilty to the charges in May 2020, according to The New York Times. 
On Aug. 21, 2020, Loughlin was sentenced "to two months in jail, a $150,000 fine and 150 hours of community service" while Giannulli was sentenced to "five months in jail, a $250,000 fine and 250 hours of service," per People. Loughlin's husband will serve out his sentence at a facility in Santa Barbara County, according to Insider.
Per the outlet, a judge approved Loughlin's request to be sent to a location near her home in California. The actress will complete her two-month sentence at a "medium-security federal correctional institution in Victorville, Calif." While Loughlin surely isn't looking forward to being behind bars, the Victorville institution offers some pretty luxurious features. Here's what Loughlin will have access to while she's there.
Lori Loughlin can take landscape painting classes and Pilates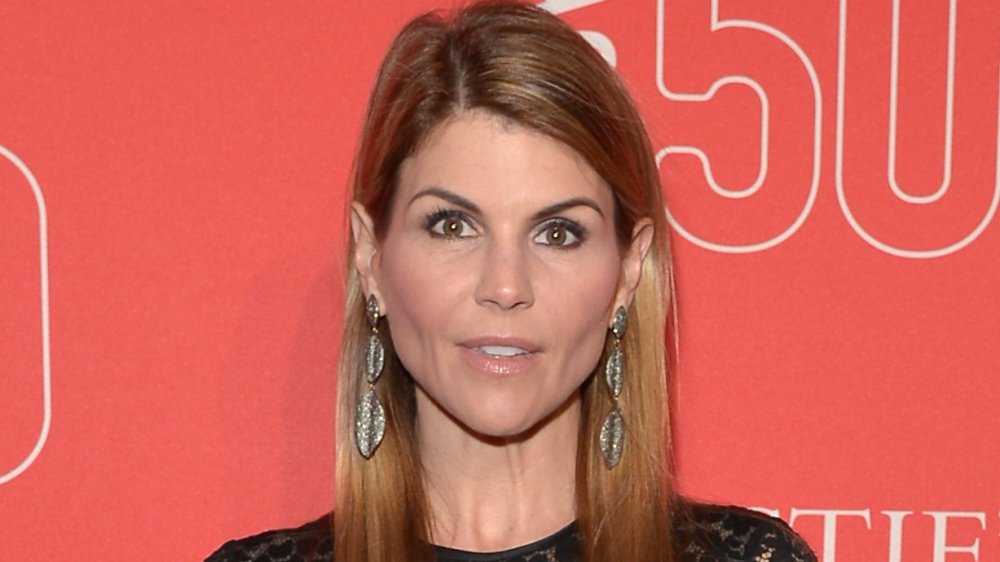 Charley Gallay/Getty Images
Lori Loughlin will serve her two-month sentence at a federal correctional institution in Victorville, Calif., according to Insider, and has been ordered to start her sentence no later than Nov. 19, 2020. According to Insider, Loughlin will be placed in "Victorville's minimum-security camp, which holds about 185 women." Additionally, she will reportedly have to follow a strict schedule, which includes waking up at 5:30 a.m. and going to bed at 9:30 p.m. 
The arrangements are "open dormitory cubicle" housing with "two- and four-person cubicles," according to the facility handbook for Victorville. The facility handbook also explains that all inmates will wear a uniform of green pants, a green shirt, and safety shoes. She also will have to shower everyday and wear her hair "neatly groomed," per the handbook.
The recreation department at Victorville does, however, offer a wide array of activities. Loughlin will have her pick between Pilates, aerobics, yoga, and spin class. In addition to fitness classes, the facility also offers up a variety of crafts, including crochet, landscape painting, origami, ceramics and more. Victorville even offers music classes, with lessons in the blues guitar, the drums, the saxophone, the ukulele, voice, and song writing."
While it's surely going to be a tough time for the Full House star, it seems like she'll have some pleasant ways to pass the time.