Why Bethenny Frankel's Marriage Announcement Is Raising Eyebrows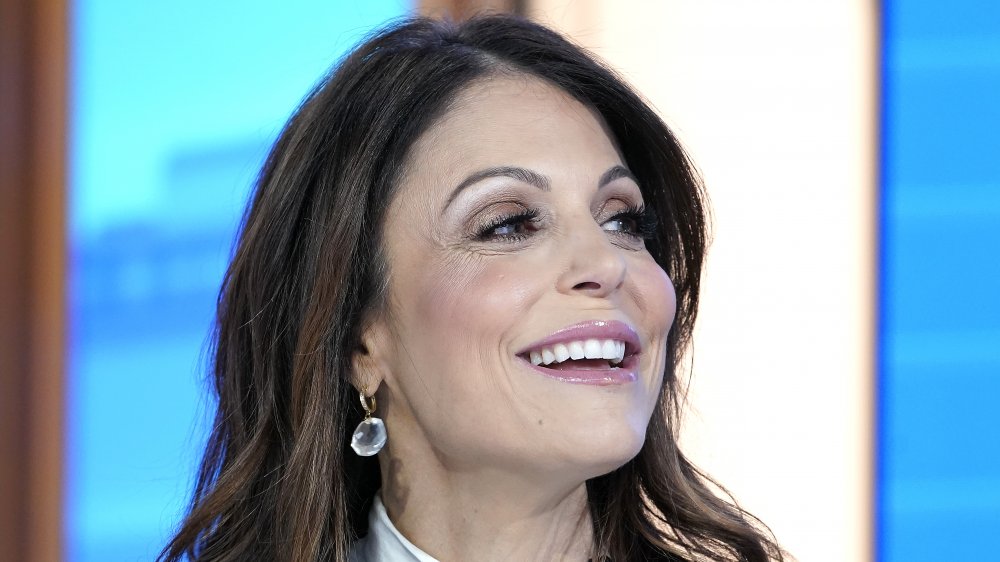 John Lamparski/Getty Images
Bravo alum Bethenny Frankel first married businessman Jason Hoppy in 2010, two years after beginning her stardom on Bravo's Real Housewives of New York City. That same year, the couple welcomed their baby girl, Bryn, who became the center of an ongoing custody battle after Frankel and Hoppy separated in 2012, after almost three years of marriage.
The couple eventually settled disagreement over custody of their daughter in 2014, agreeing to co-parenting, but the buck didn't stop there. Five years later, Frankel, who is accustomed to media rumors after almost a decade on the Bravo network, made headlines again when announcing her departure from the RHONY in August 2019 via Twitter. "To my NY hwives: GO GET EM! I had to go since I'm the only one that is actually married ... that's how crazy this ride is." Did you notice the word "married" in there? Yeah, we'll get to that later.
So what juicy nugget of info did Bethenny reveal to Andy Cohen during a September 2020 appearance on Watch What Happens Live? We explore the shocking revelation below.
Will Bethenny Frankel ever get divorced?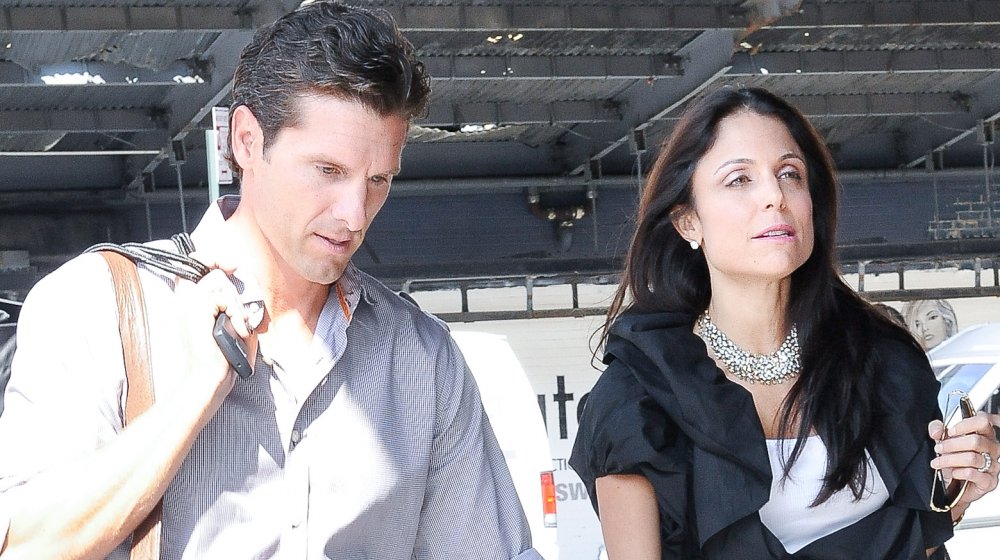 Ray Tamarra/Getty Images
Speaking to Real Housewives exec producer and Bravo talk show host Andy Cohen, tv personality Bethenny Frankel revealed she is still married to Jason Hoppy (pictured above), much to Cohen's surprise. "Are you and Paul talking marriage?" asked Cohen on Watch What Happens Live With Andy Cohen, to which Frankel fessed up that her divorce hasn't finished. FYI: Paul Bernon is a real-estate developer and film producer whom Frankel began dating in 2018, according to People.
Although fans were shocked to learn that the Skinnygirl CEO's divorce has yet to wrap up, she did hint at it back in 2019 with that RHONY departure tweet. And Hoppy's lawyer, Robert Wallack, released a statement to Us Weekly at the time that "the divorce was never finalized." The lawyer alleged, "While Jason has been pushing for years to have the judge sign the divorce judgment, Bethenny's lawyers have objected." 
One important thing of note is that the exes' divorce technically got settled in 2016. However, Bethenny's order of protection against Hoppy in 2017 might have changed things, as Judge Michael Katz explained to E! News through a court representative. Katz said, "The judgment was never issued because an order of protection was issued by the Criminal Court which impacted the previously agreed to joint custody arrangement and Frankel subsequently brought an application to modify the agreement (which gave rise to a multi-day hearing)." 
Until the divorce gets finalized, the tv personality and her real-estate developer boyfriend won't be able to make any marriage announcements soon.