Ant Anstead Reveals New Details About His Split From Christina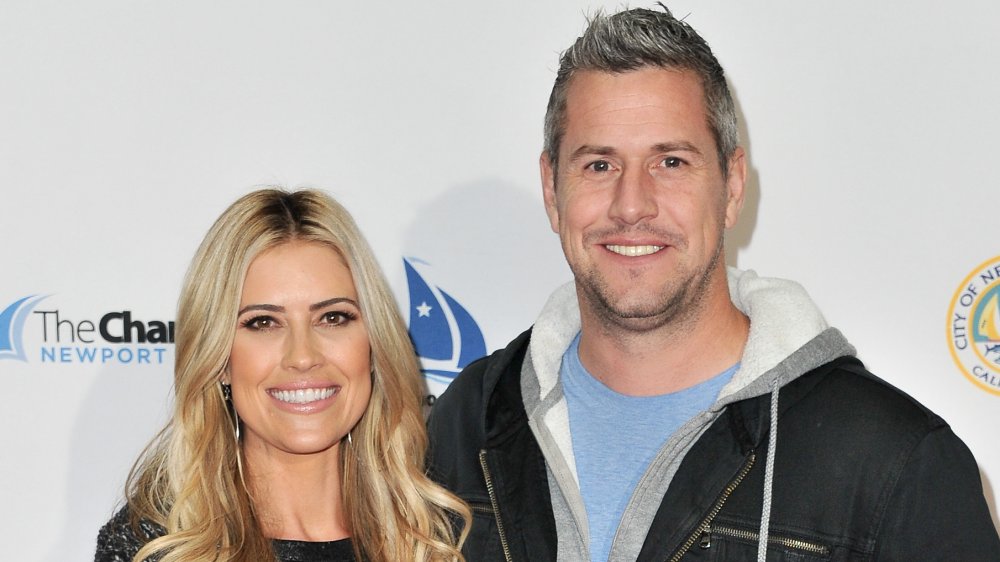 Allen Berezovsky/Getty Images
Getting a divorce is never easy and it has to be hard for celebs as fans clamor for details about what went wrong. No one is going through that more right now than Ant and Christina Anstead, who announced they were splitting in late September 2020. Now, both of them are sharing more about their breakup with fans on social media and Ant has a lot to say about his role in the relationship's breakdown. 
Per House Beautiful, the duo married in September 2018, after divorcing their former partners. Christina, as most people know, went through another highly publicized split from her ex and Flip or Flop co-star Tarek El Moussa in 2016 after getting married in 2009 and having two kids, a daughter, Taylor, 9 years old, and son Braydon, 4 years old. Ant split from his ex, Louise, in 2017 after marrying in 2005. The couple also had two kids, Amelie, 16 years old, and son Archie, 13.
When Ant and Christina tied the knot, he told People at the time that they were all about family. "We wanted to make it about the kids. It's the six of us. We're a blended family, so it was really important for them to be a part of it." The newly married couple had a baby of their own, Hudson, in September 2019. A year later, this blended family would be split up again, but Ant says it wasn't for lack of trying. 
Ant Anstead said that he never 'gave up' on Christina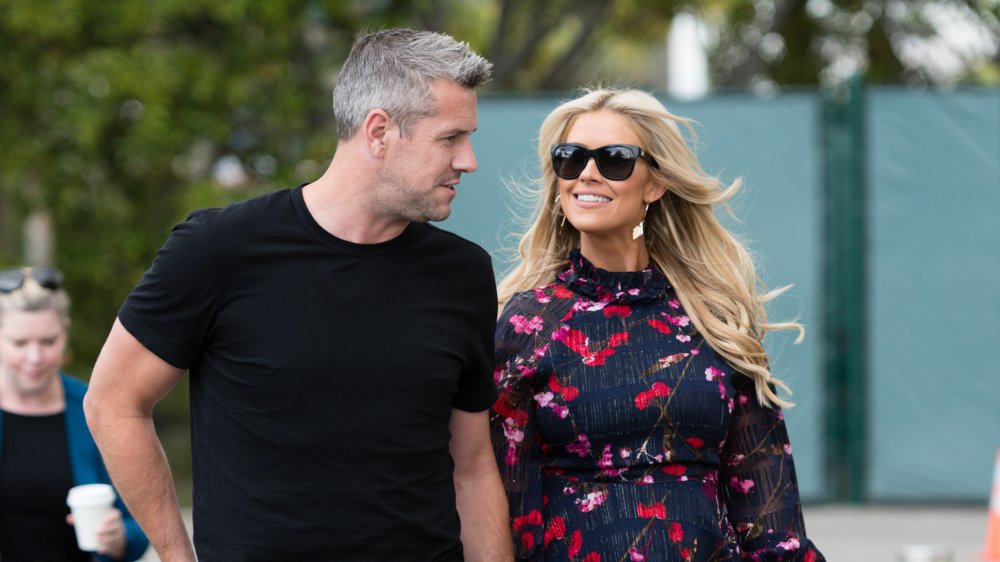 Noel Vasquez/Getty Images
On Instagram, just days after their divorce made the press, Ant Anstead shared a picture of himself and now-ex Christina Anstead and opened up about how he was feeling post-split. He captioned the picture, "Anyone who really knows me knows that I don't like to share private matters publicly. I have remained silent while holding on to hope. I never gave up on us. I pray Christina's decision brings her happiness." 
Likewise, Christina also shared some insight into her headspace the past couple months, writing on Instagram that she never imagined her life would turn out to be so public. "Now while I never wanted to be on tv, stepping out of my comfort zone and into the unknown has always been my thing. I live in a state of anxiousness and I'm so used to it that when it's not there I tend to feel a void and hop into something that causes the feeling I'm used to," she wrote.
Christina added, "Tv changed my life and I am grateful for the life it's provided, the experiences, the friends I've made along the way. Sometimes our calling is bigger than our plans. I never thought I would have one divorce let alone two." 
Ant Anstead claimed divorce was Christina's decision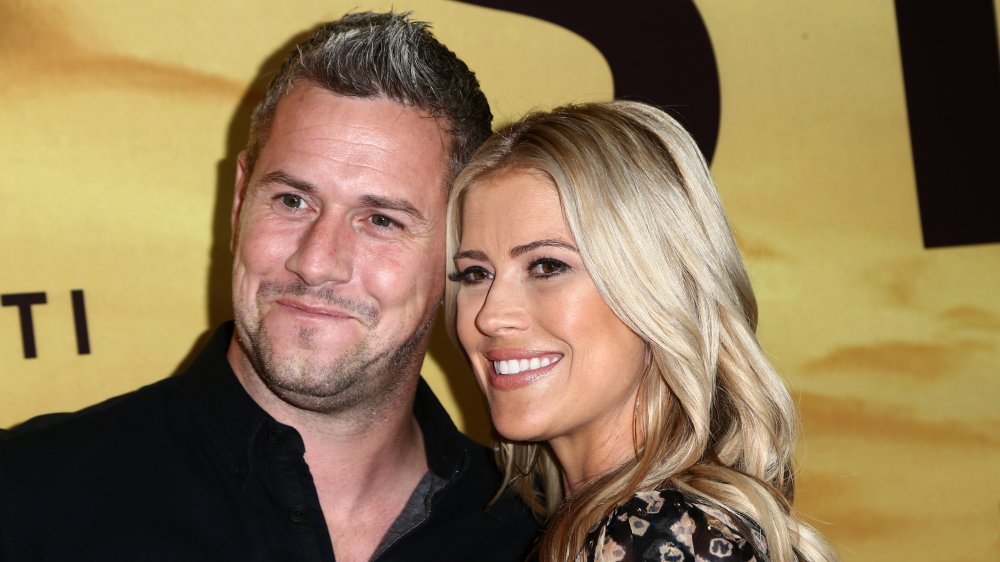 Tommaso Boddi/Getty Images
Although Ant Anstead said that he never "gave up" on their relationship, Christina Anstead alluded to the fact that her own anxiety might have had something to do with their divorce. She wrote on Instagram after announcing their split, "I'm messy, I'm real and I'm working on healing." The Christina on the Coast star added, "Sometimes our calling is bigger than our plans. I never thought I would have one divorce let alone two. I never thought I would have 2 baby daddies – but sometimes life throws us curve balls. Instead of getting stuck in these 'setbacks' I choose to look at these challenges as opportunities to grow." 
Judging by Ant's post saying that he supports "Christina's decision," it does seem like at the end of the day it was Christina's choice to move on from the relationship in order to continue her own work on "healing." She basically said as much when she wrote, "I appreciate the support and I hope my story inspires you to not be so hard on yourself for the decisions / choices you've made. We are all a work in progress." Sounds like both parties have some healing to do.