Stars Who Botched A Big Comeback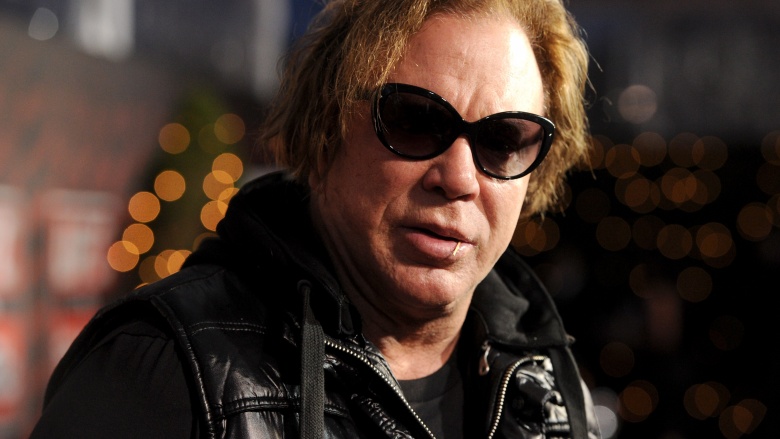 Getty Images
Everyone loves a good comeback story. One of the best recent examples of a celebrity comeback that went right is the story of Robert Downey Jr.'s wildly successful and critically lauded return to the big screen in Iron Man. It's too bad that comebacks don't always work out like that for everyone. Here's a list of stars whose comebacks lacked the staying power to keep them on top again.
Axl Rose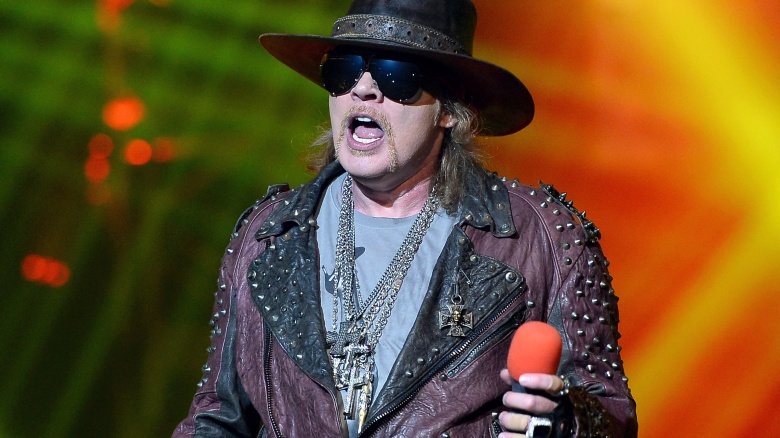 Getty Images
While he always had a difficult reputation, even in Guns N' Roses' heyday, Axl Rose cemented his has-been status after the release of the band's fifth studio album, Chinese Democracy. According to a 2005 article in The New York Times, Chinese Democracy was the most expensive album ever produced. It ended up taking 15 years to complete, literally destroying the original band lineup, and cost over $13 million. Though the album came out in 2008, Rose had been touring to promote it since 2001 with a cobbled-together band that included only one original member: himself. This Frankenstein's monster that was "Guns N' Roses" toured for several more years, but they lost the amazingness of the Use Your Illusion days. Critics and fans appreciated Chinese Democracy well enough, though most agreed it was more of an Axl Rose vanity project than anything remotely resembling the hard rock legends of the late '80s and '90s.
John Travolta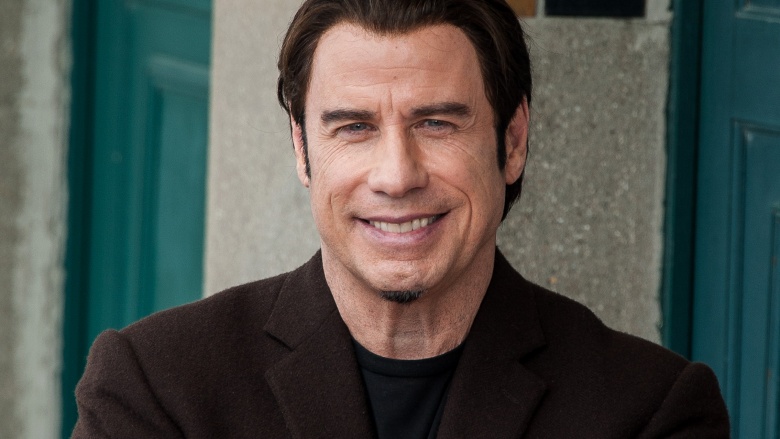 Getty Images
Just to put in perspective exactly where John Travolta's career was before Pulp Fiction, we'd like to remind everyone that the year before Tarantino's game-changing masterpiece came out, Travolta starred in Look Who's Talking Now. That's the one where the pets talk. So, to say Tarantino took a chance on Travolta would be an understatement. Don't get us wrong, Travolta delivered. Vincent Vega is about as cool as onscreen gangsters get, but we never saw that nuanced performance from Travolta again. It was probably the writing, because his Chili Palmer in Get Shorty came close thanks to the literary genius of Elmore Leonard. But after that came Michael, Face/Off, and the Scientology dream project, Battlefield Earth. There's no coming back from space-dreads. RIP, Vincent.
Mickey Rourke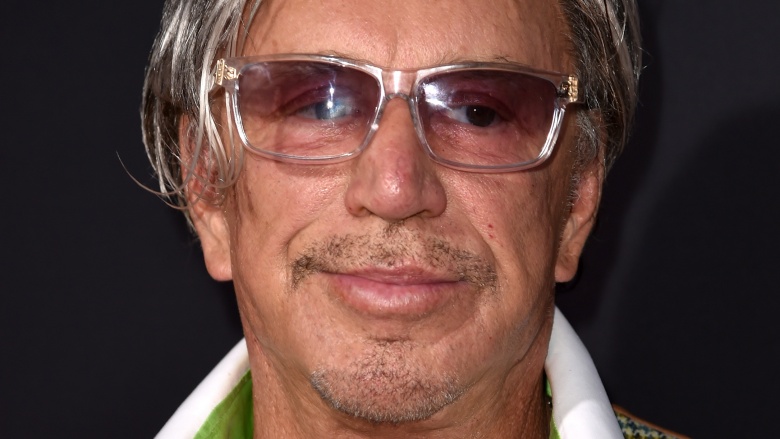 Getty Images
Everyone credits The Wrestler with saving Mickey Rourke from a lifetime of reverse mortgage commercials, but it was actually Sin City three years prior that utilized his specific brand of brute in a brilliant way. With his unfortunate plastic surgery choices covered by prosthetics, Rourke made Marv—a horrific nightmare of a character—a likeable antihero. Yes, he definitely scored again with The Wrestler, earning multiple award nominations, but that's when his second wind blew out. Iron Man 2 was a disaster, and not just because of his uneven performance, but that didn't help things. He even dropped out of The Expendables 2, hoping to land a role in Seven Psychopaths, supposedly with his eye on more award-worthy roles, but he has yet to find himself back in critical good graces.
Marisa Tomei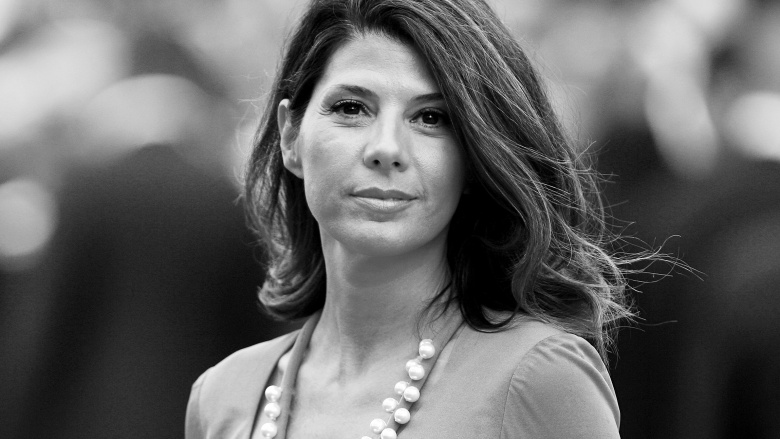 In addition to giving Mickey Rourke's career a much-needed shot in the arm, The Wrestler was also a vehicle for a brave performance by a then 44-year-old Marisa Tomei. It had been a long, long time since her Oscar win for My Cousin Vinny, and Mel Gibson's ridiculous What Women Want was arguably the most high-profile film in her rearview, so she definitely found herself back in the who's who after The Wrestler. Despite once again being a critical darling, Tomei has failed to capitalize on it. Though she's landed the role of Aunt May in the third iteration of Spider-Man, detractors are already pointing to the idea of "a hot Aunt May" as another reason to not get excited about a reboot nobody asked for. And if anyone starts talking about an Untamed Heart prequel, we're prepared to make Christian Slater disappear. Don't test us.
Lindsay Lohan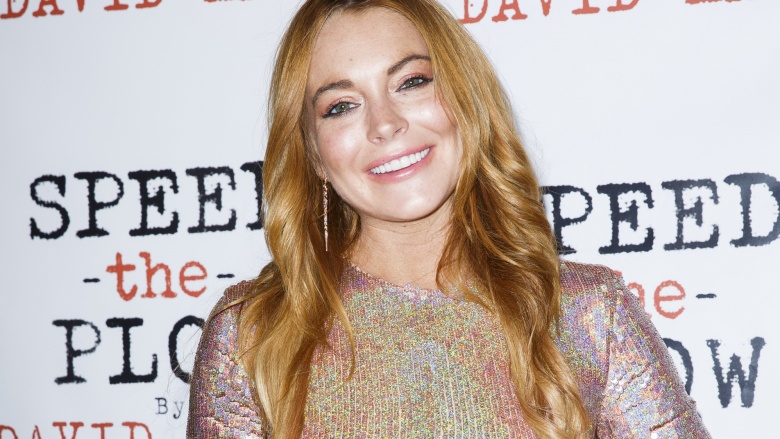 Getty Images
Mean Girls gave Lindsay Lohan the comedy credit she didn't deserve at all. Good as she was, that movie truly rode on the performances of the supporting cast, who delivered Tina Fey's sharp, hilarious screenplay. Regardless, it launched a brief run as a leading lady for Lohan—a run that ended with the dreadful I Know Who Killed Me. With a string of flops, as well as an awful reputation for on- and off-set bad behavior, Lohan didn't land another starring role for six years until director Paul Schrader took a leap of faith and cast her in The Canyons. Huge mistake. Causing costly delays with her diva behavior, Lohan almost halted production entirely on what ended up being a critical dud of a film anyway. Since then, she's mostly taken roles as characters vaguely resembling her real life, essentially becoming a parody of herself. So not fetch.
Burt Reynolds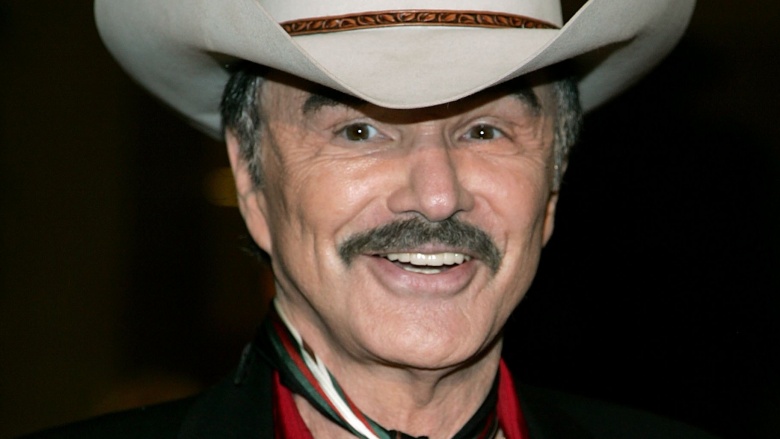 Getty Images
Boogie Nights managed to wash the stink of Striptease off of Burt Reynolds just long enough for him to ruin everything again with The Crew. It's unclear where he drew the sincerity to play a self-important adult film director in a way that didn't come off as a complete creep, but he certainly didn't return to that well for his unfortunate choices in The Dukes of Hazzard and The Longest Yard reboots. Reportedly in failing health, it's likely too late to see a third coming of Burt. So instead of waiting on that, we'll chose to remember the guy who somehow delivered the line, "I got a feeling that behind those jeans is something wonderful just waiting to get out," without causing a mass exodus from the theater.
Arnold Schwarzenegger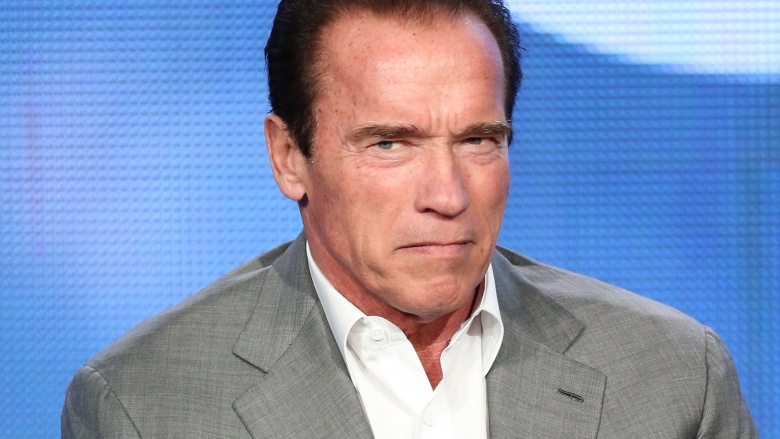 Getty Images
After Terminator 3: Rise of the Machines, Arnold Schwarzenegger began his improbable eight year run as Governor of California. Hinting at his comeback in a brief, uncredited cameo in The Expendables, Schwarzenegger excited action fans by merely showing up with a cigar and exchanging inexplicable dialogue that was nothing but in-jokes about his past movies and present political career. He finally returned as a leading man with The Last Stand and Escape Plan, which were both failed Hollywood attempts to return the the '80s and '90s glory days of non-comic-book-based action films, cheesy catchphrases and all. Unfortunately, that brief scene from The Expendables served as an all-too-accurate harbinger for what to expect from Arnold's return. Even his latest installment in the Terminator franchise couldn't rekindle the magic, and with The Legend of Conan on the horizon, all we have left to anticipate is the inevitable cable channel marathons of the two Conans that were actually good. If we're being honest, Arnold, as much as we love you, you didn't have to be back.