Here's How Joe Montana Saved His Grandchild From Kidnapping Attempt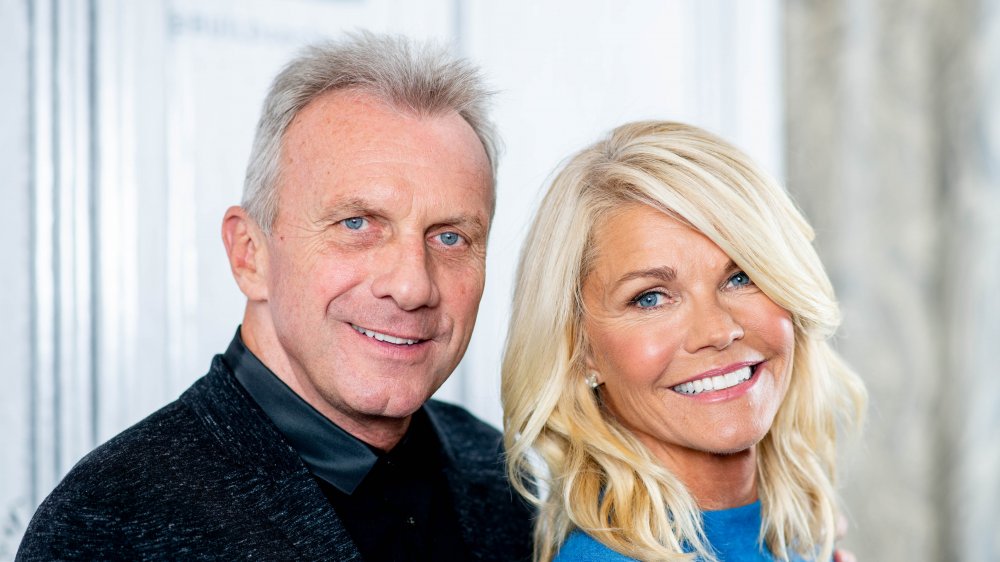 Roy Rochlin/Getty Images
NFL legend Joe Montana saved his grandchild from a kidnapping attempt! Montana and his wife Jennifer stopped a potential kidnapper from taking their loved one on Sept. 26, 2020. The following day, TMZ Sports broke the news that an intruder tried to snatch Montana's 9-month old granddaughter from their Malibu home. Law enforcement sources shared the details with TMZ Sports, explaining that "at 5 p.m. Saturday; a 39-year-old woman entered the home... she got in through an unlocked door."
According to KTLA, Sodsai Dalzel allegedly entered the Malibu home of the NFL Hall of Fame quarterback, attempting to kidnap the baby by taking her out of her playpen. KTLA reported, "the woman took the child from a playpen in the living room and walked upstairs where Montana and his wife confronted her." Montana and Jennifer reportedly "confronted the female, attempted to de-escalate the situation, and asked for the suspect to give back their grandchild." Per the outlet, "a tussle ensued," which allowed Jennifer to remove the child safely.
The former San Francisco 49ers star tweeted his thanks afterwards, writing, "Thank you to everyone who has reached out. Scary situation, but thankful that everybody is doing well. We appreciate respect for our privacy at this time." Several fans responded to the message, sharing their relief that the family was safe.
Saving his grandchild is among Joe Montana's many achievements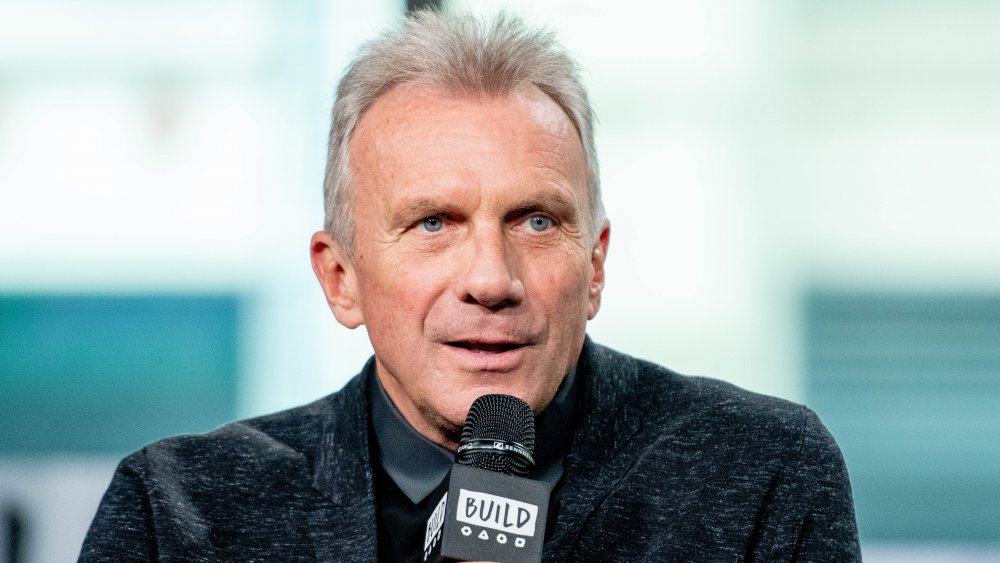 Roy Rochlin/Getty Images
Saving his grandchild from a kidnapper may be Joe Montana's best tackle ever. Montana is famous for his football career with the San Francisco 49ers, leading the team to four Super Bowl victories. The quarterback played two years with the Kansas City Chiefs and retired from the NFL in 1994. He was inducted into the Pro Football Hall of Fame in 2000, according to Bleacher Report.
The alleged kidnapper, Sodsai Dalzel, quickly left Montana's Malibu home after the incident. The Associated Press shared that Dalzel "fled to a nearby house, where she was found and arrested by deputies who Montana flagged down for help around 5 p.m. in the 22100 block of Pacific Coast Highway."
Los Angeles County Sheriff's deputies were in the area and Dalzel was arrested on kidnapping and burglary charges on Sept. 26, 2020. According to KTLA, the baby was not hurt and no injuries were reported.