The Real Reason Shannen Doherty Didn't Want To Join The 90210 Revival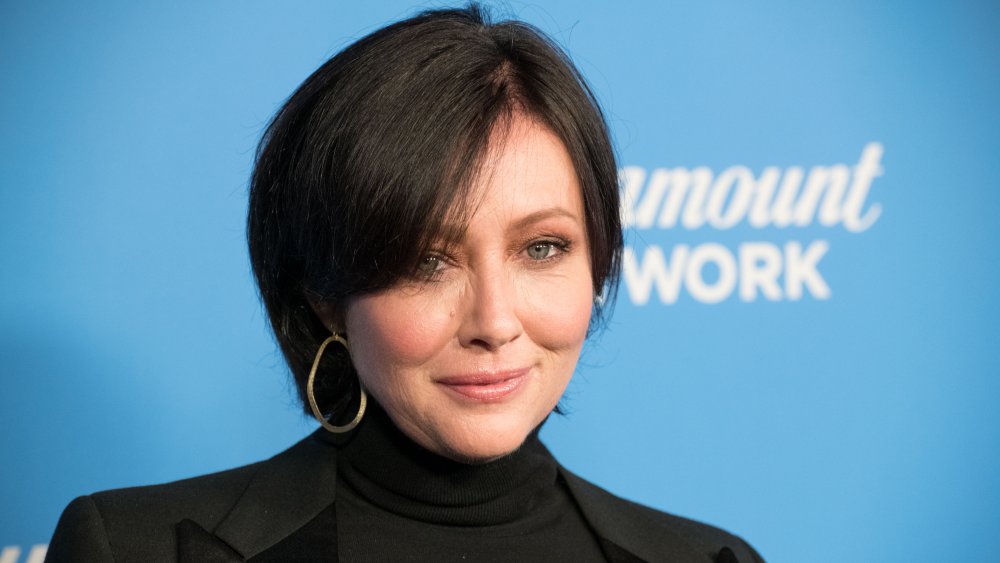 Earl Gibson Iii/Getty Images
Actress Shannen Doherty first began her Beverly Hills journey as Brenda Walsh in Beverly Hills, 90210 in 1990. Despite departing the show early, Doherty still hasn't shaken off the character of Brenda. The actress returned to Beverly Hills in the 2008 reboot of 90210 and then again rejoined the original cast for BH90210 in 2019.
The latest of the reboots, BH90210, pulled together Tori Spelling, Jennie Garth, Ian Ziering, Jason Priestley, Brian Austin Green, Gabrielle Carterisy, and of course, Shannen Doherty to collectively executive produce a scripted-reality version of the iconic tv series. But Doherty wasn't originally keen on participating.
"I definitely wasn't going to do it, and nothing against the show, I knew that the show would get sold and do well with or without me," said Doherty to USA Today in August 2019. " They didn't need me. It just wasn't at that moment what I wanted to be doing."
Some fans assumed Doherty's initial hesitation was due to her cancer diagnosis, with the actress revealing in 2020 she had reached stage 4 breast cancer five years after her first diagnosis. However, the actress has since revealed that her reasoning had more to do with the press.
Shannen Doherty was hesitant about tabloid rumors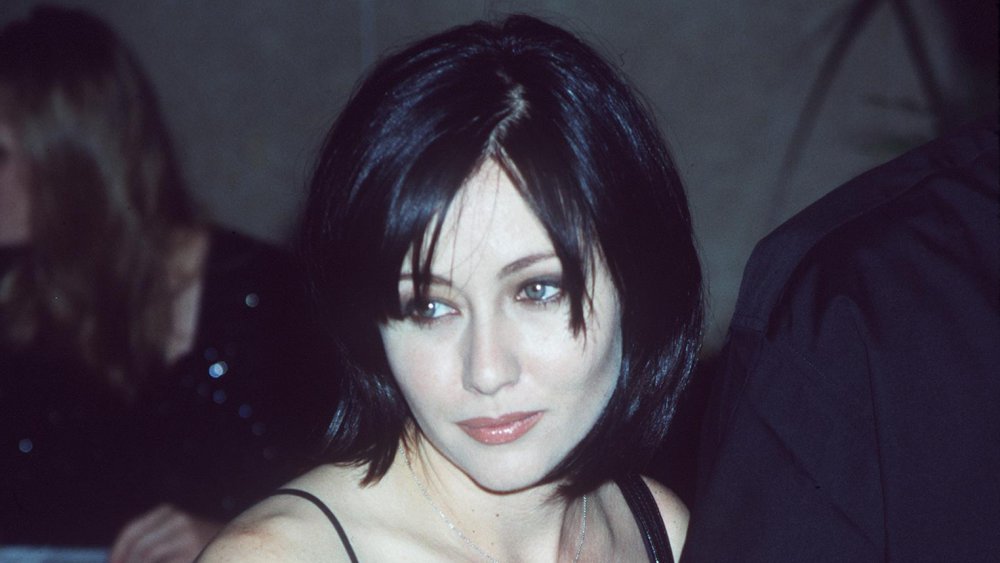 Brenda Chase/Getty Images
In a September 2020 interview with Elle, Beverly Hills, 90210 alum Shannen Doherty opened up about her breast cancer diagnosis and what the true reason was behind her initial refusal to join the 90210 revival, BH90210.
"I had already done two 90210s by that point," said the actress. "I didn't really see it as something that was going to help, but I did feel that it could stir up stuff from when I was 19 years old."
The teenage years Doherty didn't want to revisit included constant tabloid rumors about the actress being a diva and constantly fighting with producers on Beverly Hills, 90210 in the 1990s.
According to Elle, People called Doherty "out of control!" in 1993 and reported the actress had "left a trail of bad debts, trashed homes, exhausted friendships, and wasted relationships." Doherty looked back on the 1990s and the I Hate Brenda newsletter as a source for her resentment.
"The more stories that were written about me, the more defensive and closed off I became," said the actress. "And the bigger the walls I built around me."
In an August 2019 interview with Variety, Doherty assured fans that her feelings towards another revival of 90210 had "zero to do with the cast" and that they were "kind enough to keep coming back" to convince the actress into the second adaptation of the hit 90s series.
Shannen Doherty wanted to honor Luke Perry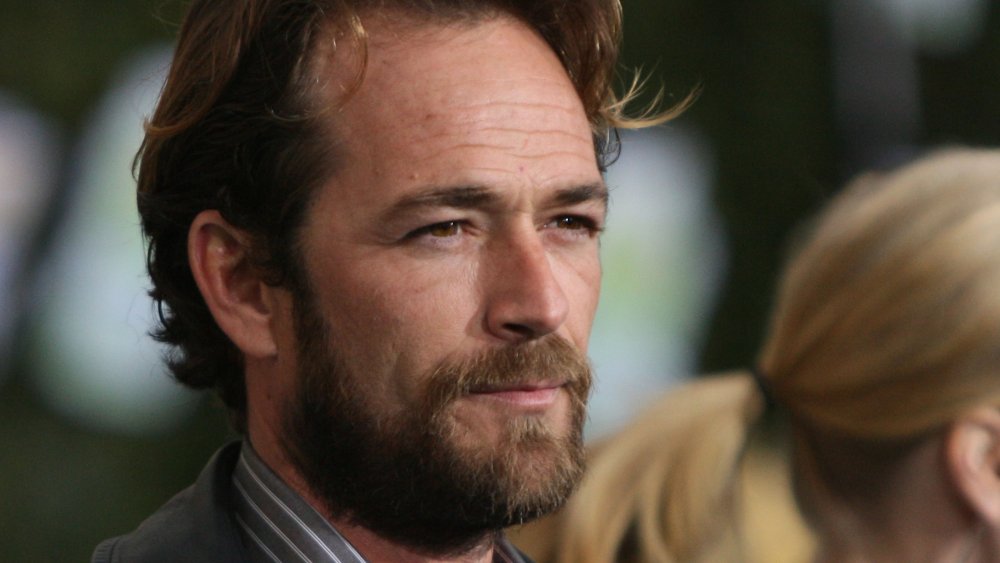 Mark Davis/Getty Images
Although Shannen Doherty's former castmates from Beverly Hills, 90210 pushed for the actress to join them in the 2019 remake, BH90210, there was one particular castmate who really compelled Doherty to sign on to the project: Luke Perry.
In March of 2019, Perry passed away suddenly from a massive stroke. The death led Doherty to reconnect with her co-star and friend Brian Austin Green, who consistently pitched to the Charmed actress to join her castmates as a tribute to Perry. By August 2019, Doherty had changed her mind and looked at the project as a dedication to Perry.
 "I felt it was a really (good) way to honor him, and I'm really glad I made that decision," said the actress to USA Today. "(It was) really sort of heal(ing) through losing somebody who means the world to all of us."
Yet, the rumors still came. Doherty shared with Elle, "I knew that once I signed up for the show, the bulls**t would start all over again. And, in fact, it did." This time, the 90210 star addressed speculation that she was again acting like a diva on Instagram, writing: "I refuse to be cast in the same villain role because 'journalists' lack imagination... I am a woman with my own story."
That story wouldn't be shared with her 90210 cast much longer. After one season of the BH90210 reboot, Fox pulled the show due to low viewership.