Fez From That 70s Show Is Unrecognizably Gorgeous In Real Life
When you hear the name Wilmer Valderrama, do you think of him as Demi Lovato's ex? Or do you recognize him as one of the stars of NCIS? Frankly, if you're a long-time fan of the actor, then you likely still remember him as one of the young cast members on That '70s Show. Before the retro comedy was canceled and wrapped up the decade-specific storyline in 2006, Valderrama had made viewers laugh for eight years as Fez, the foreign exchange student who came from a country that was never identified.
However, when it comes to Valderrama now, "[g]one are his days as scrawny That '70s Show's Fez," according to Pop Sugar UK (via Yahoo! Style). While the star always had camera-worthy good looks both on and offscreen, these days, he's simply "hot, and there's no going around it." Indeed, the "Miami-born actor with Venezuelan and Colombian roots all of a sudden has muscles to die for, a scruffy bad-boy look no one can resist, and eyes that could melt you with one smoldering look."
Don't believe it? Keep scrolling to see the proof and find out what the star himself thinks about his looks as well as getting older.
Wilmer Valderrama is excited about becoming a silver fox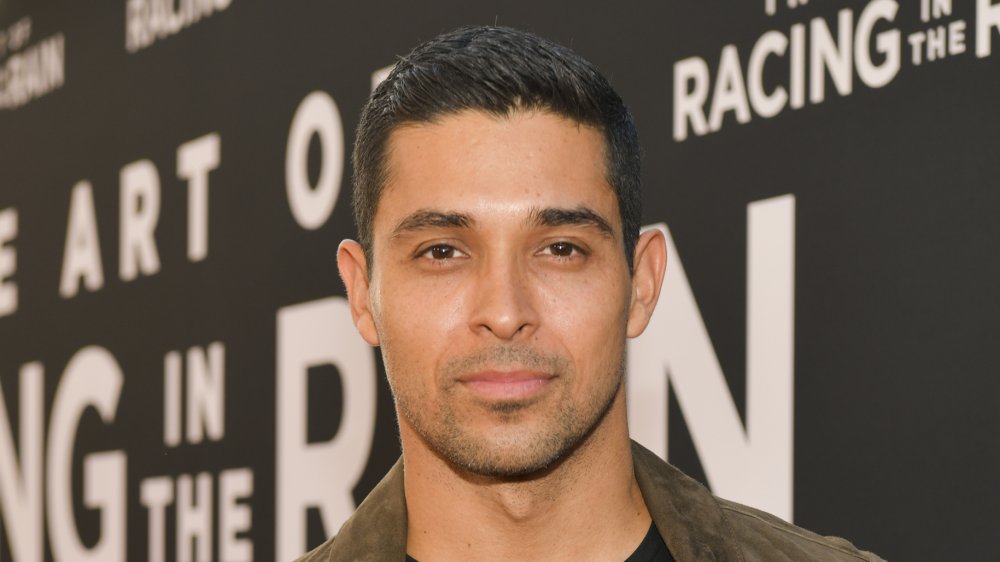 Rodin Eckenroth/Getty Images
Wilmer Valderrama first found fame while playing a teenager on That '70s Show, and he opened up about the experience while talking to Entertainment Tonight in 2019, saying, "I played 17 years old for eight years of my life." Indeed, the actor's performance as an awkward adolescent whose style was era-appropriate and who took a few years to find his fashionable side is surely imprinted in many people's minds when it comes to his image.
That's one of the reasons why Valderrama explained to ET, "I've been waiting to be old for a very long time. ... I was really ready to get old. I'm barely playing the parts that are my age right now." If you're interested, at the time, he was just a year shy of being 40 years old. That's right, he's far from being a teen these days.
In fact, Valderrama is so keen on getting older, that he admitted that he's "excited to embrace the gray hairs that are coming in." Yes, the star is on his way to becoming a silver fox! And one with massive muscles and a super-cool vibe. Fez would surely be proud!