The Sad Reason Sadie Robertson Developed An Eating Disorder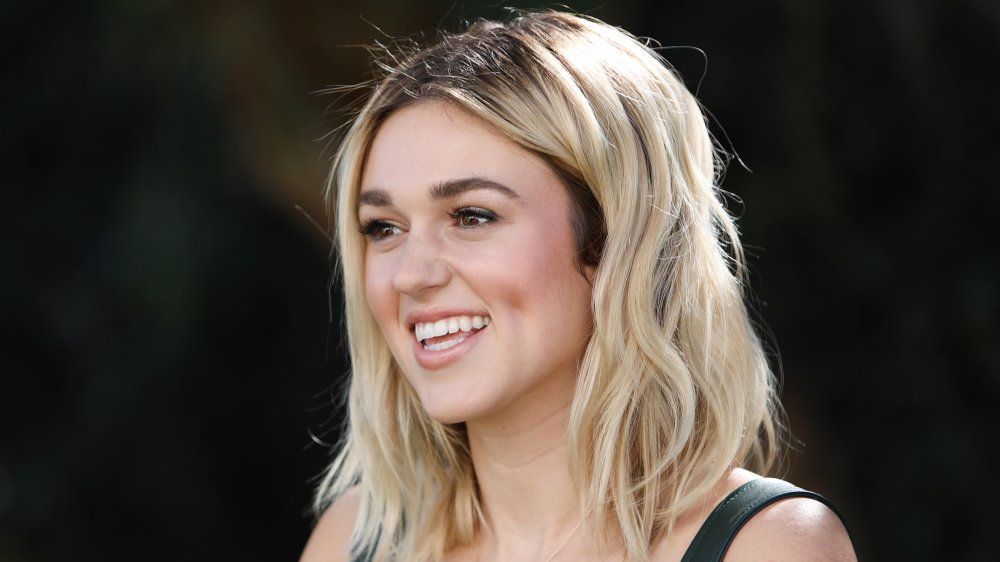 Paul Archuleta/Getty Images
Sadie Robertson's claim to fame began in 2012 with the start of her family's reality series, Duck Dynasty. The show followed the Robertson's in Louisiana through their lives as duck hunters, which proved a very profitable business and generated ratings to keep the country family on television for 11 seasons. But for one of the younger duck hunters of the bunch, Sadie Robertson, the fame came with scrutiny.
The former A&E reality star first opened up about her struggles with an eating disorder in 2017 on her personal blog, sharing with fans that the issue stemmed from "negative body image," per People. Roberston wrote, "It was dark. It was ugly. It was insanely difficult. It was done in secret. It was hidden. My self-worth was demolished, and I began to lose sight of my true identity. I was able to hide my ugliness on the inside, and that meant no one could call it out. There was no accountability."
Speaking to Entertainment Tonight in September 2020, Robertson opened up more about her past, explaining how her 2014 stint on Dancing With The Stars played a role in her eating disorder. Here's what she had to say.
Dancing with the Stars led to 'a lot of insecurity'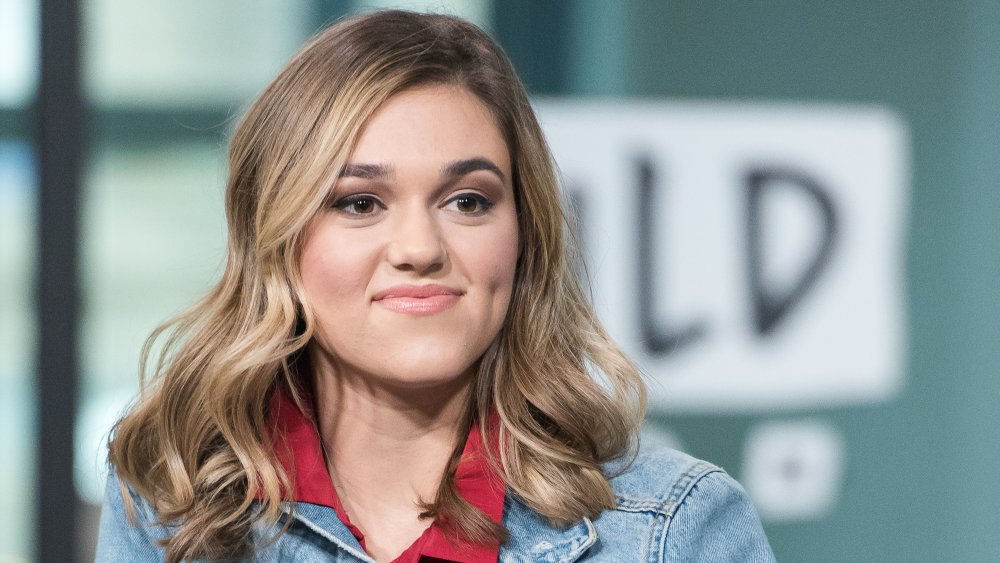 Mike Pont/Getty Images
In Season 19 of Dancing with the Stars, Duck Dynasty star Sadie Robertson was just a teenager as she waltzed with DWTS' Mark Ballas. The then-17-year-old did well and landed in second place, but the constant exercise and tv exposure led to unwanted comments from outsiders about her body.
"I was in this place where my life dramatically changed so much. I went from living in Louisiana to now being on Dancing With the Stars in Hollywood with 20 million people watching every week with the spotlight just literally being on me," said Robertson in an interview with Entertainment Tonight. "I started struggling with a lot of insecurity of who I was because of a lot of people telling me who I am and not really feeling like that was me."
Robertson shared that, following the show, she had "the body of [her] lifetime," but once the dance rehearsals stopped, her body began to change. "There were people in my life, who were just really negative influences, that would say things that were not uplifting about the way that I looked and how I needed to maintain the body that I had," noted the reality star. "It was so wrong. I was insecure at the time, so I believed them and thought, 'Oh, I need to push it.'"
Sadie Robertson relied on her faith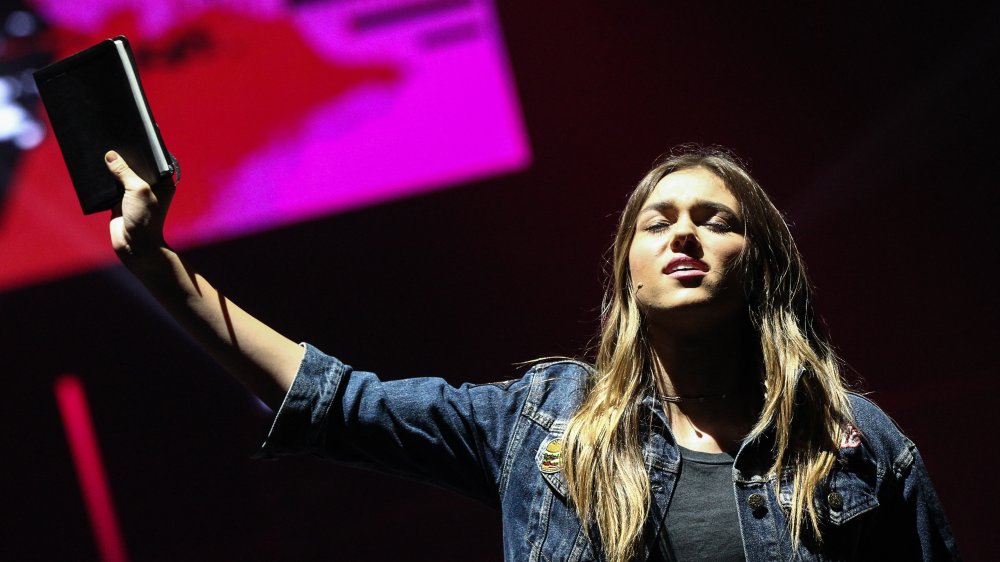 Terry Wyatt/Getty Images
Duck Dynasty's Sadie Robertson revealed that her desire to enter the modeling industry also played a role in her eating disorder, with the reality star admitting that she was advised to lose 10 pounds when she weighed 115. "You can't stop thinking about your body, how you look, how you should eat," she told Entertainment Tonight. "You're counting the calories, you're sizing up your legs and all those different things. You're just kind of completely gripped by it and that's kind of where I was. I would look at myself in the mirror and I would think, 'I'm fat,' and I was not at all."
So what was Robertson's saving grace? Her faith. "I started praising God and thanking him for the way that I looked, instead of looking in the mirror and saying, 'Ugh, I wish my arms were thinner, I wish my legs were more toned, I wish I had her eyebrows' ... whatever it was that I would tell myself," said Robertson, who began practicing gratitude for her body.
The former Duck Dynasty star simultaneously learned to not think so much about herself, and focus her energy on those around her. "It allowed me to be able to think of others, and how I can serve them with the body I've been given."
If you or someone you know is struggling with an eating disorder, please contact the National Eating Disorder Association's Helpline at 1-800-931-2237 or chat with one of their helpline volunteers on NEDA's website.