Celebrities Who Are Completely Delusional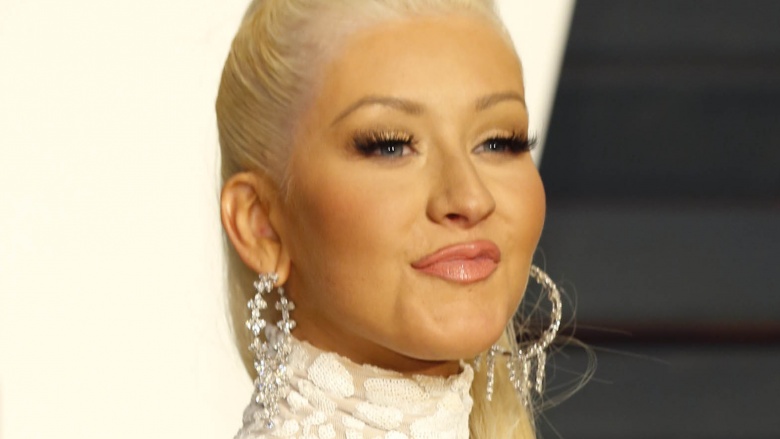 Celebrities are notoriously egotistical, but even today, we're continually shocked by how out of touch some famous faces have become with the general public. Here are a few infamous celebs who have given at least one delusional soundbite during their career.
Miles Teller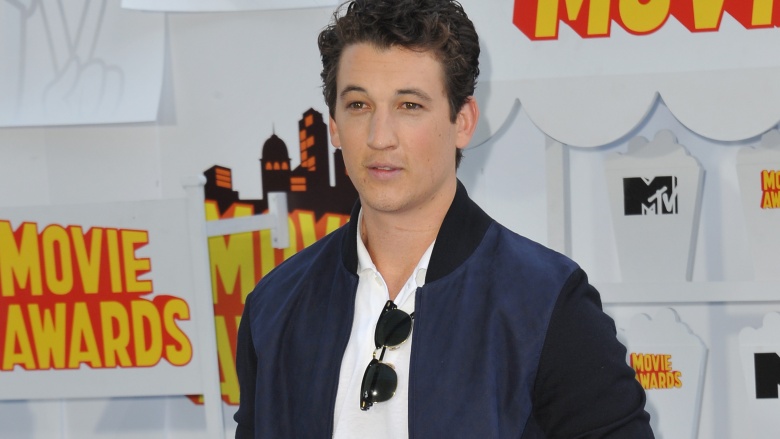 Miles Teller's August 2015 interview with Esquire was so ridiculous, even the magazine flat-out called him nasty names. And who could blame them? The 28-year-old actor sounded absurdly pompous, entitled, and out of touch throughout the interview, sprouting such cringe-worthy thoughts as, "I was thinking about that today, how I probably think I'm better-looking than the public thinks I am." Teller subsequently tweeted his thoughts on the profile, ultimately concluding that it was "very misrepresenting." Dude, come on. Did you actually read the article?
Taylor Swift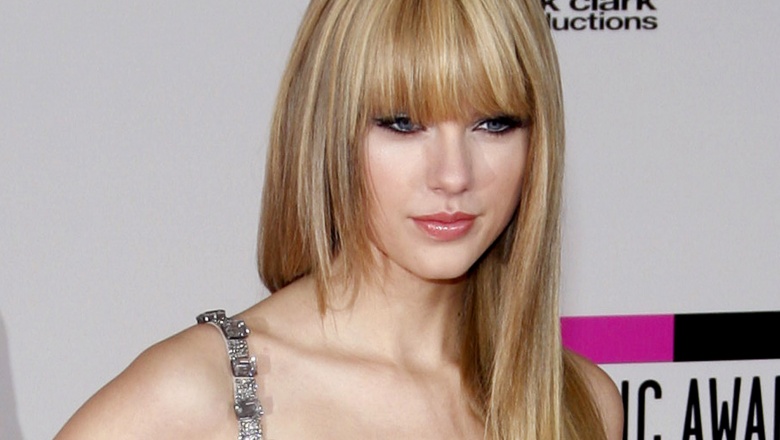 In August 2015, Nicki Minaj ranted on Twitter about how the MTV Video Music Awards allegedly prefers to nominate "other" girls and "women with very slim bodies" for Video of the Year when her video for 'Anaconda' was just as deserving. Soon after, Taylor Swift made a big ol' mess for herself by assuming the rant was all about her. "I've done nothing but love & support you," she wrote. "It's unlike you to pit women against each other. Maybe one of the men took your slot," Swift fired back. Minaj was understandably confused by Swift's tweet, since, duh, she never actually called out anyone by name. In fact, as many subsequently pointed out, she was just trying to make a larger point about racism and sexism in the industry. In the end, Swift's the-world-revolves-around-me approach made her look foolish, delusional and, as some might argue, faux-feminist. Naturally, she apologized.
Kanye West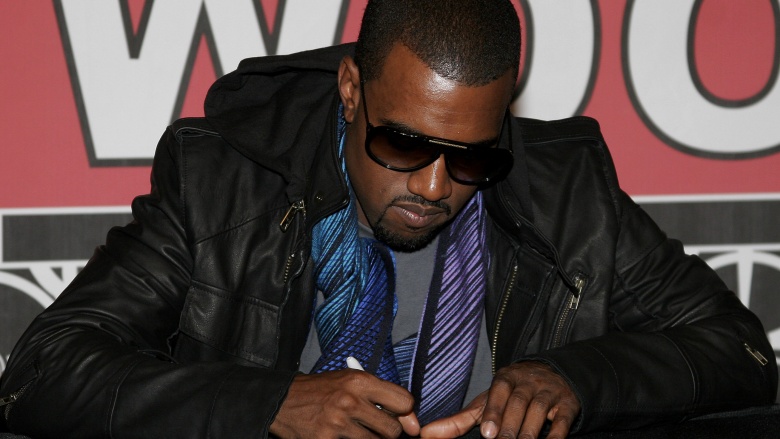 Whether he's posing as Jesus Christ on the cover of Rolling Stone magazine, or declaring himself to be a "creative genius" on Jimmy Kimmel Live, it's safe to argue that rapper Kanye West has only gotten more delusional with age. Case in point: his high-profile marriage to reality TV star Kim Kardashian, which has been the source of some of the most ridiculous quotes in the last decade. Like, you know, the time he argued that Kardashian was more influential than First Lady Michelle Obama. "Collectively, [Kim and I are] the most influential with clothing," West said on On Air with Ryan Seacrest in 2013. "No one is looking at what [Barack Obama] is wearing. Michelle Obama cannot Instagram a [bikini] pic like what my girl Instagrammed the other day." Insert face palm here.
Madonna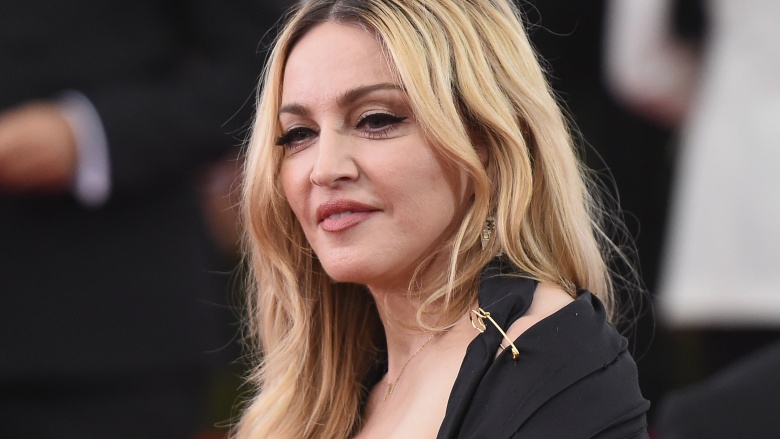 Getty Images
From virtually the very beginning, Madonna's career has been plagued by controversy. Sometimes, it's worked in her favor; many other times, it's made her look completely delusional. She fell into the latter category at the top of 2015 when she altered photos of famous figures—including Nelson Mandela and Bob Marley—to match the artwork featured on her album cover for Rebel Heart. "This #rebelheart had a dream!" the 57-year-old singer wrote under a picture of civil rights leader Martin Luther King, Jr. Amid an intense negative reaction in the press and on social media, Madonna defended the photos, saying, "I'm saying they are Rebel Hearts too." In the end, though, the controversy came out looking like a cheap promotional tool from someone who had clearly run out of ways to shock.
Gwyneth Paltrow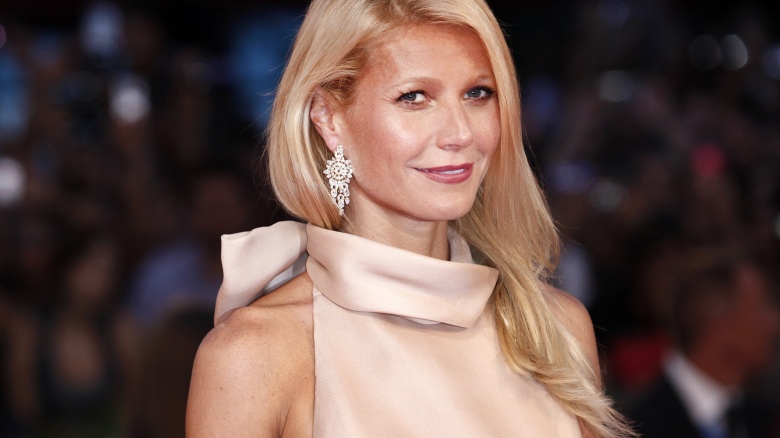 In 2009, Paltrow told Elle that she is who she is, and therefore "can't pretend to be somebody who makes $25,000 a year." Two years later, she told UK TV personality Jonathan Ross she'd "rather smoke crack than eat cheese from a tin." Oh, and then there was the time announced that she and her husband of 11 years, Coldplay frontman Chris Martin, were "consciously uncoupling." Come on, Gwyn. Just call it a divorce like the rest of us do.
Alec Baldwin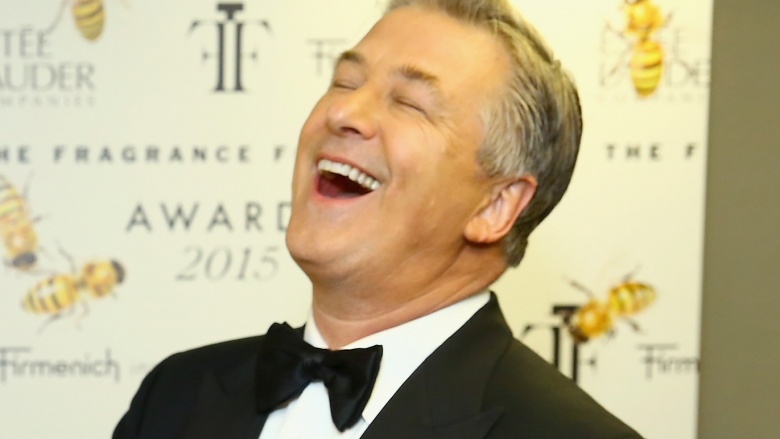 Getty Images
Emmy-winning actor Alec Baldwin re-defined the word "warped" in April 2015 after he posted a series of tweets complaining about a protest in support of higher minimum wage that had blocked his commute. "Life in NY is hard enough as is," Baldwin wrote. "The goal is to not make it more so. How does clogging rush hour traffic from 59th St to 42 do any good?" Baldwin's "Get Off My Lawn!" rant was so absurdly delusional that even The New York Times stepped in to put him in his place. "Remind yourself that if traffic is your biggest hassle on a Wednesday night in New York City, you're probably doing just fine," wrote Rachel L. Swarns. Hear hear!
Drake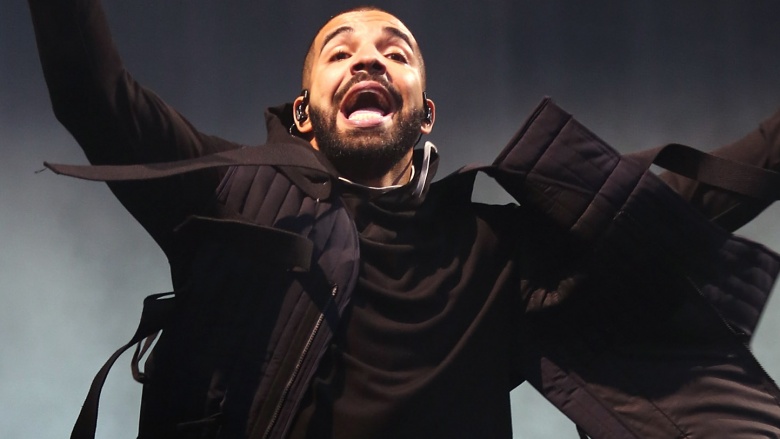 Getty Images
Given the 24-hour news cycle that we live in, it's inevitable that a story will get bumped for another at the last minute. That happened to rapper Drake in 2014 when his cover story for Rolling Stone was bumped in favor of a story about the sudden and tragic death of actor Philip Seymour Hoffman. While the rest of us mourned the loss of one of the best actors who ever lived, Drake took the opportunity to throw an embarrassing public hissy fit. "[Rolling Stone] also took my cover from me last minute and ran the issue," he wrote in a now-deleted Tweet. "I'm disgusted with that. RIP to Phillip Seymour Hoffman. All respect due. But the press is evil." Drake ultimately issued an apology for his tweets, but by that point, the damage had been done.
Christina Aguilera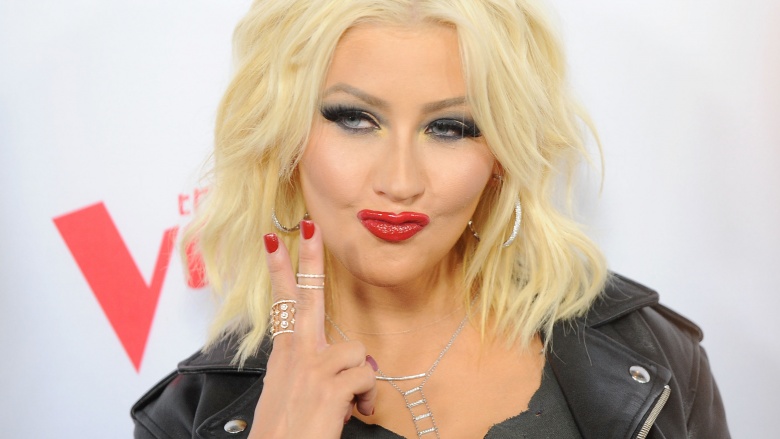 Getty Images
What do you do when your album is a complete flop? Why, you tell the public it's simply ahead of its time and that none of you minions actually know why good music sounds like. That's kind of, sort of how Christina Aguilera defended her notorious flop, Bionic, in a ridiculous 2012 interview with Billboard. "I can proudly say it was ahead of its time, to be honest," the Voice coach said. "It wasn't so commercialized. You had to really be a music lover, be a true fan of music and the love of being open to really appreciate that record." Considering that some of the tracks on Bionic include titles like "Woohoo," "Sex for Breakfast," and "Bobblehead," we're not so sure we agree.