The Real Reason Morgan Wallen Will No Longer Be Able To Perform On SNL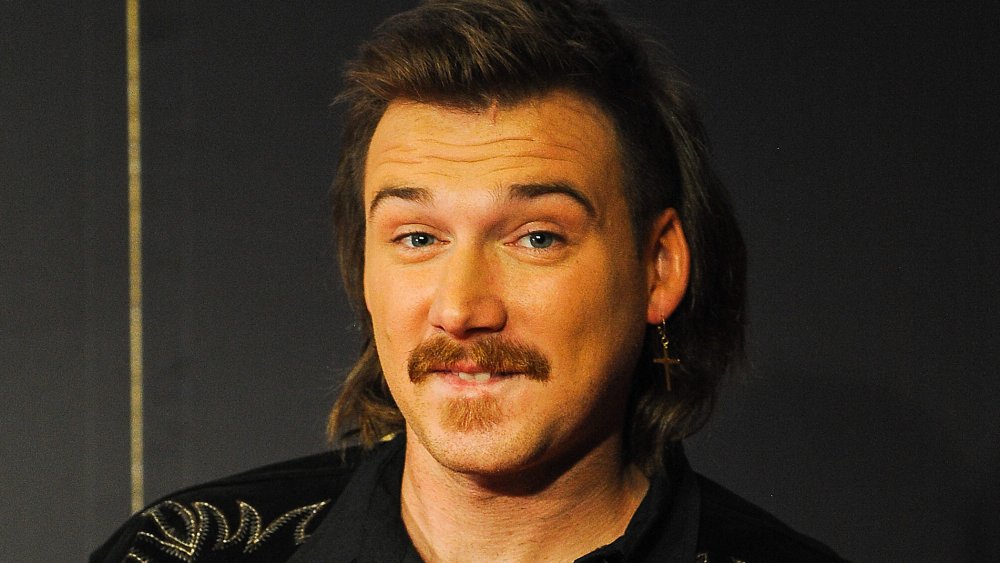 Derek Leung/Getty Images
Morgan Wallen's Saturday Night Live performance has been cancelled after he broke the show's Covid-19 safety protocols. The country singer was scheduled to make his SNL debut on Oct. 10, 2020, with host Bill Burr, per Deadline, but he was dropped after a TikTok video of him partying without a face mask surfaced online. In the video, Wallen can be seen kissing and dancing with a number of young women following the University of Alabama's football game victory on Oct. 3, 2020, according to the New York Post. The clips sparked outrage online which led SNL producers to drop his performance completely.
He has since released an Instagram video apologizing for his actions and revealing that he totally understands why the show made this decision. "I'm in New York City, in a hotel room. I was getting ready for SNL this Saturday, and I got a call from the show letting me know that I will no longer be able to play. And that's because of Covid protocols, which I understand," Wallen said in the clip.
Keep scrolling to find out why Wallen has decided to take some time away from the spotlight to "work on himself."
The country star admits he lost himself a little bit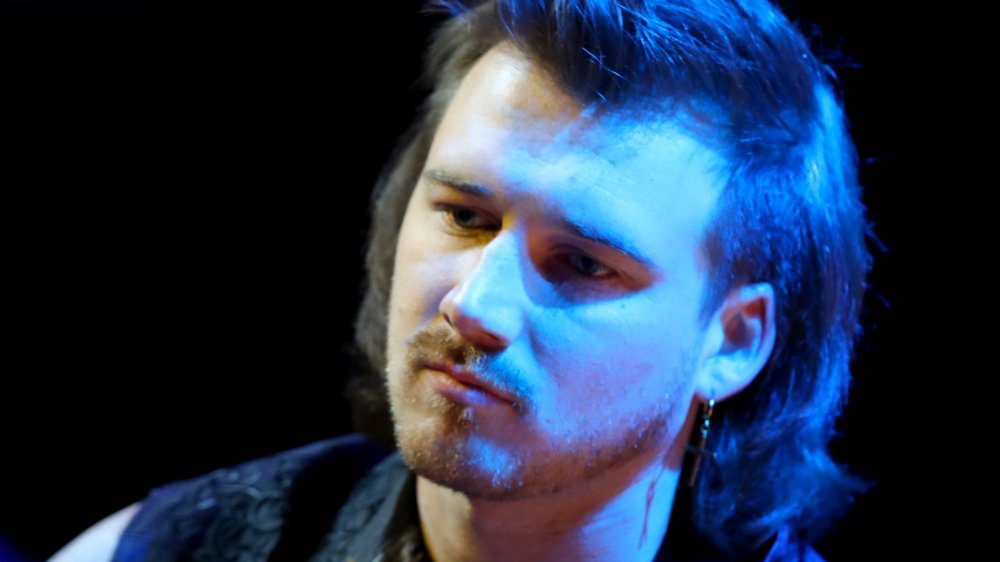 Brett Carlsen/Getty Images
Country star Morgan Wallen confirmed that while he has not positive for Covid-19, he believes that his "actions ... were pretty short-sighted and that have obviously affected [his] long-term goals and [his] dreams." He went on to say that he "respect[s] the show's decision because [he knows] that [he] put them in jeopardy." Wallen added, "I take ownership for this," and apologized to Saturday Night Live, his fans, and his team for letting them down.
In his Instagram message, Wallen also admitted that he thinks he has "some growing up to do," adding that he plans to "step back from the spotlight" to "work on himself." He explained, "You know, I think I've lost myself a little bit. I've tried to find joy in the wrong places and I don't know, it's left me with less joy. So I'm gonna go try to work on that."
"I know that I'm taking some heat — a lot of heat — but I just wanted to let you guys know that your messages of encouragement haven't gone unnoticed, either," the "Whiskey Glasses" singer continued. "It may be a second before you hear from me for awhile, but I'm [going to] go work on me, and I appreciate y'all respecting that. And I'll talk to you soon. Love you."
According to The National Post, as of this writing, no musical guest replacement has been announced.