The Reason Natalie Portman's Kids Haven't Seen Her Star Wars Movies Yet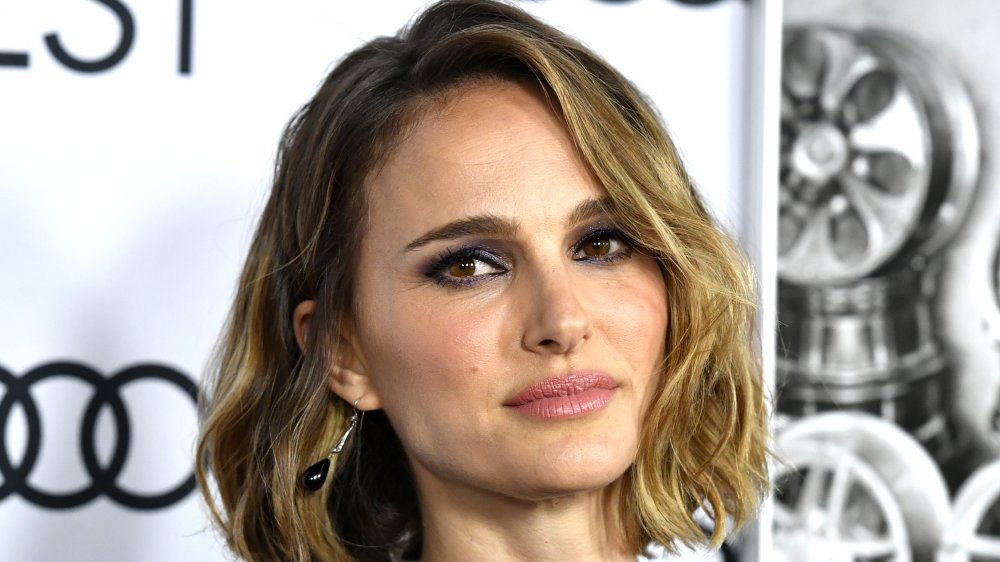 Kevin Mazur/Getty Images
When she was just a teenager, Natalie Portman appeared in one of the most anticipated movies ever to be released: Star Wars: Episode I — The Phantom Menace. The movie was released in 1999 following a nearly 16-year break between any new Star Wars theatrical releases. While the reviews of the movie are famously mixed — not to mention the movie marked the arrival of the infamous Jar Jar Binks — it was an undeniable success commercially. The Phantom Menace was the highest-grossing film of 1999, per Vox. Whether people had positive things to say about the movie or not, it seemed like everyone had at least seen it. 
Everyone except Natalie Portman's children, that is. Portman has two children: a son named Aleph and a daughter named Amalia. While they have seen some of the Star Wars movies, including the newer ones produced since Disney's acquisition of the property in 2012, Portman has been careful about shielding her children from the ones that she has appeared in. In an interview with Fatherly in 2020, Portman explained her thinking.
Natalie Portman thought it might be weird for her kids to see her movies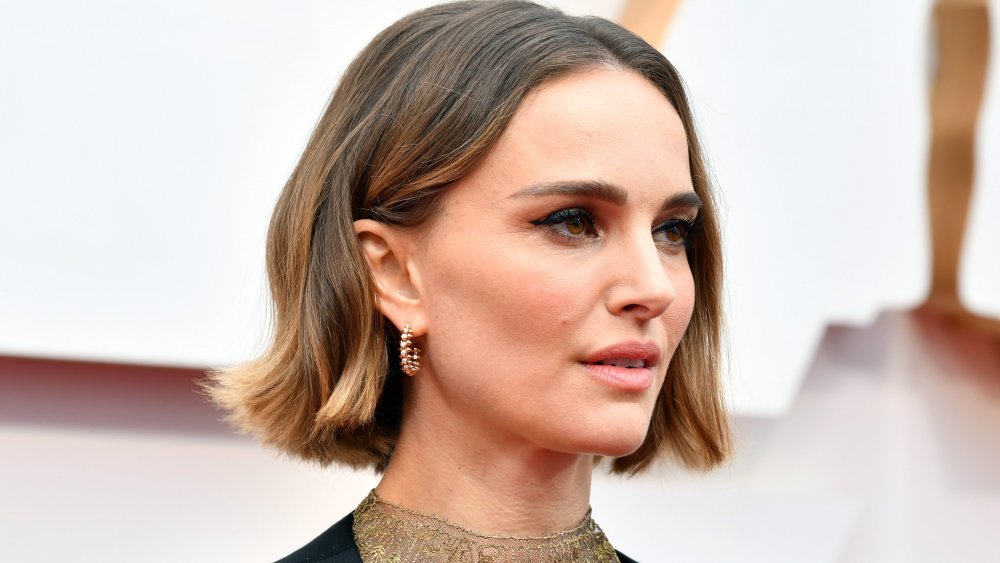 Amy Sussman/Getty Images
Speaking with Fatherly in October 2020, Natalie Portman explained that her kids have seen some of the Star Wars movies, but not the ones that she's in. "I think it's so weird for them to think of me as anything other than their mom," Portman explained, but suggested that they would see them eventually. "It feels really lucky to be part of something that's every child's imaginary world," the actress said. "It's very exciting to be able to impress my kids a little bit."
As of this writing, Portman is preparing to play Thor in Marvel's Thor: Love and Thunder. "I'm starting to train, to get muscles," she revealed. Given her preparations to play the part, it seems like Portman's children are going to figure out how their mom makes a living in the near future. They'll surely discover Portman's filmography sooner or later, and whether it's via Thor or Star Wars, they both seem to be a better introduction than Black Swan.