Cristiano Ronaldo Tests Positive For COVID-19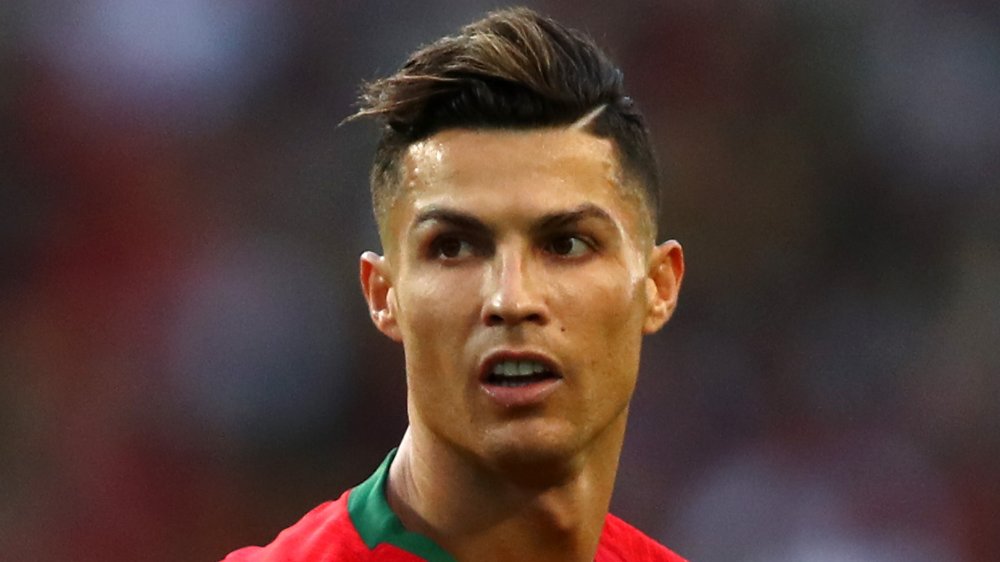 Dean Mouhtaropoulos/Getty Images
Cristiano Ronaldo, soccer star and forward for Italy's esteemed soccer club, Juventus, tested negative for the coronavirus back in March 2020. The results came amid news that three of his teammates — Paulo Dybala, Daniele Rugani, and Blaise Matuidi — had contracted the illness, according to The New York Times. Ronaldo, who has four kids, was in Portugal at the time visiting his then-ill mother, Dolores.
Once Ronaldo returned to Italy in May 2020, all seemed to be going well for the athlete. But just seven months later, on Oct. 13, 2020, the Portuguese Football Federation announced that the star tested positive for COVID-19. Ronaldo "was tested while on international duty with the Portuguese national team," as NBC News noted. The federation stated that the soccer legend was "released" from his work with the team and will not play in the Oct. 14, 2020, game against Sweden.
Of course, the news upset many of Ronaldo's supportive fans, with some wondering what this means for his career. With that in mind, here's everything we know about the star's COVID-19 diagnosis.
Cristiano Ronaldo is reportedly asymptomatic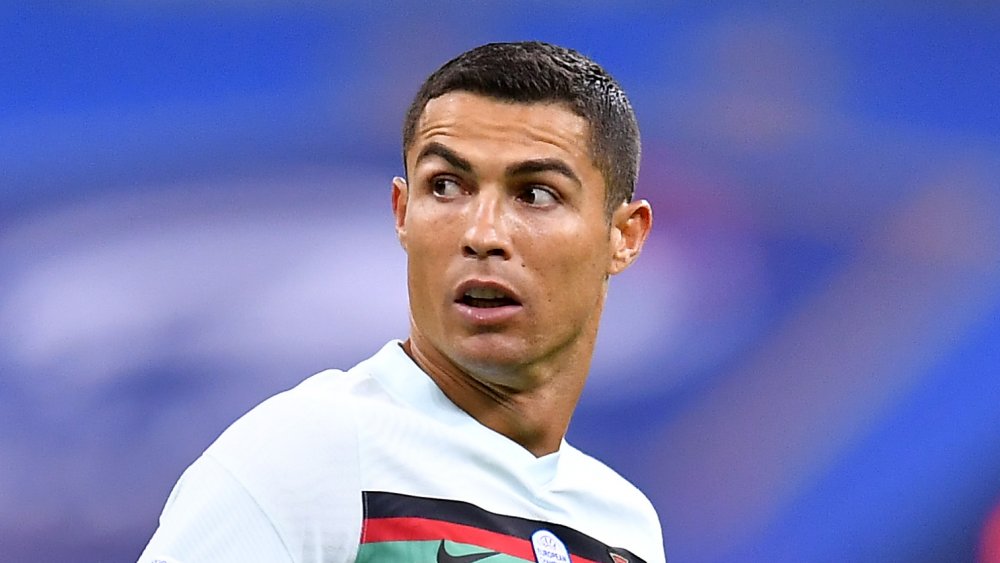 Aurelien Meunier/Getty Images
The Portuguese Football Federation elaborated on Cristiano Ronaldo's condition in a statement, revealing that the soccer star is "well, without symptoms, and in isolation," according to CNN. As of this writing, Ronaldo hasn't shared a public update about his health.
Just one day before the announcement, Ronaldo took to Instagram to share a photo of himself dining out with his teammates. "United on and off the field," the athlete captioned the selfie, per The New York Times. The picture sparked questions about whether other team members had tested positive, which the federation clarified in its statement. "Following the positive case, the remaining players underwent new tests Tuesday morning," the announcement said. "All tested negative."
It's unclear whether Ronaldo will play again in 2020 (Portugal will face off against Barcelona on Oct. 28, 2020), although it's obvious he has the support of fans. "Get well soon @Cristiano Ronaldo, we love you so much," one person tweeted.