The Real Reason Meghan Markle Has Been Avoiding Social Media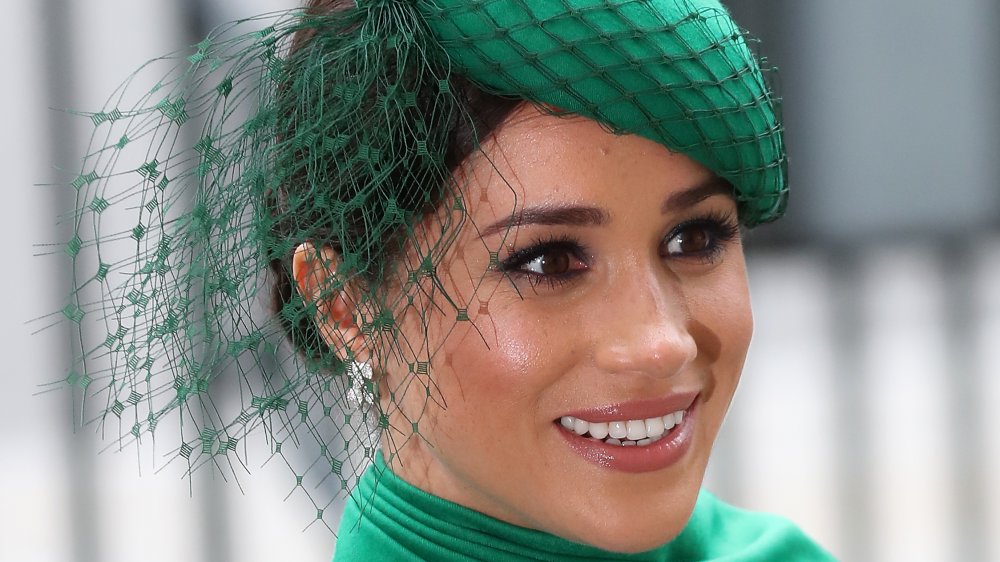 Chris Jackson/Getty Images
Meghan Markle hasn't always been considered royalty. She might be known as the Duchess of Sussex now, but Meghan first found stardom on television in the early 2000s. According to ABC Soaps In Depth, Meghan began her acting career on General Hospital. She also had recurring roles on Century City, The War at Home, and CSI: NY. However, the mother-of-one's most notable role was actually her last in 2011, where she played Rachel Zane on USA Network's Suits. Meghan played Zane until 2018, when her world got flipped upside down, of course. 
Meghan and Prince Harry — who married in May 2018 — have had a turbulent relationship with the press since they began dating in 2016. Onlookers would assume that the Duchess would be accustomed to the attention and "grit and bear it." However, they would be sadly mistaken. To minimize her exposure to negativity and take control of her public perception, the former TV star has chosen to limit her time on social media. Keep scrolling after the jump to hear her thoughts on the matter. 
Meghan Markle stays off of social media for 'self-preservation'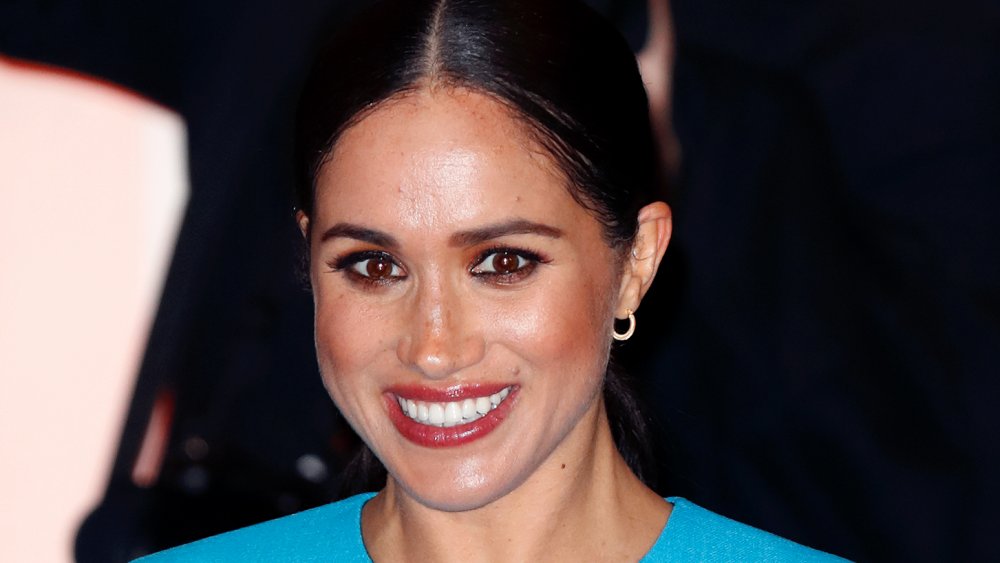 Max Mumby/indigo/Getty Images
On Oct. 13, 2020, Meghan Markle joined Fortune's "Most Powerful Next Gen Summit" virtual chat, during which the Duchess of Sussex revealed why she hasn't been on social media in a while. 
"For my own self-preservation, I have not been on social media for a very long time," she shared (per People). "I had a personal account years ago, which I closed down and then we had one through the institution and our office that was in the U.K. that wasn't managed by us — that was a whole team — and so I think that comes with the territory for the job you have."
Meghan continued, "I've made a personal choice to not have any account, so I don't know what's out there, and many ways that's helpful for me. I have a lot of concerns for people that have become obsessed with it. And it is so much a part of our daily culture for so many people that it's an addiction like many others. There are very few things in this world where you call the person who is engaging with it a user." Although she doesn't actually use Instagram or Twitter, the former royal understands the power of a social media platform and says it's a "huge responsibility," especially as a woman, to be heard and accounted for because "you voice matters."