The Real Reason You Don't Hear From Austin Mahone Anymore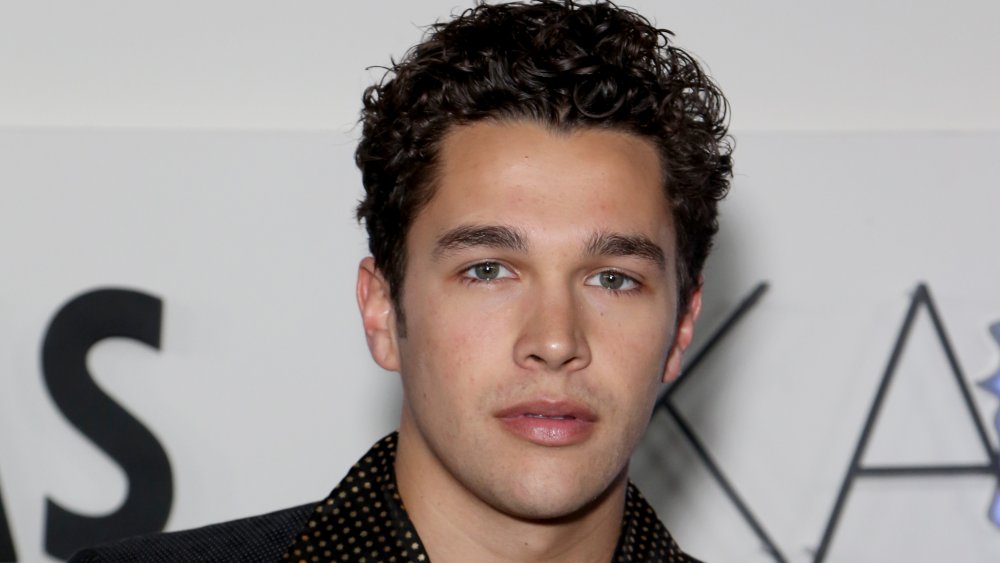 Gabe Ginsberg/Getty Images
When Kanye West went on an unconventionally noble Twitter tangent on Sept. 16, 2020, his main intent was to help artists gain the rights to their music. In a bizarre series of tweets — which included photos of the rapper's contract with Universal Records (per Variety) — West called out several top industry executives for not allowing him to withdraw from his contract. Although some of West's critics thought it was yet another one of his controversial publicity stunts, some people believe that his intentions were good. And one of those believers happened to be pop star Austin Mahone.
Mahone voiced his support for Ye's rant, tweeting, "This mans preaching. God bless you Ye @kanyewest." Considering Mahone's backstory, it's a no-brainer that he shared the same sentiment with the Yeezy designer about wanting his masters. The "What About Love" singer shared on Twitter the following week that he purchased his masters from Cash Money Records after leaving the record label in 2016. Mahone told TMZ that he, too, can relate to "getting screwed" over by label execs and wants to assist West in his efforts. Keep reading to find out why we don't hear from this former teenage heartthrob anymore.
Austin Mahone was supposed to be the next Justin Bieber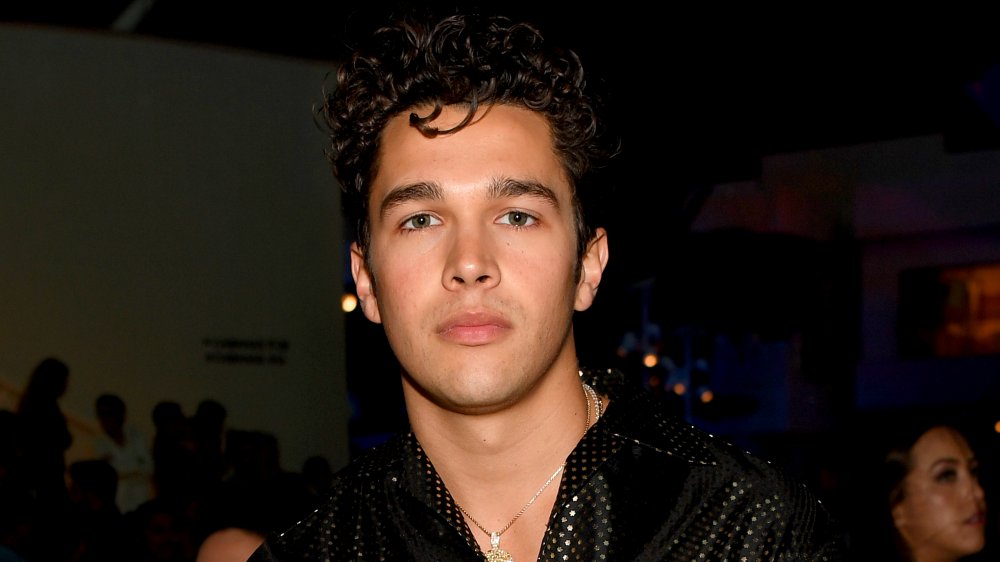 Denise Truscello/Getty Images
When Austin Mahone got his big break, he was slated to be the next Justin Bieber. Much like Biebs, Mahone's career began in 2010 after posting videos of his talents on YouTube. By 2011, Mahone had a huge online following. The following year, the pop star signed a deal with Universal Republic Records, per Billboard. In an accelerated two-year span, it seemed the then-dubbed "Baby Bieber" had all of his ducks in a row. However, his claim to be the next male superstar never amounted to much.
Although Mahone has a huge following of over 10 million followers on Instagram, his sales have been poor despite the hype surrounding him. When he dropped The Secret in May 2014, Mahone's sales missed the mark. Even with fans pre-ordering the songs off of the EP and the album's No. 5 debut on the Billboard 200, Mahone only sold 100,000 copies as of November 2014.
As expected, the comparisons between Mahone and Bieber began in regards to sales. Mahone sold a lot less compared to the "Baby" singer's first week sales, as Bieber's 2009 debut My World sold 137,000 copies. Bieber went on to sell even more with each of his projects and he soon became a multi-platinum selling artist. Unfortunately for Mahone, he was pushed to the side. But, in this age of comebacks, there's no saying what's ahead for the former heartthrob!