Lady Gaga To Perform At 2017 Super Bowl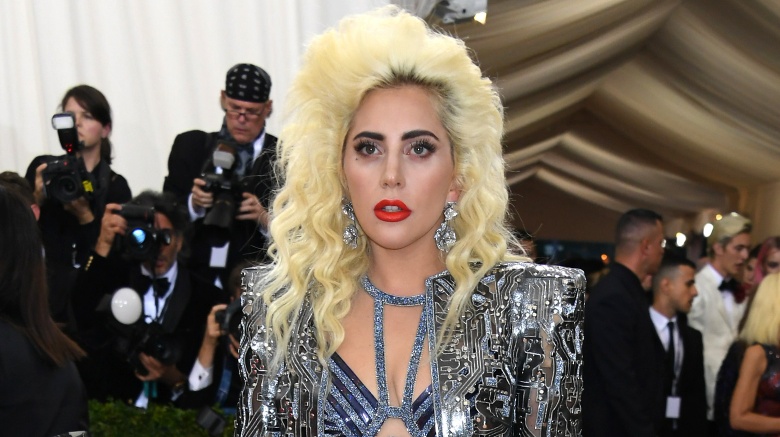 Getty Images
It's official: Lady Gaga will headline the Super Bowl halftime show in February 2017.
The singer confirmed the weeks-long rumor on Twitter Sept. 29, 2016. "It's not an illusion," Gaga wrote, referencing her new single, "Perfect Illusion." "The rumors are true. This year the SUPER BOWL goes GAGA!"
Us Weekly reported she was headlining the coveted halftime show weeks ago, but the NFL shot down the rumors. "We have had conversations with several fantastic artists about the Pepsi Super Bowl Halftime Show," a spokesperson said. "However, at this point we do not have a final decision. We're happy there is so much excitement about the show."
Grammy-winning singer Adele was reportedly in the running to perform at Super Bowl LI, but she revealed during a concert in September 2016 that she had politely turned it down. "I'm not doing the Super Bowl," Adele said, according to Billboard. "I mean, come on, that show is not about music. And I don't really—I can't dance or anything like that. They were very kind, they did ask me, but I said no." The NFL countered Adele's comments by claiming it had never sent her a formal offer.
In any event, the Super Bowl promises to be a huge platform for Gaga, whose fourth solo album, Joanne, hits stores on Oct. 21, 2016. The grand spectacle of the event will surely suit her often, uh, theatrical tendencies when performing live.
Gaga was last seen at the Super Bowl in 2016, at which she sang the national anthem to mixed reviews. Previous Halftime Show performers have included Katy Perry, Bruno Mars, and Beyoncé.
Super Bowl LI is set to air Sunday, Feb. 5, 2017, at the NRG Stadium in Houston, Texas.