What Happened To Alex McCord After She Left RHONY?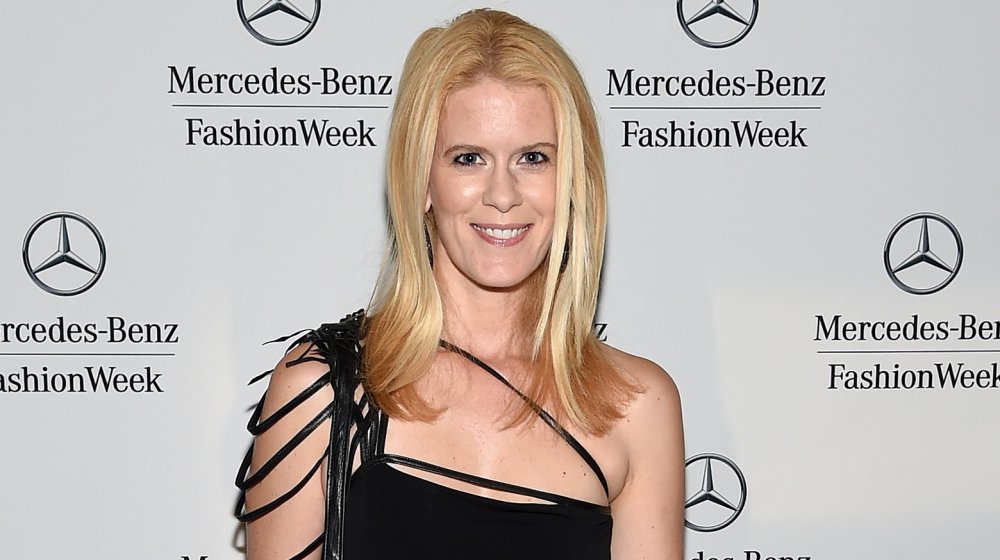 Mike Coppola/Getty Images
Alex McCord was a cast member of The Real Housewives of New York City for the first four seasons. However, she and her husband, Simon van Kempen, were not your typical wealthy New Yorkers. Per Newsday, Alex and Simon famously shunned spending the summer in their castmates' go-to vacation spot, the Hamptons. "Everyone makes fun of Simon and me because we think the ocean in the Hamptons is too cold," Alex explained. They opted to travel to the Caribbean instead.
In 2011, Bravo fired Alex from the franchise, with the star telling Us Weekly, "It was bittersweet to finally get the call last Saturday, but we knew it was in the cards. Four years is a long time in TV land and we had no idea when we auditioned in 2006 that we'd still have been on air in 2011." She added, "It's been a bumpy ride; sometimes great and sometimes not, but it's been an experience that I don't regret having done."
Outside of reality TV, the couple had their then-new home goods company, Aluxe Home, to keep them busy. The bed and bath line was a success until Alex ended up suing her business partner, Vivian Douek, for $100 million after Douek allegedly launched a competing company that mirrored Aluxe Home's product line, TMZ reported. In part, that fiasco led Alex and her family to make their most significant life change of all. Keep reading to find out what Alex McCord is up to now.
Post-RHONY Alex McCord is enjoying a life down under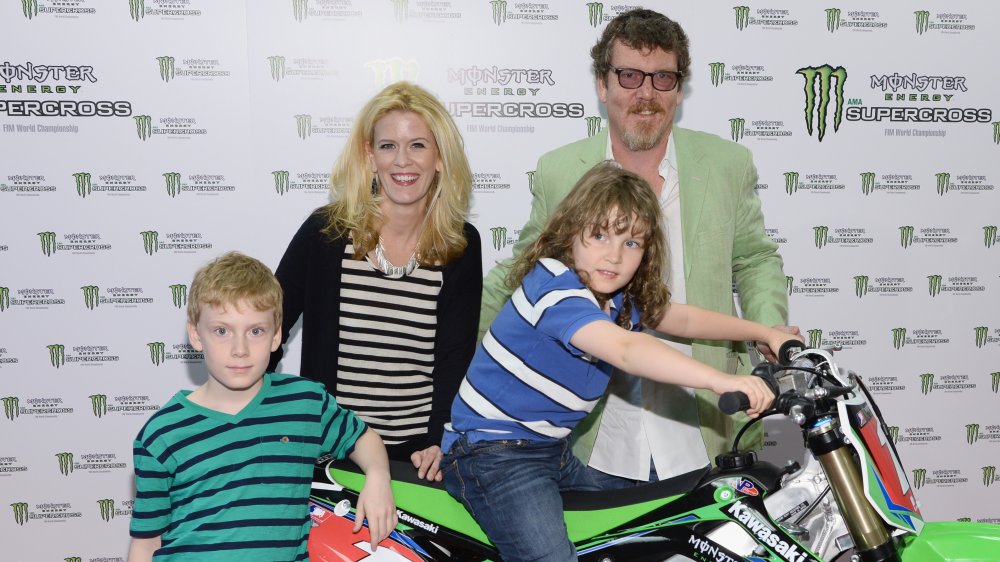 Dimitrios Kambouris/Getty Images
In 2014, Alex McCord and her husband, Simon van Kempen, and their two sons, Francois and Johan, chose to relocate from Brooklyn to Australia to be closer to Simon's mother and his siblings. "When Simon and I moved to Australia, we both decided that this was a time of midlife reinvention," the former RHONY star later told The Daily Dish in 2017. "What had we not done yet that we wanted to do? It's sort of like the world is our oyster. OK, new life, what are you gonna do?" 
The couple's reinvention turned out to mean more education for these former RHONY stars! "Simon decided to go to law school, and he's halfway through at this point. And I decided to get a degree in psychology," Alex continued. That March, Bravo executive producer Andy Cohen tweeted out the news that Alex had officially become a psychologist, graduating summa cum laude, to boot. 
For her part, Alex revealed to The Daily Dish that her focus is in geriatric psychology, noting that she hopes to advance research on conditions such as Parkinson's disease, Alzheimer's disease, and dementia.
Alex McCord is winning awards for her research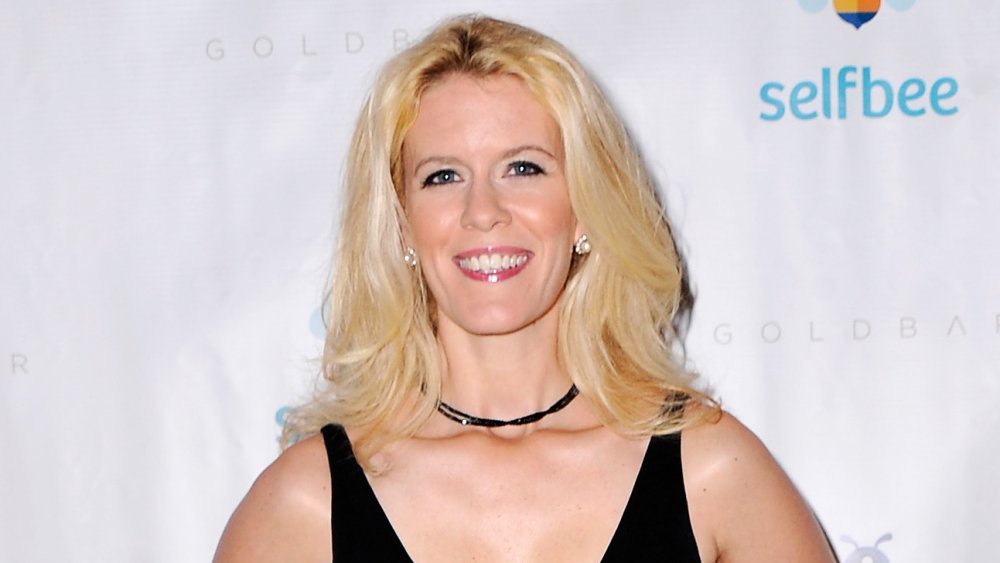 Stephen Lovekin/Getty Images
In May 2020, Alex McCord earned her master's degree in professional psychology from the University of New England in New South Wales. That July, the former RHONY star shared an update to Instagram, revealing that her research paper and first-ever peer-reviewed journal article had won the "Elsie Harwood Award by [the] Australian Psychological Society for excellence in aging research for an Honours or Graduate thesis."
That same month, Alex and husband Simon van Kempen celebrated their 20th wedding anniversary, with the former posting a series of photos to Instagram of the two of them both wearing white on the beach in Byron Bay. Alongside three heart emojis, Alex wrote in the sweet caption, "Celebrating 20 and looking ahead to the next 30! Happy 20th anniversary to my best friend @simonvankempen."
Meanwhile, Simon hasn't been resting on his business or reality TV laurels either, as he graduated from law school at Southern Cross University and is now a director of the Van Kempen & Associates firm. It looks like these two have put their Real Housewives pasts behind them, and are now focused on making the world a better place. Bravo to them!