Things You Didn't Know About Taylor Swift's Brother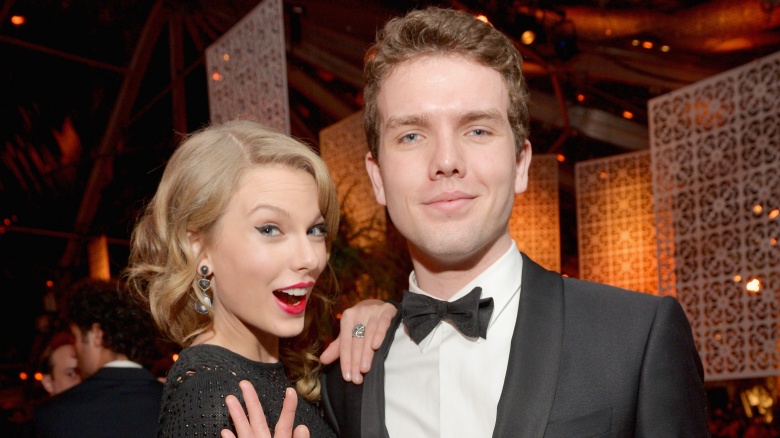 Getty Images
Taylor Swift is a one-woman show—a dynamo in both business and entertainment—but her younger brother, Austin Swift, isn't one to discount. You know all about Taylor and what gets her ticking. Let's reveal some things you might not know about her baby bro, including where he stood on that "Famous" feud between his sis and Kanye West.
He's a paparazzo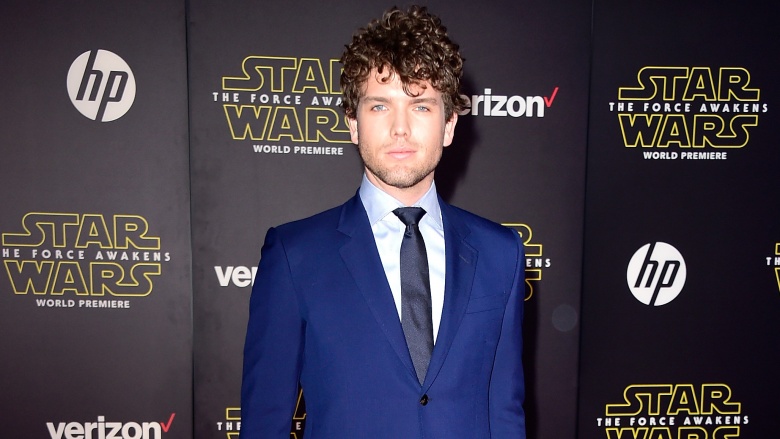 Getty Images
According to Bustle, Austin had long been rumored to freelance for Getty Images, which makes him sort of kind of a member of the paparazzi. Austin was even the photographer for a November 2009 issue of People that featured Taylor. The segment, titled "Country Stars and their Families," included a photo Austin took of Taylor strumming on an acoustic at home.
Austin was referenced in one of his big sister's hit songs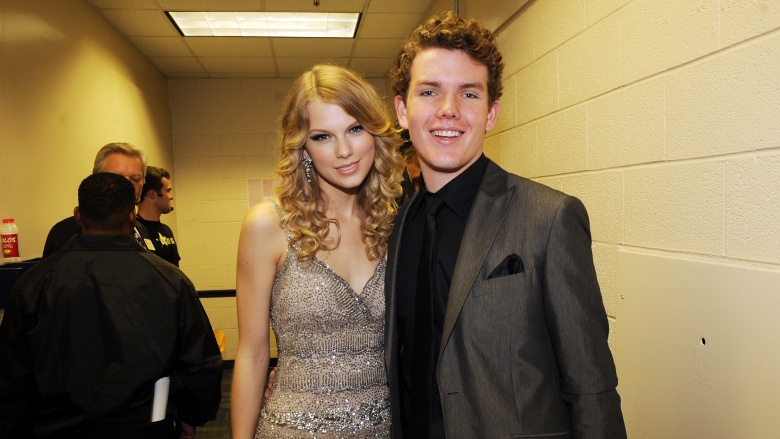 Getty Images
In Taylor's poignant song, "The Best Day," which was reportedly written all about her family and her younger years growing up in Pennsylvania, she sings, "God smiles on my little brother, inside and out he's better than I am." If that doesn't make your heart melt, perhaps Austin's dedication to his big sister will. Keep reading.
He still wears matching Christmas pajamas with his sister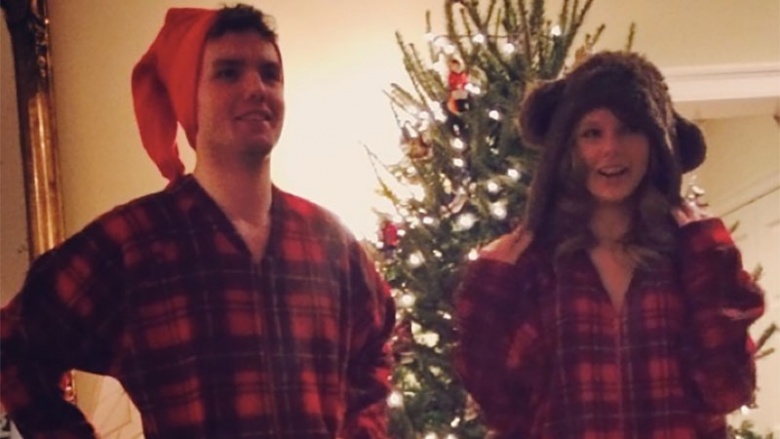 If a grown man is willing to match his sister's Christmas morning fashion, he has to be a keeper, right? Taylor shared this sweet snap on her Instagram in 2013 and captioned it, "Matching Christmas onesies is a thing that's happening right now."
He literally trashed Kanye
After news broke about Taylor being embroiled once again in a feud with West and Kim Kardashian, Austin took to Instagram to show off some major "spring cleaning" skills. He posted a video of him throwing away his very own pair of West's designer Yeezy shoes with the caption: "Getting a head start on some spring cleaning. Here we go again."
His Twitter humor can't be trumped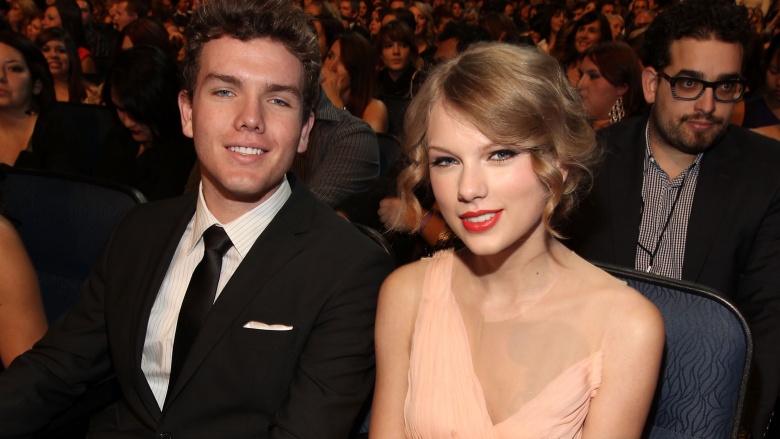 Getty Images
If you're not following Austin on Twitter, you're missing out on a whole lot of fun. The younger Swift's account is chock-full of hilarious gems such as, "Recently realized that in 4 years we'll all be living in 'the twenties.' I'm not mad but a heads-up on that one might've been nice."
He's also a fan of sharing "life tips," such as, "Go ahead and make your favorite song your wake up alarm. There's no way that'll make you hate it and never want to hear it again."
In 2015, he tweeted this gem: "When someone says 'you look tired' am I supposed to go to sleep right there on the spot or wait until the next time I get home?"
Funny, ambitious, good to his sister—is he the perfect sibling?
He's a San Francisco 49ers fan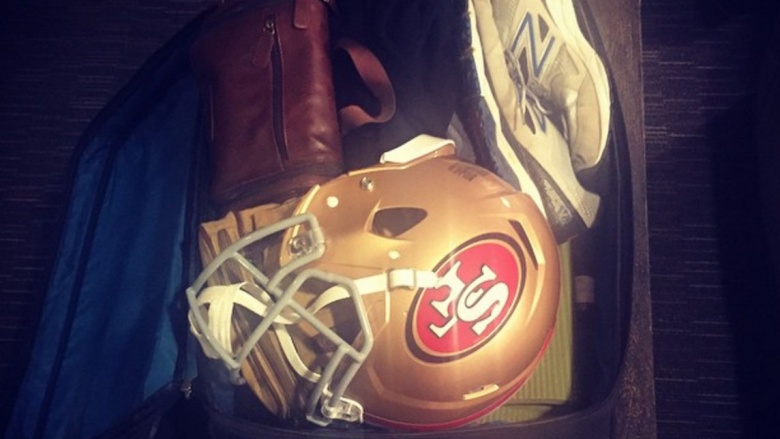 Austin is such a die-hard San Francisco 49ers fan, he apparently travels with his own helmet. He shared a photo on Instagram with the caption, "2nd day at Levi's stadium tonight. Glad there was some room in my suitcase on the way up." Way to be that 12th man, bro, but we want a follow-up pic of you actually wearing the helmet.
His nickname for Taylor is Teffy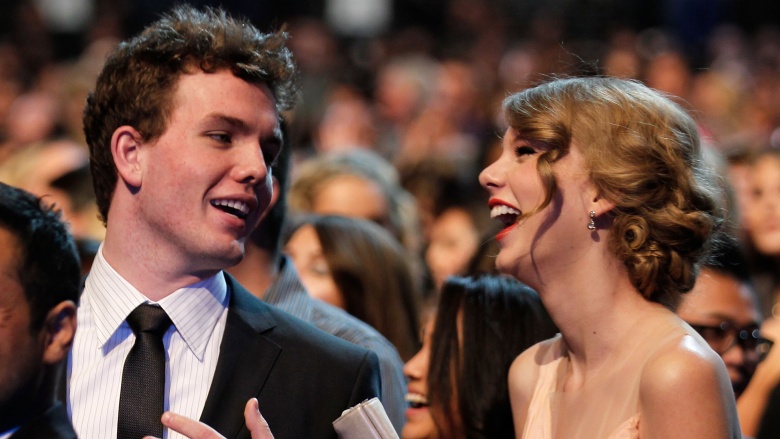 Getty Images
Austin shared a birthday update in 2014 featuring the Ermahgerd girl's classic meme customized to read, "[Ermahgerd] Teffy is 25!"
"Teffy?"
He concluded his sweet tweet with, "Happy birthday to @taylorswift13, the best sister anyone could ask for."
His family has a Great Dane with social anxiety issues
In 2016, Austin shared an adorable video of his stressed out Great Dane with the caption, "When your 130lb dog has social anxiety and starts carrying around its favorite blanket any time more than 3 people are in the house."
This isn't the first time the Dane, named Kitty, has been featured in a family video. Taylor shared the following clip in March 2016.



Austin made his Hollywood acting debut in 2016
Austin reportedly made his big screen debut in the technology thriller I.T., starring Pierce Brosnan. According to People, he plays a character named Lance (watch for him at the 1:30 mark in the trailer above.) Austin shared a still from the film on his Instagram, saying, "Grew up loving Pierce Brosnan and John Moore's films. I never could've dreamt I would actually get the chance to work with them." There's no telling where Austin's film career is headed, but we've no doubt this 2014 graduate of the University of Notre Dame, will continue to forge his own way.