Harry Styles' New Look Has People Talking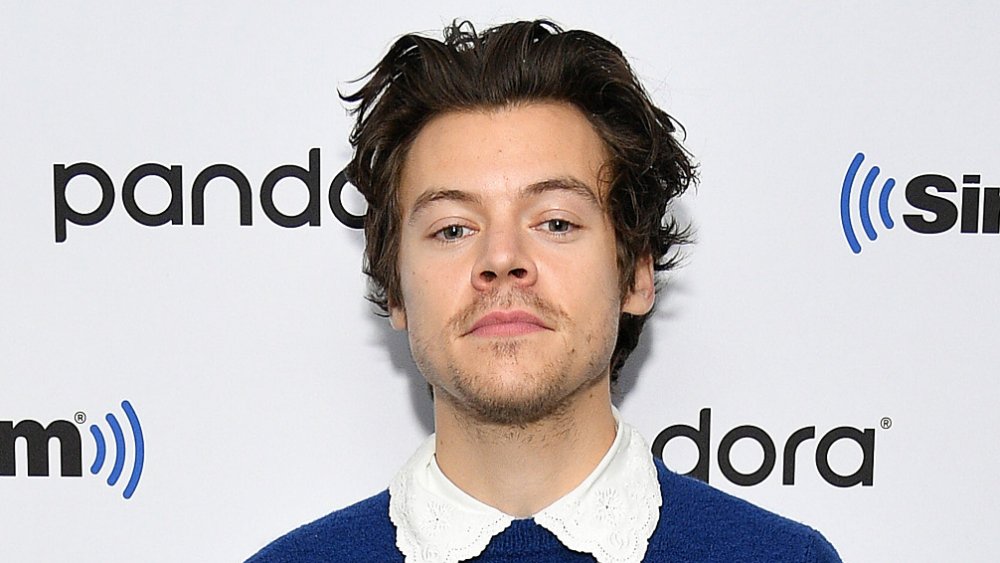 Dia Dipasupil/Getty Images
After sporting long curly locks and heavily discussed facial hair throughout the coronavirus pandemic, it seems former One Direction member Harry Styles has now opted for a new look. As People reported, Styles was spotted in Los Angeles on Oct. 17, 2020, with a recognizably shorter haircut.
Many fans are in a tizzy over the new 'do and have taken to social media to express their thoughts. Although some are sad to see the shaggy mane gone, others have likened the new look to the haircut he had while starring in the movie Dunkirk, as Page Six noted. We're not going to speak for everyone here, but it was a pretty sexy alteration.
If there is one thing that we know for sure, it is that stans of Harry Styles tend to go into a full-blown frenzy with even the most minor of adjustments to his appearance. We learned that when the singer first stepped out with his quarantine scruff, a change that sparked widespread commentary. With that in mind, here's what people are saying about Harry Styles' latest hairstyle.
Harry Styles' new haircut receives praise from fans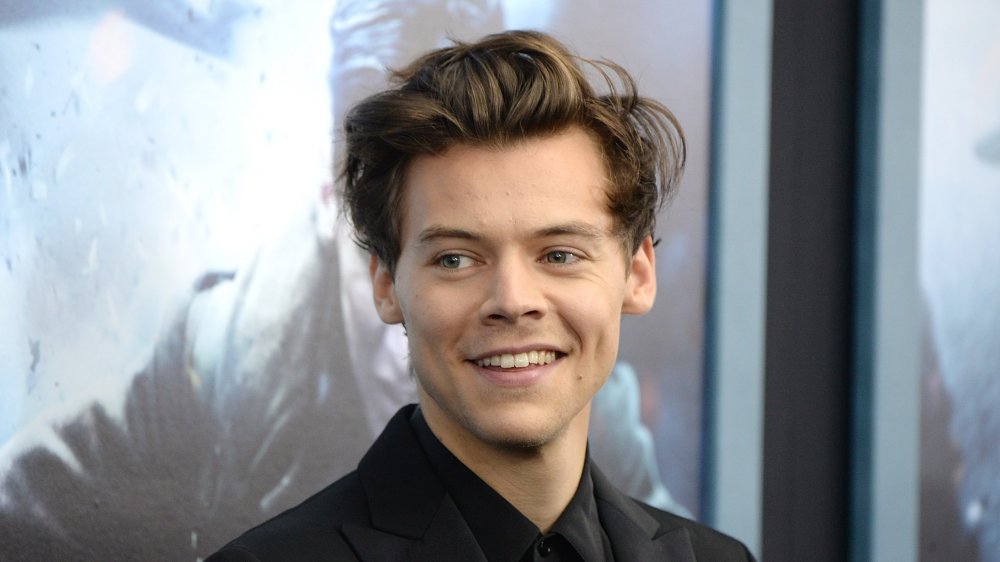 Kevin Mazur/Getty Images
Harry Styles' new haircut is a major throwback to his Dunkirk days, and fans are calling this version of the singer "Dunkirk Harry," according to People. The haircut they are referencing is the choppy, short-on-the-sides, longer-on-top haircut he had in the Christopher Nolan-directed film about World War II (above is a photo of Styles at the movie's premiere in 2017) So gone are the long curly locks and unmistakable mustache that had previously been the talk of the town during the quarantine. C'est la vie.
Of course, Styles is not the first celeb to try out a new look while self-isolating — but for the most part, fans are living for this new yet familiar look. One fan tweeted a selfie featuring the "Watermelon Sugar" singer, referencing both his new haircut and his shaggy quarantine look. "SO WE WENT FROM FRAT BOY HARRY TO DUNKIRK HARRY IN LIKE A WEEK- OKAY," she captioned the picture. Another Twitter user responded, "this is dunkirk harry but UPGRADED bc of the curls in top... im living," with the perfect chef's kiss meme of Styles.
SO WE WENT FROM FRAT BOY HARRY TO DUNKIRK HARRY IN LIKE A WEEK- OKAY pic.twitter.com/2xdRj1OKJl

— rebecca🥝 she/her (@rebeccaaaaschw) October 19, 2020
It seems everything Styles' does sparks noise on social media, but for stans of the singer and his hair, this is the most exciting thing to happen in fall 2020.