Sir Paul McCartney's New Project Isn't What You'd Expect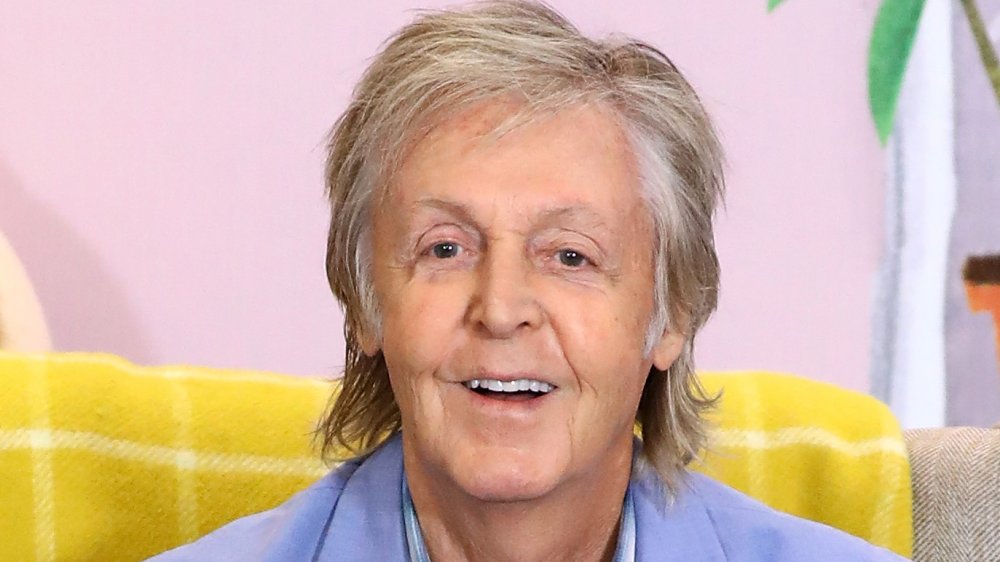 Tim P. Whitby/Getty Images
Sir Paul McCartney has embarked on a new project, and it might not be what people expect of The Beatles star. McCartney is collaborating with composer Michael Giacchino, famous for his work on films like Up, Jurassic World, Ratatouille, and Star Trek, according to his IMDb credits.
Giacchino spoke with Slashfilm in an interview published on Oct. 20, 2020, and, although the conversation was initially about his first solo album entitled Travelogue Volume 1, the composer dropped some info about his collaboration with McCartney. "There's an animated film he was putting together and wanted to do, so he called and asked if I'd want to work with him on that," Giacchino said of McCartney. "It's something we've been working on in the last bunch of years. One day, one day it'll come to fruition."
To make matters even more mysterious, the composer didn't explicitly state the name of the upcoming project. However, we have a good guess about what it is — keep reading to find out more. 
Inside Paul McCartney's new project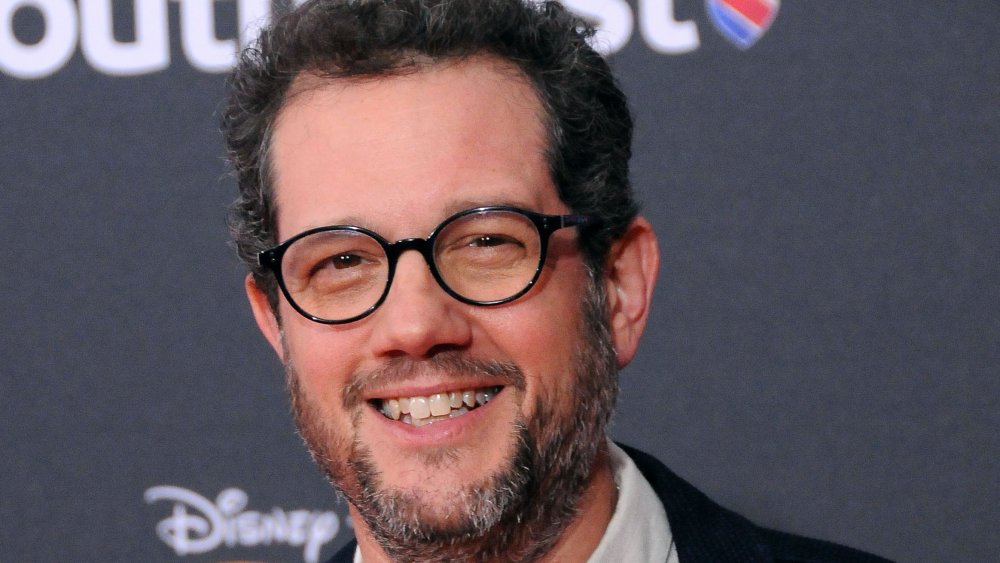 Barry King/Getty Images
Composer Michael Giacchino (pictured above) was careful not to spill too much information to Slashfilm about the project with Sir Paul McCartney, but there's a good chance the venture is possibly related to the children's book, High in the Clouds. 
For those who don't know, McCartney wrote the 2005 novel with the help of co-author Philip Ardagh and illustrator Geoff Dunbar, according to Rolling Stone. Talk of a film adaptation began around 2013 when news broke that the musician had written upwards of seven songs for the pending movie, including a collaboration with Lady Gaga, per the outlet. In 2019, news broke that McCartney's film project had been accepted by Netflix. The story centers around Wirral, a teenage squirrel who faces an assortment of setbacks and winds up "high in the clouds" after getting on the wrong side of a cantankerous owl named Gretsch, who happens to also be a renowned singer, per Rolling Stone. See how it's unlike anything McCartney has done before?
So whether Giacchino and McCartney's project is indeed High in the Clouds is still to be determined! Either way, it's incredibly exciting that these two musical powerhouses are collaborating on something.