This Is Why Peyton List And Cameron Monaghan Split Up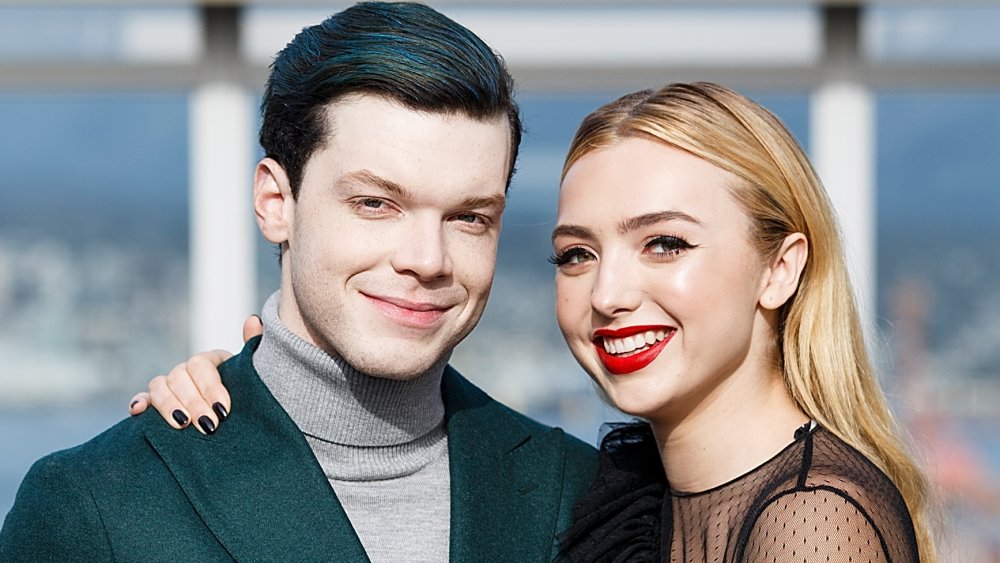 Andrew Chin/Getty Images
Peyton List and Cameron Monaghan made for an undeniably adorable couple. The two started dating in 2017 after meeting while filming the indie drama Anthem of a Teenage Prophet, per E! News. Monaghan got his start appearing in commercials when he was fairly young, while List made her acting debut when she was about 10 years old in the 2008 film 27 Dresses. The two had a lot in common, both being veterans in the industry at such a young age.
List shot to fame as a Disney star and has starred in the TV series Jessie, Bunk'd, and Cobra Kai. In 2011 Monaghan landed his breakout role as Ian Gallagher on the Showtime series Shameless. The actor went on to play Jerome Valeska / Jeremiah Valeska on the Fox series Gotham. 
The two were pretty private about their relationship. However, in September 2018, List opened up about their connection during an interview with AOL Build. List said of Monaghan, "He's so understanding which is so nice and I am too. We're always like, 'if work comes up, that's fine, that comes first.' I can't imagine having someone who isn't [an actor], but I'm sure they would understand eventually, but it would be difficult." Sadly, the romance didn't last for Peyton List and Cameron Monaghan. Keep reading to find out what happened.
Peyton List hasn't said a word about her split from Cameron Monaghan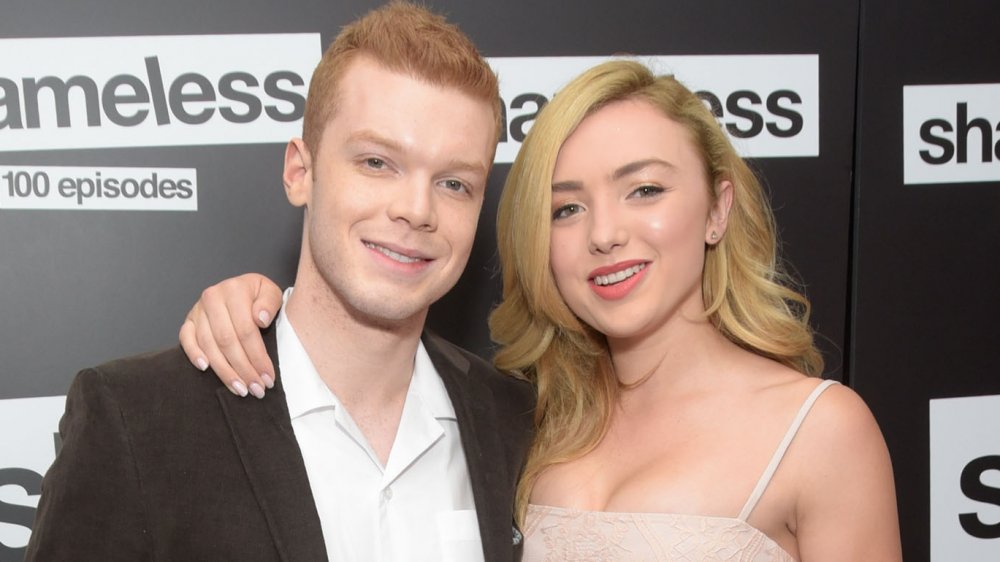 Michael Tullberg/Getty Images
The couple went public with their romance during a trip to Disneyland in September 2017 when Peyton List posted a cute photo. However, after a little more than a year of dating, List and Cameron Monaghan decided to split. In January 2019, E! News reported that Monaghan and List broke up "over the holiday season."
In a January 2019 tweet that's since been deleted, Monaghan confirmed the split news (via Just Jared Jr)."Hey @PeytonList, figured now was as good a time as any to post this. The video was taken on the set of Anthem about two days after we had started dating. I was obviously smitten."
He continued, "Thanks for sharing nearly two amazing years together. Love you and wish you the best. Who knows what the future may bring, but looking forward to seeing all the incredible things that will be coming your way. And, as always, wishing for your happiness." You can tell that Monaghan truly cared for List.
List has yet to publicly address their breakup, and, as of this writing, she seems to be single. Monaghan revealed that he was dating model Lauren Searle in a racy Instagram post he shared of the couple kissing on Oct. 7, 2020. Hopefully, List and Monaghan will end up with their "happily ever after" someone.