Where Does Mark Ruffalo Live And How Big Is His House?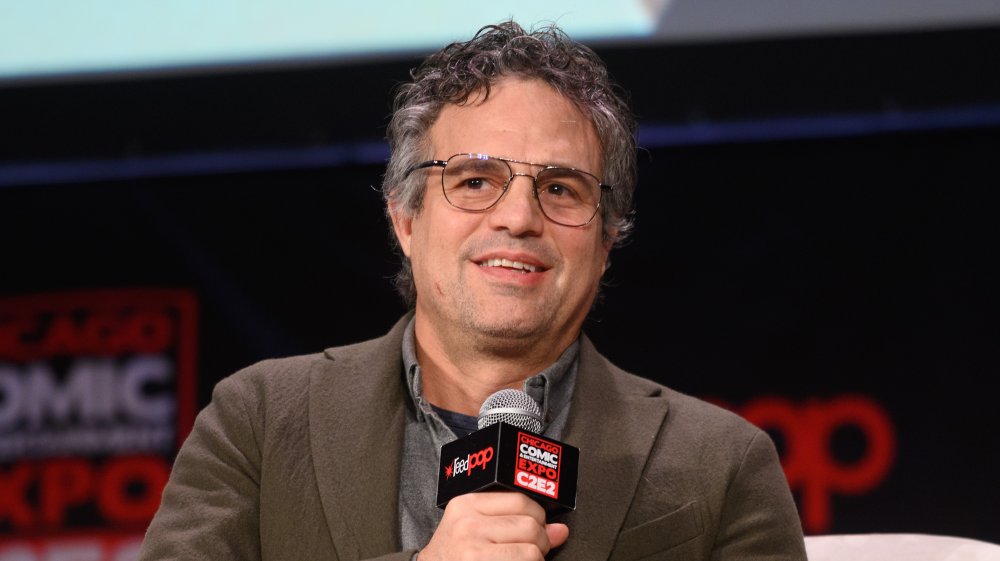 Daniel Boczarski/Getty Images
Award-winning American actor Mark Ruffalo is a successful and occasionally controversial figure. His pivotal role in the riveting movie Spotlight took the true story to the next level, but he is probably best known as the Hulk in the Avengers flicks. In 2020, he ended up in the spotlight for the comments he made about Israel and Palestine on NBC's the Mehdi Hasan Show (via The Jerusalem Post), where he accused Israel of carrying out "asymmetrical warfare." 
"I was called an antisemite about it, for doing that – which was really tough to hear," Ruffalo said. "The fact that so many people will take it to that extreme when you're talking about that type of inequality, that type of oppression, that kind of apartheid: really!" Despite criticism, Ruffalo is hardly hesitant to get political in the spotlight; the actor regularly uses his platform to speak out.
In addition to having talent, a passion for politics, and a heart-tugging backstory, the three-time Oscar nominee has got some serious dough. According to Celebrity Net Worth, he's amassed a wealth of $36 million. Of course, with that kind of wealth comes a lavish lifestyle. Ruffalo, however, doesn't lead the glitzy Los Angeles life you might think.
Mark Ruffalo wants a simple lifestyle for his children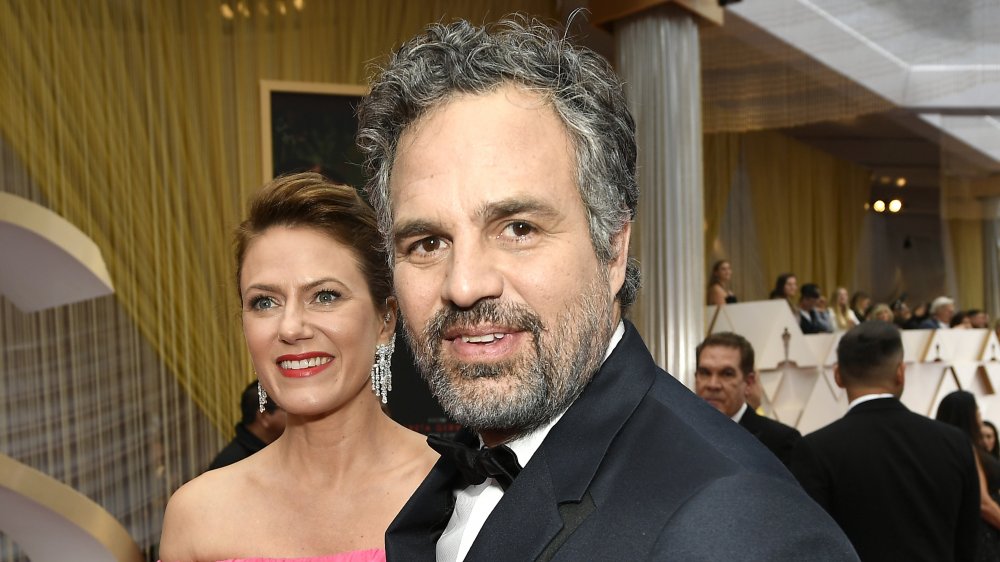 Kevork Djansezian/Getty Images
Though one might assume he's a Hollywood guy, Mark Ruffalo doesn't live in the City of Angels. In fact, he doesn't live in California at all. As Variety noted in 2017, the Ruffalo family spends most of their time at their place in the Upstate New York area of Callicoon. "It's pretty much a blue-collar community, a farming community. I wanted [my children] to have that experience," Ruffalo told The Observer. 
Though he is an A-list actor with millions of dollars to his name now, Ruffalo comes from humble roots. The Avengers star was born in Kenosha, Wisconsin, and raised in a working-class family. While he can't give his kids the same experience (he's a wildly famous celebrity, remember?), he has taken steps to live a quieter life. Ruffalo and his wife, Sunrise Coigney, originally bought the 50-acre home as a getaway, but moved into it permanently in the early 2000s, according to a 2011 interview with Nowness. "The whole guiding idea for living upstate was to simplify," Ruffalo said. 
That's not to say that Ruffalo hasn't lived in California. He actually owned a home in the Golden State between 2004 and 2009 — in the Hollywood Hills, no less — which was on the market in April 2020 for $3 million, according to Los Angeles Curbed.