This Is How Much Money Drake Is Really Worth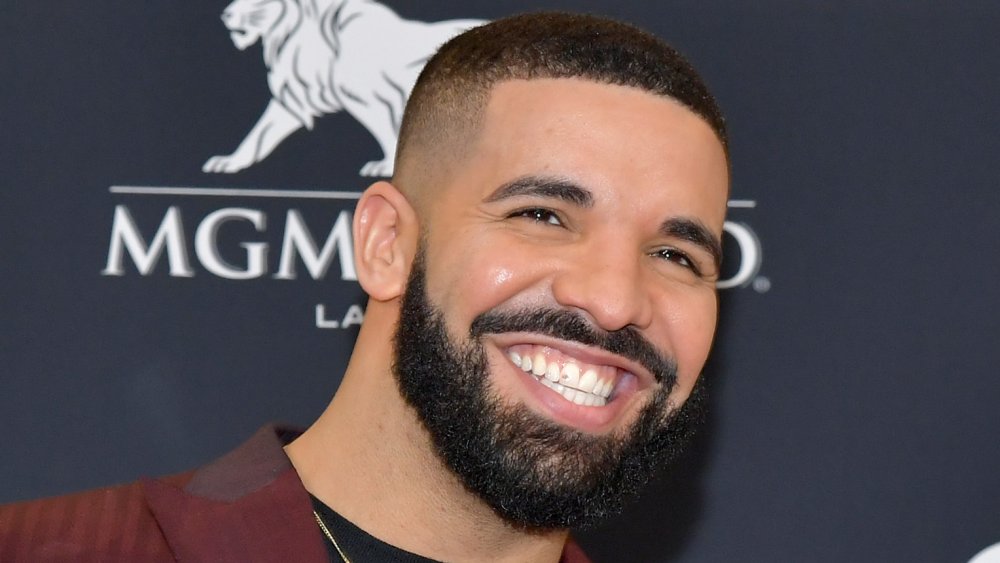 Amy Sussman/Getty Images
Drake may be an undeniably successful and wildly wealthy star these days, but he's not one of those rappers who was born filthy rich. He told Complex that despite the fact that "everybody thinks I went to some private school and my family was rich," he grew up "very poor, like broke." He's also been making his own money and had financial responsibilities since he was a teenager.
By the time he was 15, "a childhood friend's father — an acting agent — helped Drake land a role on the long-running Canadian teen drama television show Degrassi: The Next Generation," according to Celebrity Net Worth. However, being a child star didn't mean that he was bringing in big money. Apparently, his Degrassi salary was $50,000 a year, which the outlet estimated as $2,000 a month, post-taxes. And if you think that's a lot for a teenager, you should know that his mom became sick and was unable to work during that time, meaning that those TV paychecks were all they had.
Granted, Drake didn't let any financial hardships he faced hold him back. "When he was just 23, [he] set a goal for himself: He'd make $25 million by the time he was 25 years old by rapping about money, cars, girls, and — here's the bizarre part — his rawest feelings and emotions," according to GQ. A grand (and perhaps unlikely) goal? No doubt! But Drake did it anyway. And nowadays, he's worth well beyond that massive amount!
Drake brings in a fortune from more than just rapping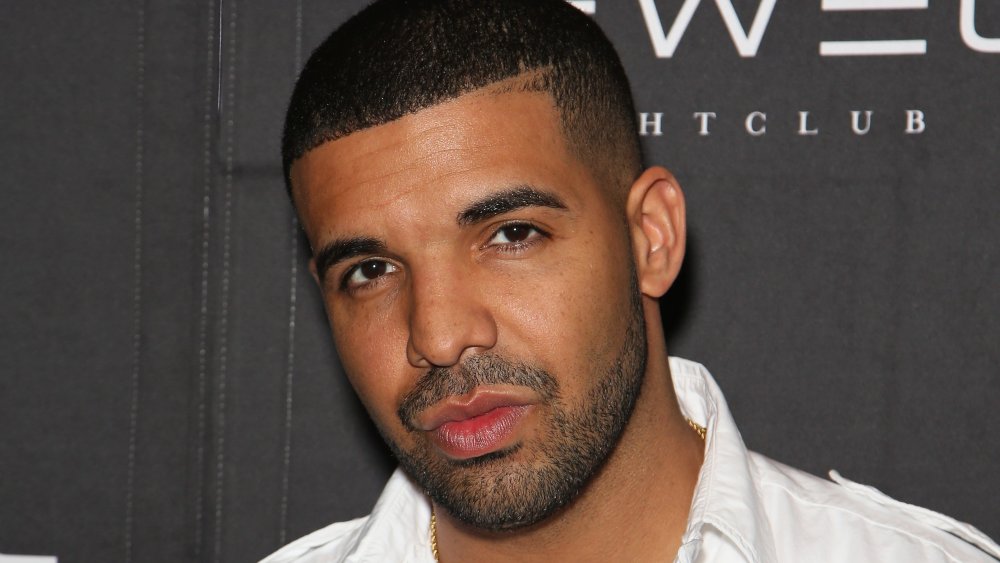 Gabe Ginsberg/Getty Images
Drake may have come from humble beginnings and might not have made a fortune at the beginning of his career while making his way into the entertainment industry as a teenaged actor in Canada. However, he's now a very rich star who's capable of generating a fortune in plenty of ways. In fact, according to Celebrity Net Worth, "his Migos co-headlining tour broke [his own] record in 2018 with $80 million in earnings over 43 dates," which shakes out to $1.86 million on average for each show. Um, wow!
Beyond that, Drake has brought in even more money while working with big brands, like Burger King, Nike, and Apple, even locking down a $19 million deal with Apple Music, making the streaming service "the exclusive initial home of all of Drake's future solo releases," per Celebrity Net Worth.
He also started his own OVO Sound record label, has a residency at Las Vegas' XS Nightclub that can easily earn him $500,000 for a single appearance" as well as "more than $2 million for a more formal concert," works as a global ambassador for the NBA's Toronto Raptors, and is the famous name behind Virginia Black, which, per Business Insider, is "a luxury whiskey that looks like high-end Champagne and is hot on Instagram."
With all of that going on, it shouldn't be surprising to find out that Drake's net worth has simply skyrocketed over the past few years.
Drake has earned a staggering amount of money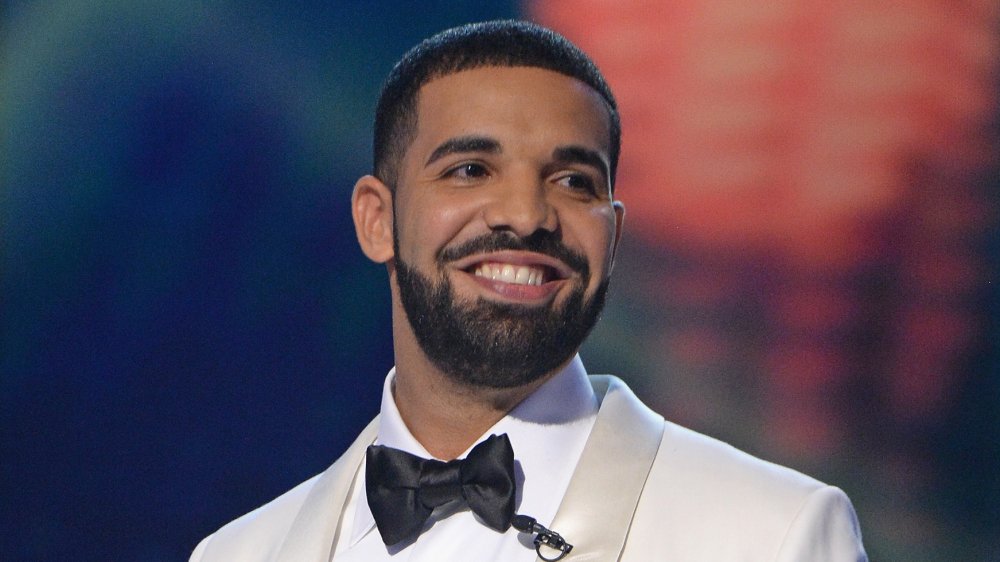 Kevin Mazur/Getty Images
With so many income streams tapping into Drake's money-making potential, the star is bringing in a staggering amount of funds. "Between June 2017 and June 2018, Drake earned $45 million," Celebrity Net Worth notes, which was followed by the $75 million he earned between June 2018 and June 2019, and the $50 million he saw pour in over the course of the next 12 months. On average, he's now taking in $70 million per year and "has earned more than $430 million in his career before taxes and lifestyle costs."
Of course, that's not how much money Drake still has, because frankly, you have to spend a lot of money to live like the rapper. Yes, we're talking about the cars, jewelry, mansion, and private jet. Fortunately for Drake, he can afford it all thanks to the fact that his net worth has grown considerably.
While he first appeared on Celebrity Net Worth "in November 2009 with an initial net worth estimate of $1 million... by 2012 his net worth topped $25 million." In 2014, he reached $45 million and then two years later, he hit $80 million. From there, "he easily topped $100 million by early 2018," and in May of the very next year, he got to $150 million. As of writing, his net worth sits at $180 million, and by the looks of it, that number will continue to rise in the years to come.